With the World Cup kicking off this November, it is set to clash with one of the most social times in Brits' calendars: the festive season! Does this mean it could be possible that we will be toasting England's successes through the tournament with mulled cider, wine, and mince pies.
The Three Lions' final-reaching run in the Euros last year generated an additional £2.3bn of food and drink sales in the UK, and that's not even including pubs (Grocer). Here's hoping this year we do one better then it won't just be the fans in wild ecstasy. Food and drink brands will be partying too. For as one of the biggest events on the planet, the football World Cup is an almost unrivalled opportunity to boost sales and entrench their brand in the hearts of millions of fans. Especially when the home nations do well.
Retailers and drinks brands have included the Word Cup in their Christmas marketing campaigns.
Would it be Aldi's Christmas advert without Kevin the Carrot? Well, this year they've gone one better and involved the World Cup in their Home Alone inspired Christmas campaign. The ad stars football heroes 'vegetablised', including 'Ronaldi', 'Messy', 'MmmBap', 'Roy Bean', 'Macaroony', 'Beth Swede' and 'Marrowdona'. As Kevin gets carried away with the rest of the characters, his wife Katie and children Baby, Chantenay and Jasper are seen on the flight he has just missed. Katie delivers the timeless Catherine O'Hara line "KEVIN!"  from the Christmas staple, Home Alone as he is left in the airport. Kevin first appeared on TV for the retailer's Christmas ad in 2016 – to rival the yearly viral John Lewis adverts. In previous years, Aldi has even sold soft toy versions of its vegetable characters in stores during the festive period.
Brewdog are also highlighting the World Cup this festive season stating, "With the World Cup falling in the festive season, there's never been a better time to book in. Phenomenal food, incredible drinks packages and electric atmosphere guaranteed." However, the drinks manufacture has had some controversial feedback following their marketing campaigns. The business partnered with comms agency Saatchi & Saatchi to create a series of billboards unveiled this week, which are designed to draw attention to a range of human rights abuses perpetrated by the 2022 host nation.
Dalziel Ingredient's NPD team have developed some finger lickin' food to munch in front of the match that'll keep you going strong during the Games.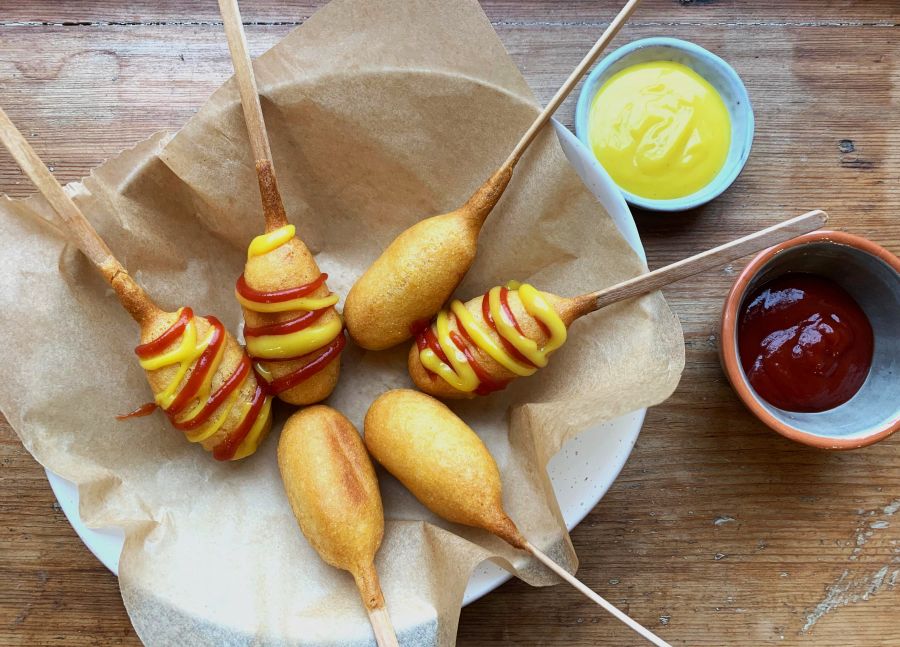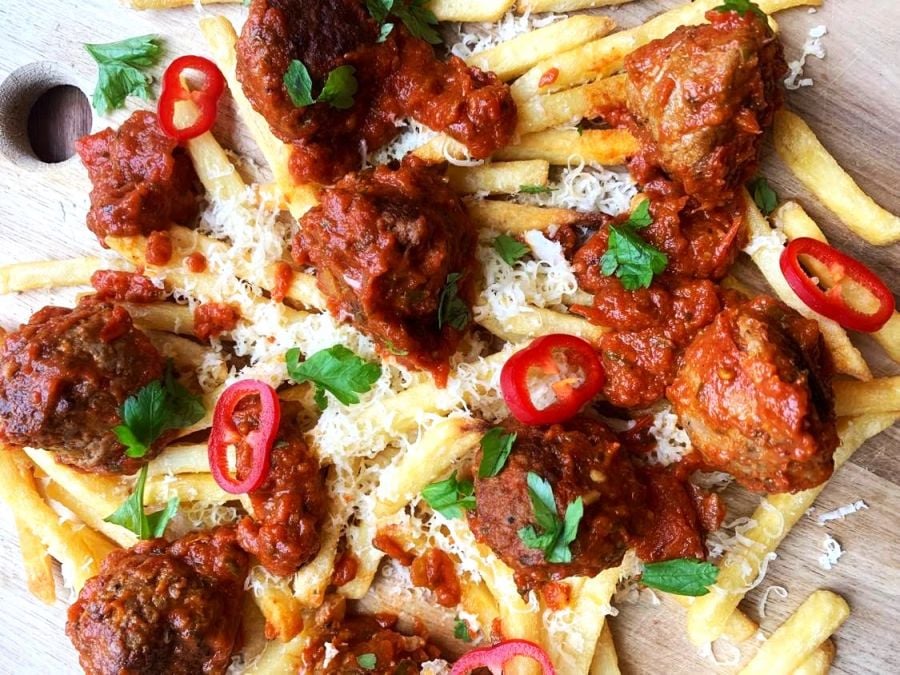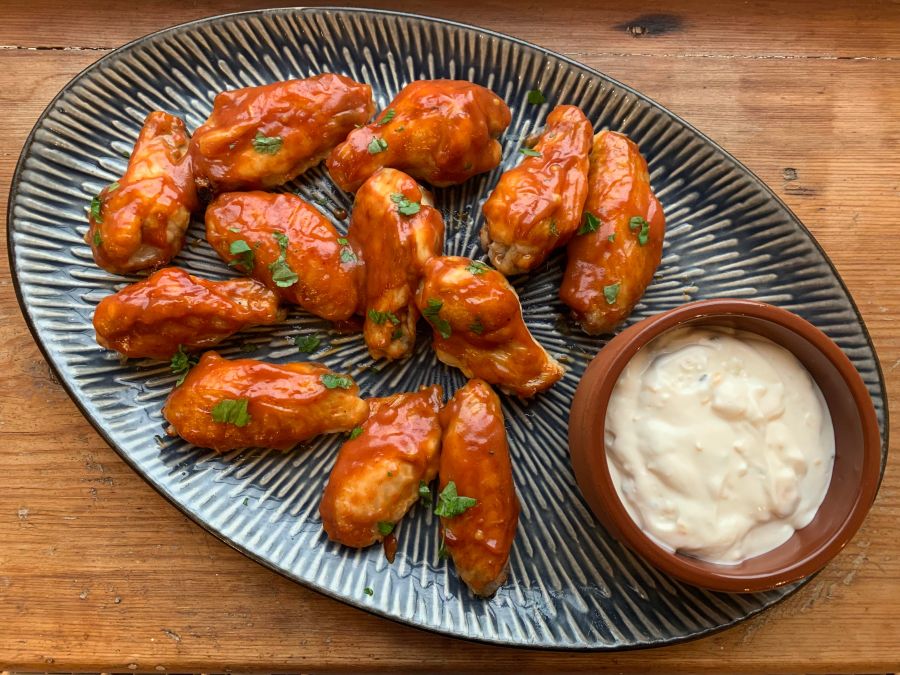 Head to our Instagram page for inspiration! Dalziel Ingredients (@dalziel_ingredients) • Instagram photos and videos
For media enquiries, please email: mary.niven@dalziel.co.uk