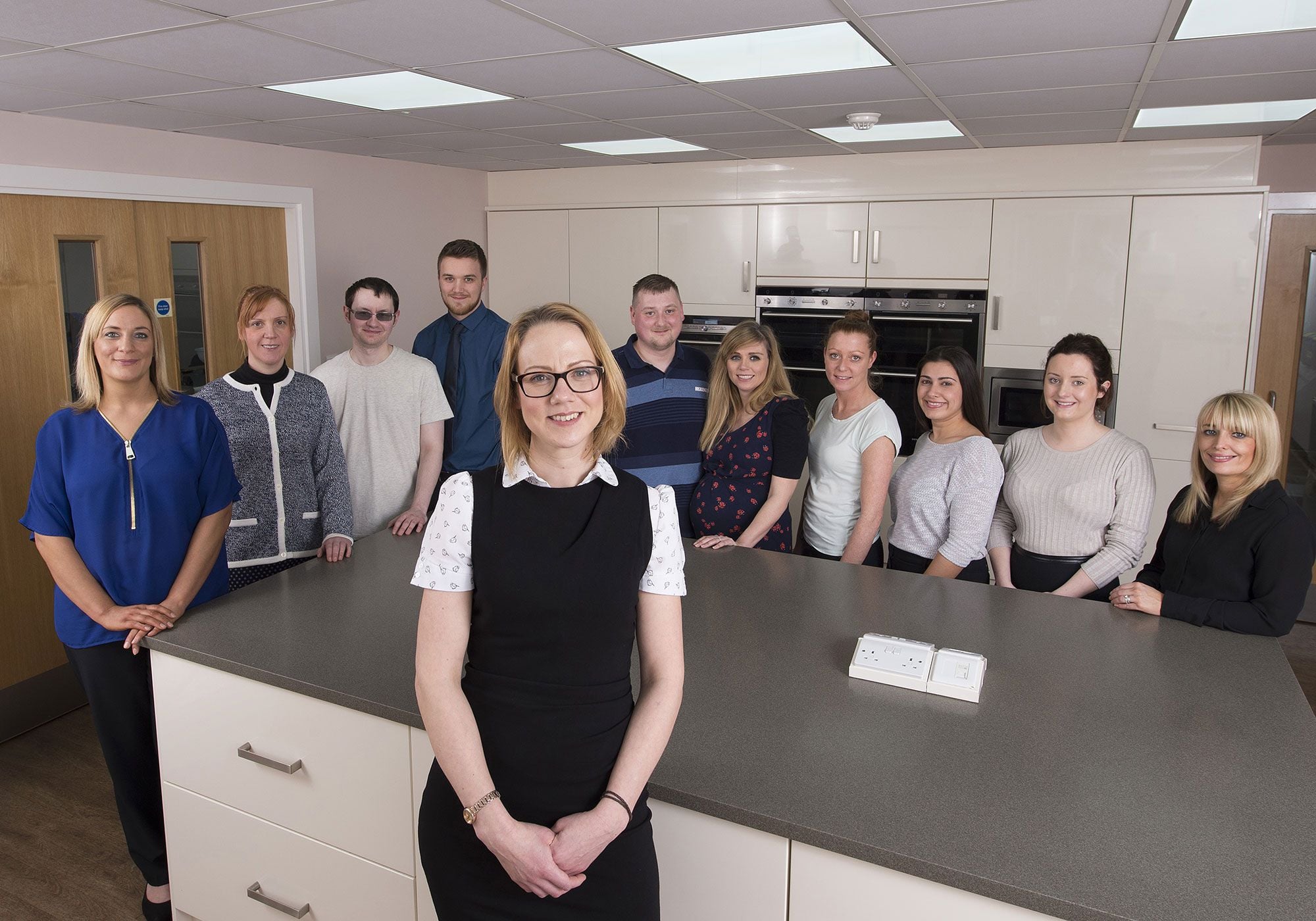 At our state of the art development centre we create bespoke seasoning blends and functional blends for a wide variety of food types, encompassing the most popular flavour styles from worldwide regional cuisines.
Large team of development technologists
24 hour sample turnaround
Direct contact with the development team
Matching expertise
Continual research in innovation in ingredients & process
Internal taste panels
Recipe reformulation
Product improvements
Cost engineering
Blue sky development
Market research to include full sector evaluations
Gap analysis & trend analysis
Future flavour predictions
Process technologists
Production process advice
Meat technologists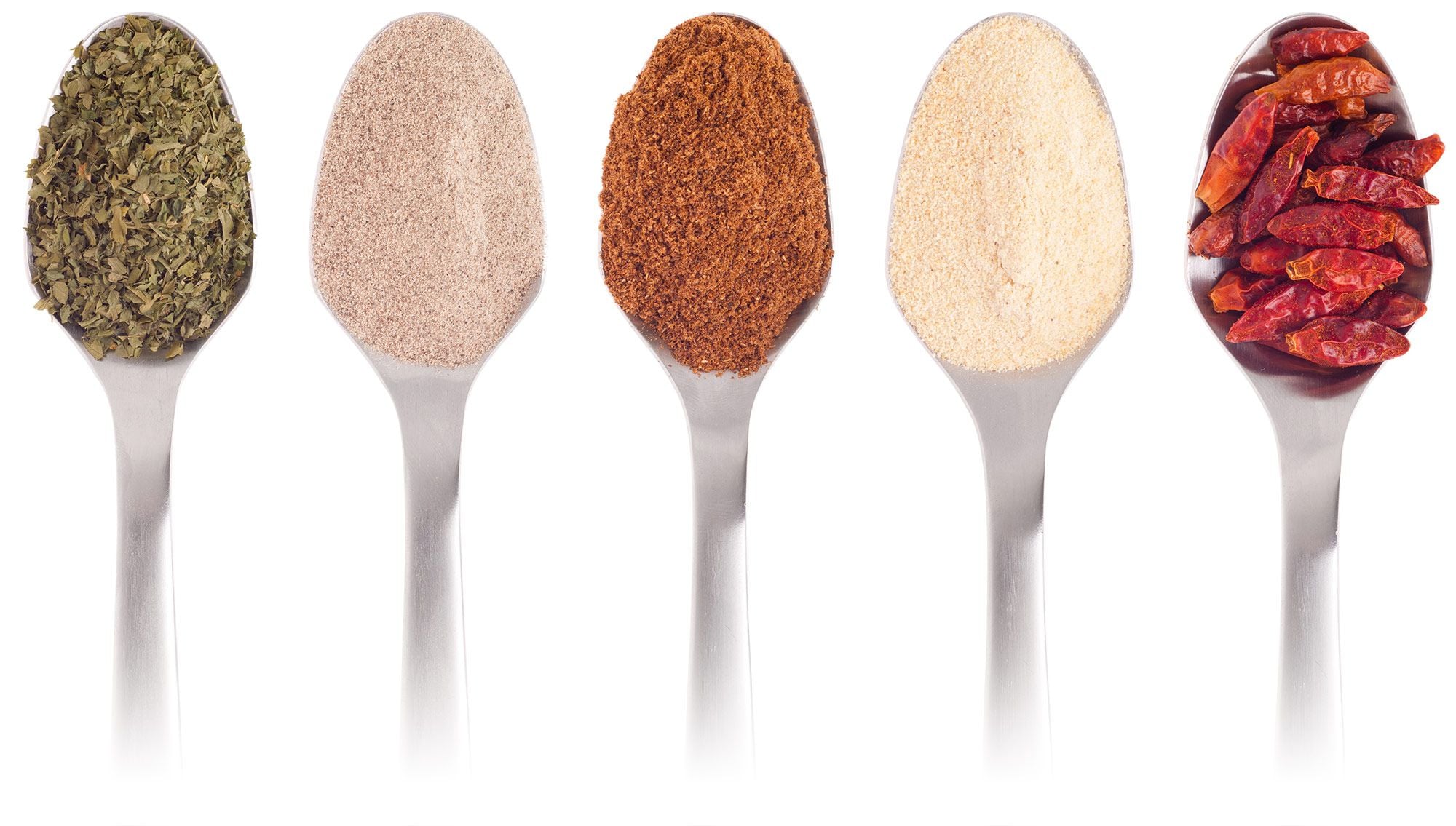 Concept Development
Our concept development service focusses on taking your idea and delivering an appealing, commercially viable end-product. We work closely with you to refine your product providing our expertise and advice regarding everything from ingredient selection through to recipe formulation and production process.
Innovation
Spending time researching and evaluating "the next big thing" can be time consuming and costly.
We want our customers to have access to the latest innovation in flavour, colour, texture, process, salt reduction, fat reduction, yield improvements etc. That is why we have ingredient technologists focusing on, searching out and reporting back to the business with all the latest information so our customers keep up to speed in a fast paced and ever changing industry.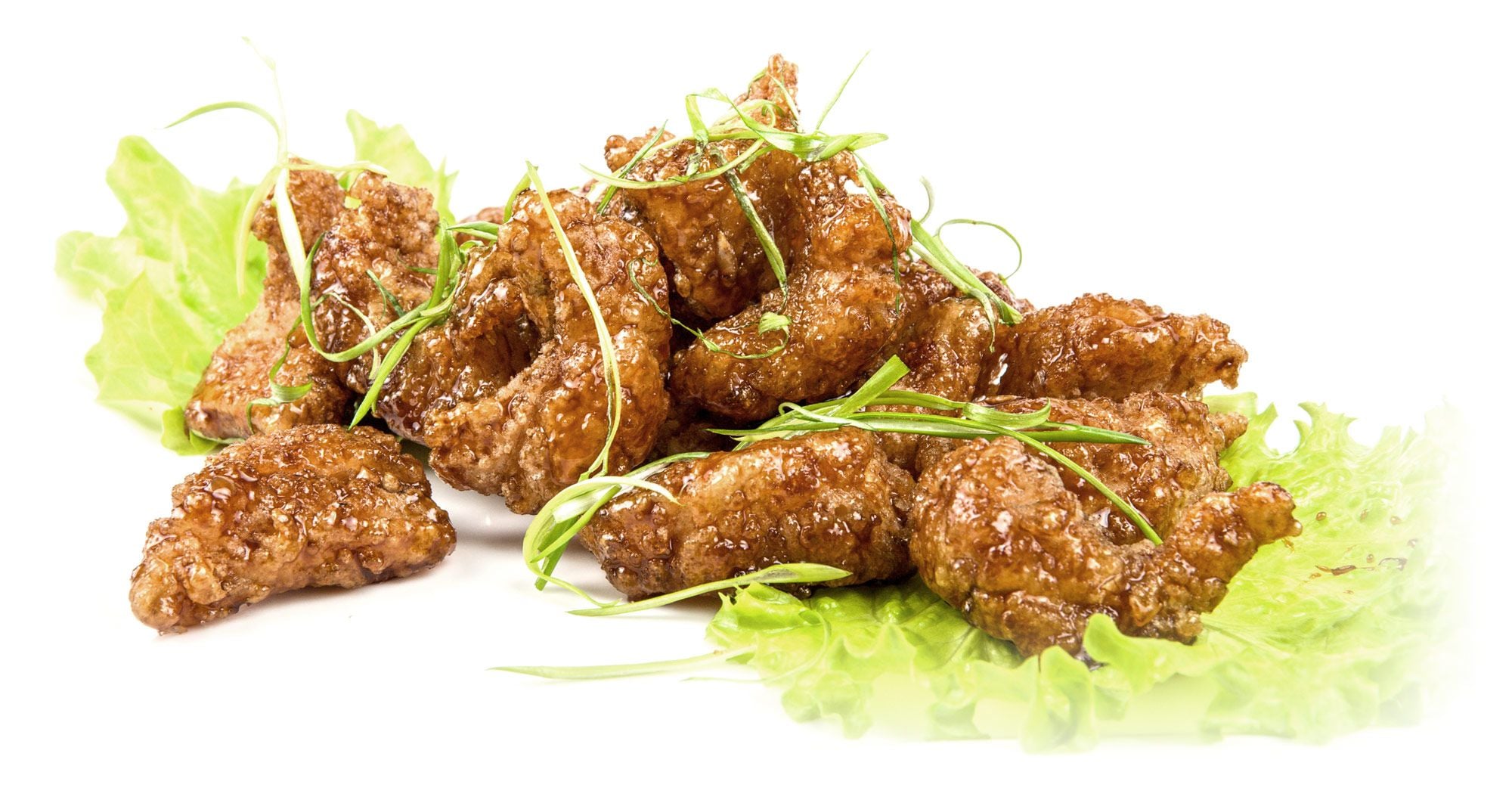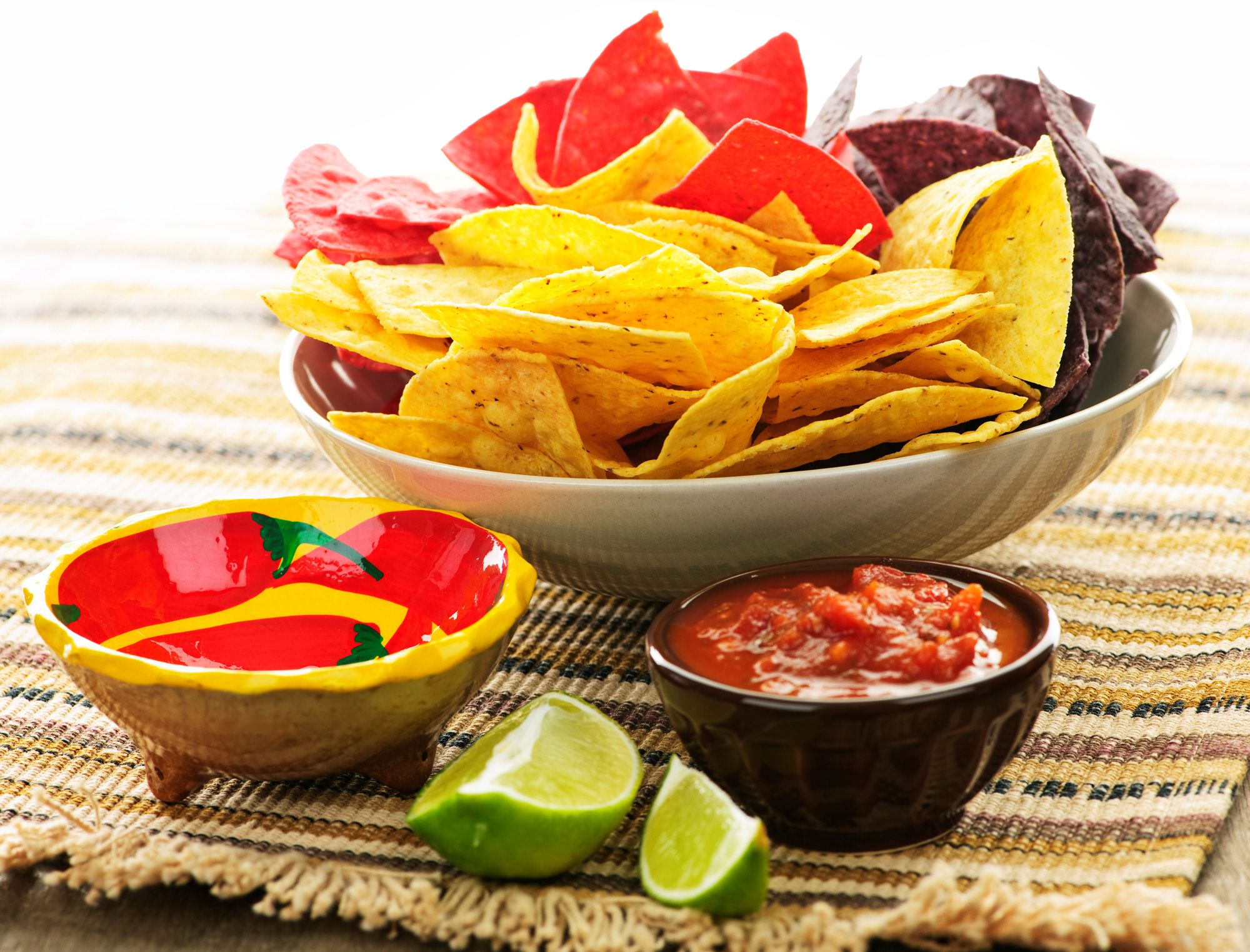 Process Development
Our process development service is aimed at newly launched and established products. We will take your existing product and analyse each stage of production. Our team of technologists will provide advice and suggestions to help improve the process by speeding up production, cutting costs or improving the general quality of the end product itself.
Product Matching
Following industry trends is a key part of business within the food industry. Our matching expertise allows us to quickly and efficiently analyse a successful product from the market and provide a solution for emulating that product whilst keeping to your guidelines (ingredient declaration, salt content etc.) We can take an existing product line and match it, even offering a superior alternative to add to your portfolio if required.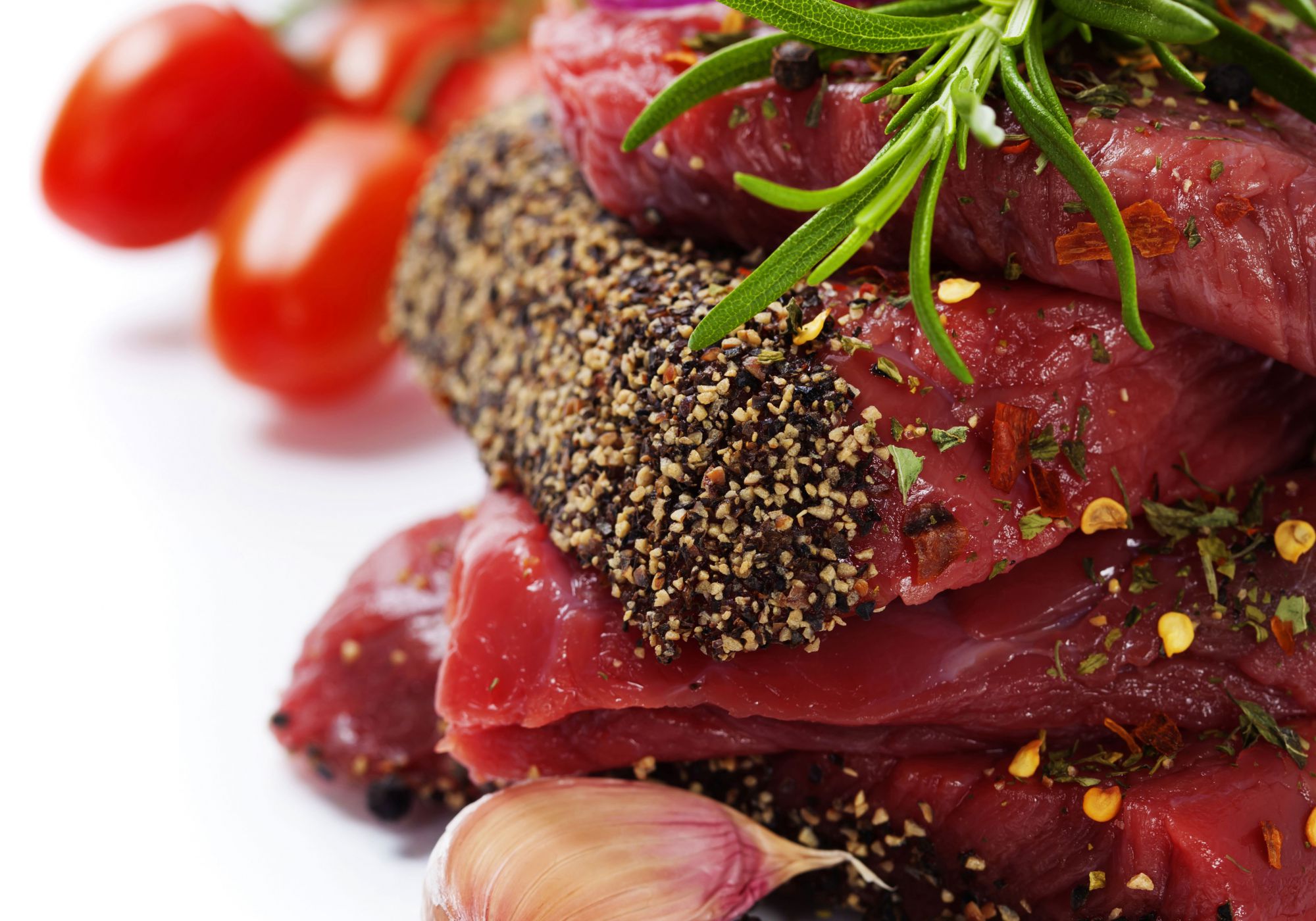 Pilot Plant
We understand that securing production line trials can be difficult and development time is at a premium – so why not let us do the work with you or for you at our fully equipped pilot plant where we can produce almost any food product. Driven by our team of development technologists and meat technologists, we provide an unparalleled service to industry. Our clients benefit from direct contact with the development team, allowing close quarters access to the product development facilities ensuring our clients are involved at every key stage of the process.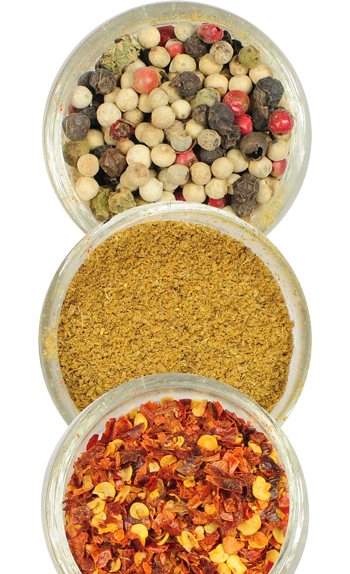 Bespoke seasoning blends and functional blends for a wide variety of food types & cuisines.