It's clear that the popularity of Korean food has become a staple to UK consumers diets and is set to rise. Products such as Kimchi and Gochujang boosted the growth and Brits continue to go crazy for Korean ingredients.
We wanted an authentic Korean BBQ experience where we could use a self-grill to cook our own meats and vegetables. The idea of plates full of marinated fish, meat and veggies coming out of the kitchen to your table, raw. Ready for you to grill them, wrap them in lettuce, eat with rice or even dip them in delicious sauces, then eat them up is one that we just had to try! Mannaza Newcastle offers this experience, so we thought we'd see what the buzz is about! The restaurant has a cosy atmosphere with lanterns hanging in the window. We couldn't see the kitchens but because each table had their own grill,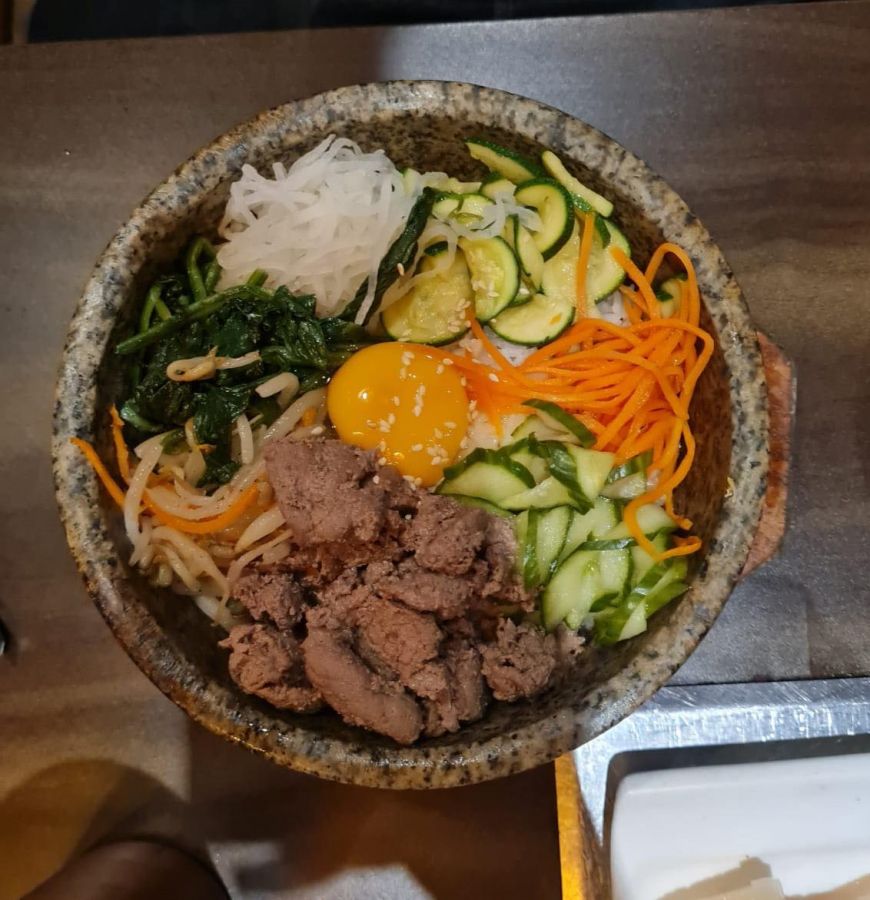 many tables had food sizzling which made it feel very homely.
First, we ordered the Dolsot Bibimbap, with beef a classic Korean rice dish that's served with various vegetables, and beef topping which comes sizzling hot in a stone pot. The hot stone bowl meant the rice at the bottom was fantastically browned. The dish was topped with a raw egg which when stirred into the rice gave it a creamy, rich texture which worked well when eaten with the fiery gochujang fermented red pepper paste.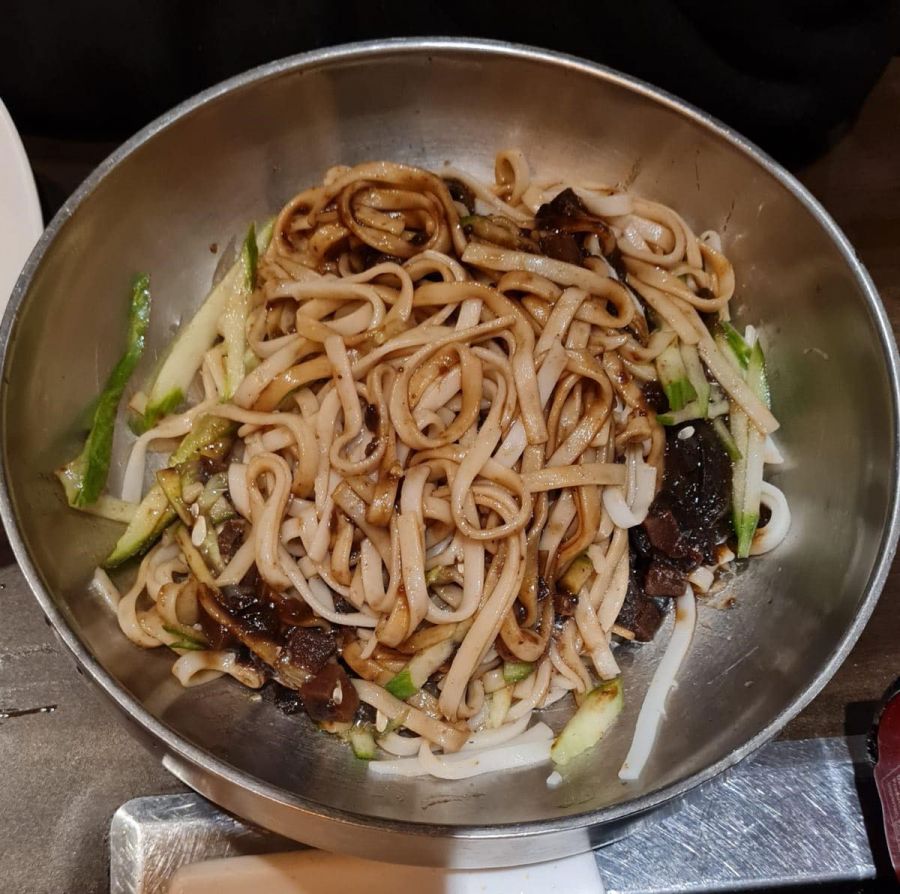 Next, Jajangmyeon a noodle dish full of flavour. Salty, sweet, slightly bitter, and packed with umami. A unique flavour, it doesn't come as a surprise that Jajangmyeon is considered one of the most popular Korean dishes. The dish included diced pork and a mixture of vegetables with some cucumber which added a nice crunch to the meal. The dish was however, served cold which was not as expected, and we felt could've been more enjoyable if served warm.
Next up, Osam Bulgogi, a dish that combines both pork and squid which has been marinated in a spicy and sweet marinade. Just like being able to see into a busy kitchen, there is something immensely satisfying about seeing the food being prepared in front of you, which is only heightened when you get involved yourself. We were able to grill the pork and squid at the table which resulted in a smoky, savoury, and delicious flavour. It was a fun experience that we would recommend everyone should try for authentic Korean flavours.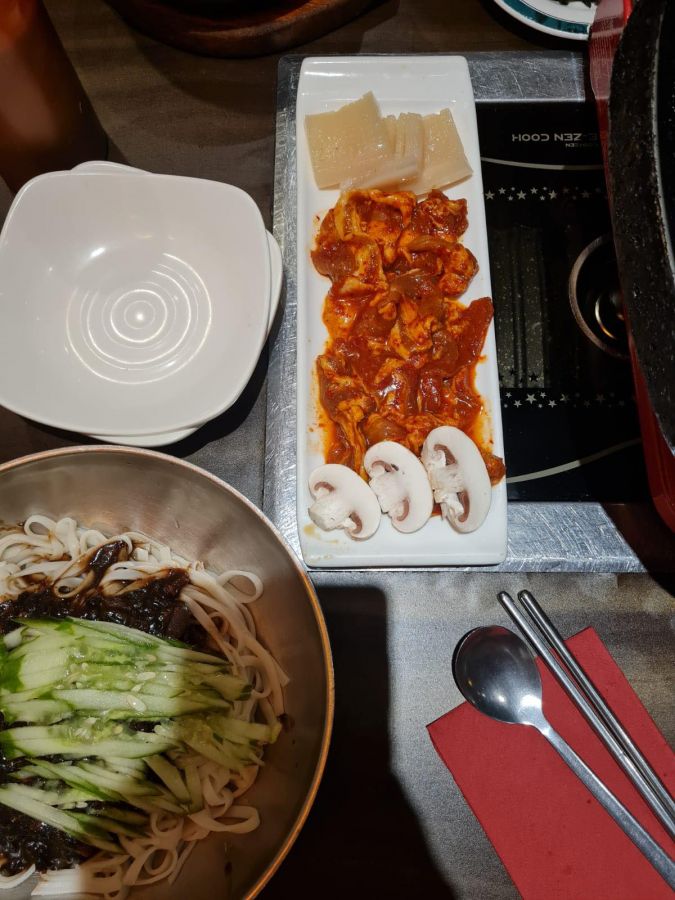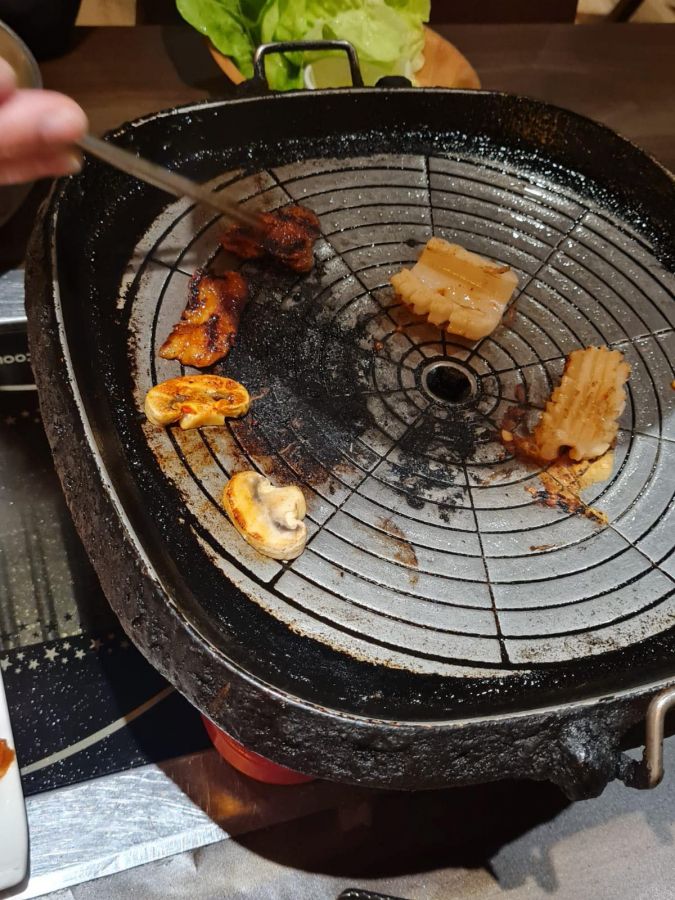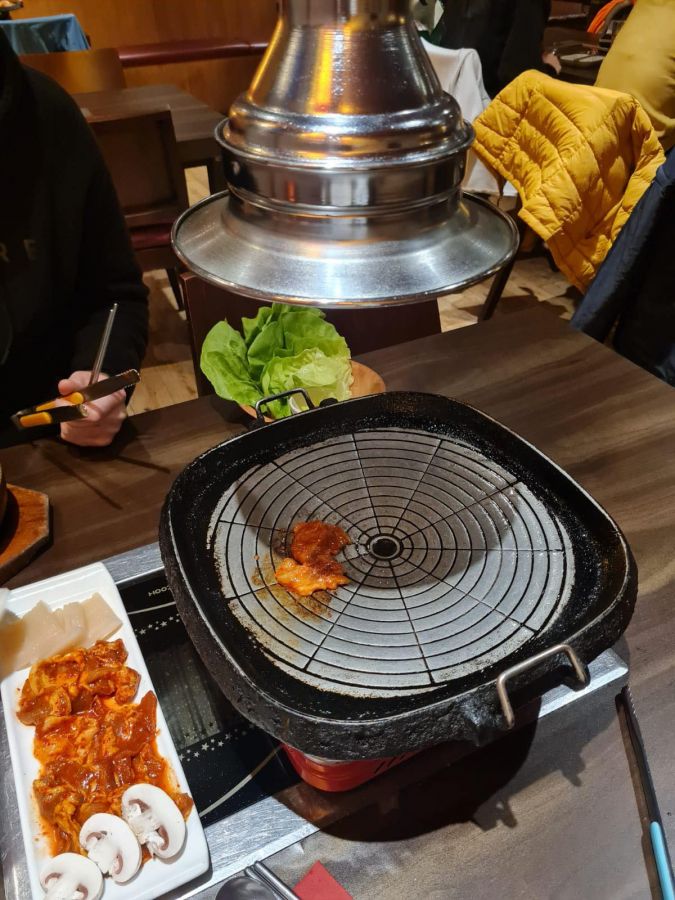 We also tried two sides, a portion of lettuce with soybean paste which reminded us of a fresher kimchi that's not been aged. Spicy, lightly seasoned lettuce salad that is meant to be eaten right away, not fermented like kimchi, however, the same spice and tangy flavour profile. This dish paired perfectly with the Osam Bulgogi adding extra crunch and kick of flavour. The second side we ordered was a seaweed salad. Heavy on the garlic but offered a nice crunch to the dishes.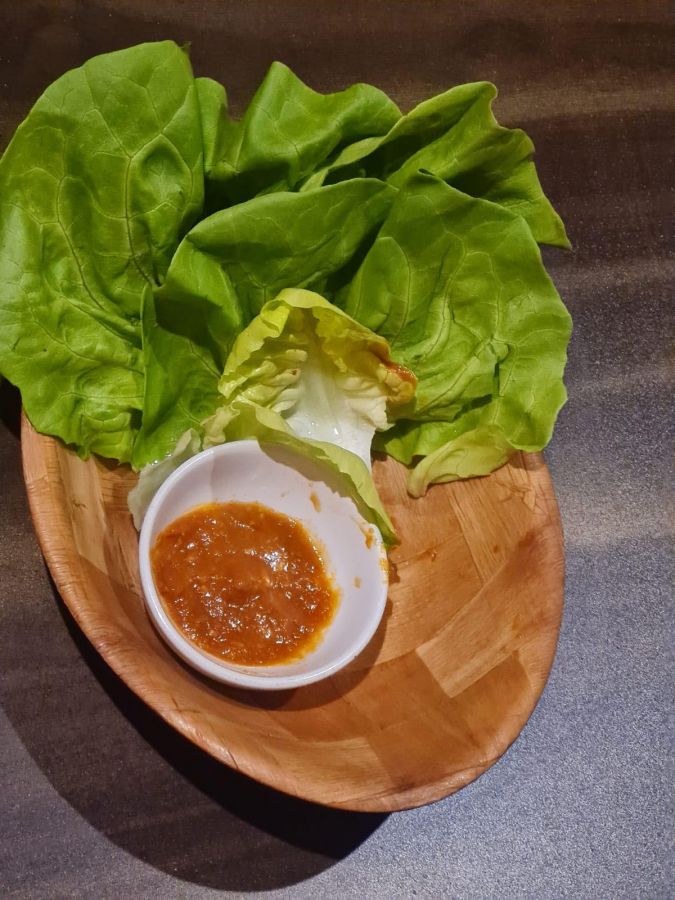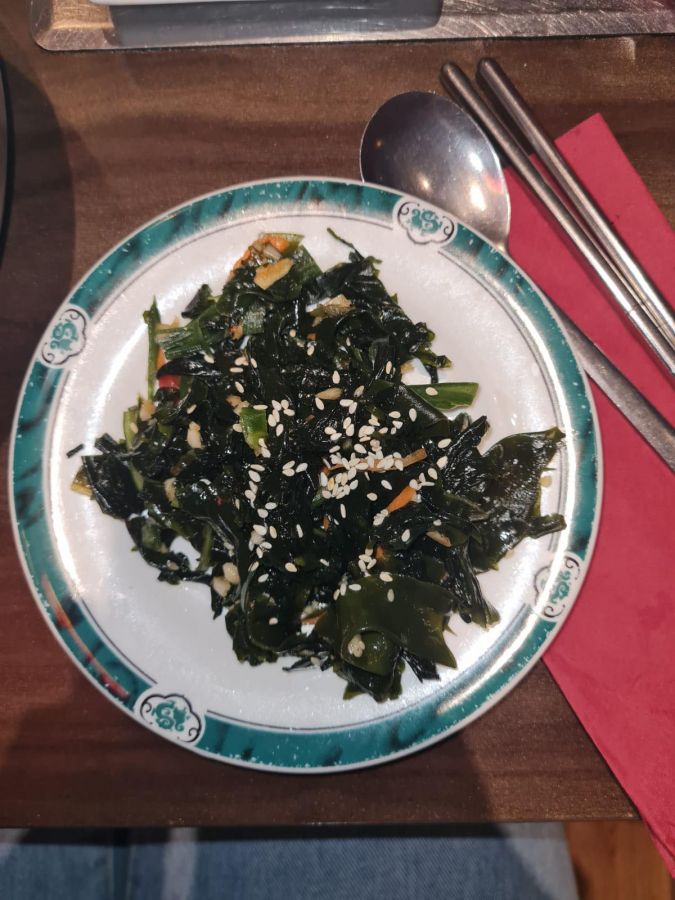 Overall, we loved the authentic interior of this restaurant, the smokiness really created a homely atmosphere as well as the delicious smells each grill offered. The authenticity of Korean cooking techniques and ingredients appeals widely to consumers which we found Mannaza showcasing throughout their menu.
For media enquiries, please email: mary.niven@dalziel.co.uk