Indian flavours have been a firm favourite for many years across the globe. Development and creativity within India is limitless, every region and city has extensive traditional dishes and ingredients that can drive innovation and flare.
Creamy Indian curries developed specifically for British tastes were proved popular, that in 2001, former Foreign Secretary Robin Cook cited chicken tikka masala as Britain's national dish. Increasingly well-travelled and educated consumers are moving the goalposts in terms of their expectations of authenticity, wanting to experience the real thing. Indeed, 75% of UK consumers who have eaten world cuisines at home in the last three months say they like their food to be as authentic as possible (Mintel). Vegetables are heavily used within Indian street food and the desire for healthier and cleaner lifestyles is motivating consumers towards a more plant-based diet, but that still pack a flavour punch.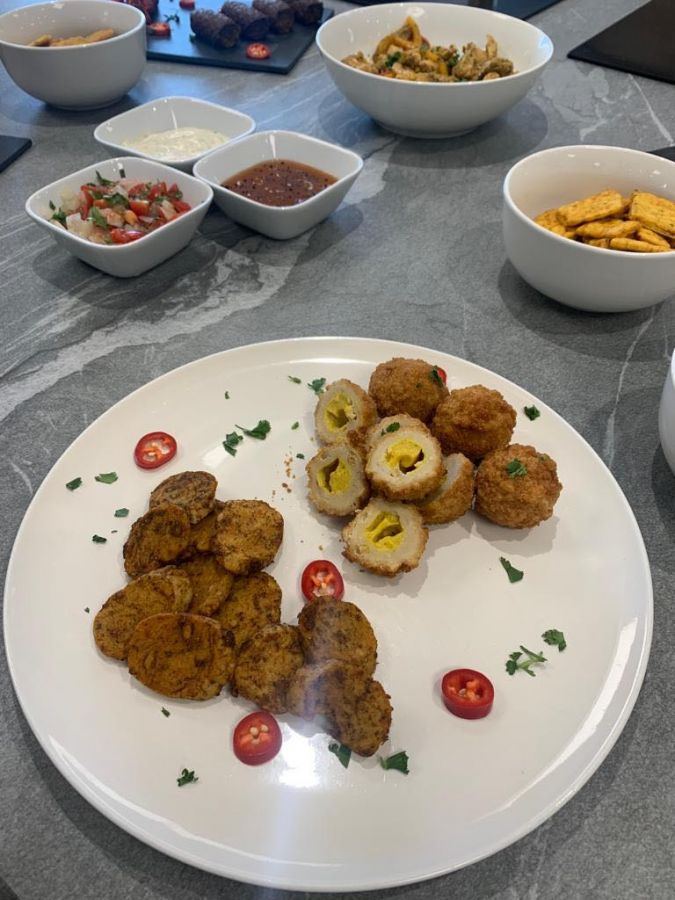 Restaurants such as Dishoom have boomed within the last few years, serving authentic food from Bombay. Like many other restaurants, Dishoom introduced a meal kit delivery throughout the pandemic which proved so popular, the chain continued this service, enabling consumers to enjoy restaurant favourites at home. Hybrids of a popular dish and new flavours can be a way of creating new products that appeal to the market. For example, one of Dishoom's most well-known dish is the bacon naan roll. Inspiration from the popular breakfast bacon roll, this Bombay street food inspired roll combines chilli jam, bacon, naan, fresh herbs and cream cheese to be eaten at any time of day! The Big Fat Indian Kitchen recently entered a 'Big Fat Bombay Burger' into the Battle of the Burger event held in Newcastle. The burger consisted of grilled tandoori marinaded chicken glazed with tikka masala, melted cheese, curried crunchy slaw, crispy fried onion in a brioche bun, a mashup of an American burger, influenced with Indian spices. Pairing different combinations of sweet, salty, tangy and spicy ingredients brings experimental flavours that consumers come to love!
Indian flavours are already fairly well-established in processed meat segments such as sausages and burgers. However, there is area for growth. The well established Meatopia quotes how the barbecue industry is dominated by the 'low and slow Texas style, but people are really starting to explore different cuisines such as Indian and Argentinian' (Grocer). The festival is expecting flavours of India to come through strong as well as authentic cooking experiences. New products entering the retail market are also backing this trend with new launches from Princes who debuted a trio of frozen marinated kebabs made from 100% chicken breast under their brand. The Indian Tandoori Chargrilled Chicken Kebab is coated in a rich, aromatic marinade with combinations of paprika, cumin and coriander with each skewer hand-turned over charcoal, authentic to Indian cooking.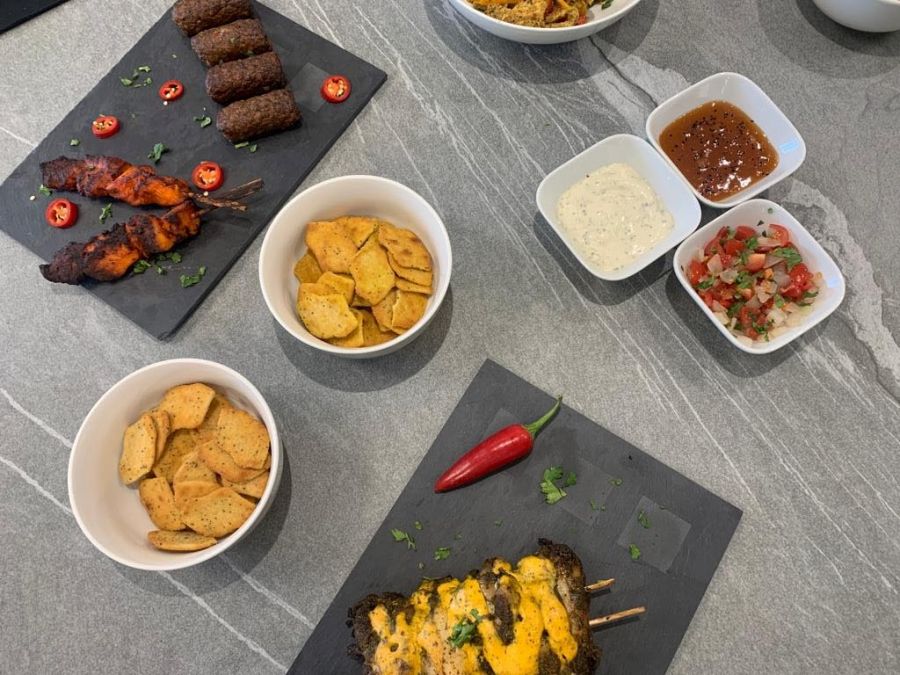 Authenticity of sauces and condiments have also been on the rise. Indian sauces are full-flavoured and take time to perfect, so consumers often look to curry pastes and sauces for ease. Mango chutney is commonly eaten with Indian curries, a dip for poppadom's as well as an ingredient used within Indian dishes. Mango chutney offers more than just sweetness, but sharp, tangy, fruity notes, the perfect accompaniment to Indian spices. Here at Dalziel Ingredients, we think adding black onion seeds to mango chutney is not only visually appealing, but adds nutty, earthy, peppery notes.
If you're seeking flavour inspiration and innovation, please contact Dalziel Ingredients to learn how we can help your product portfolio.
For media enquiries, please email: mary.niven@dalziel.co.uk