Globally inspired flavours have been an upward trend for the past few years, and this is something we expect to continue to accelerate. The pandemic paused travel and is still affecting certain areas of travel; however, this advanced the global culinary influences within home cooking, restaurants, takeaways, retail, and foodservice.
Not only the lack of travel, but also a rise in social media platforms pushing global flavours such as the Tik Tok trend Salmon Rice and Baked Feta Pasta, more consumers are craving international flavours.
Recently, there has been a shift from 'Chinese' or 'Indian' to 'Malaysian' and 'Indonesian', resulting in consumers becoming more specific when it comes to the regions their cuisine comes from. Consumers are looking for authenticity and transparency through their food, using ingredients such as Wasabi. Recently, the team has been using authentic Asian ingredients, creating blends such as Yuzu on Fire (pictured left) and Sweet and Sour Kimchi (pictured right).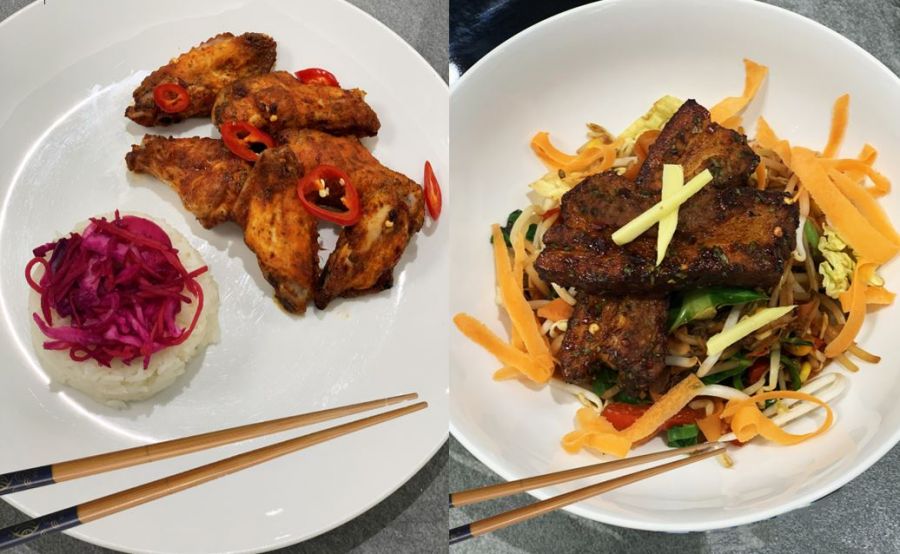 For manufacturers looking to develop a traditional Asian product that consumers crave, compromising between new flavours and cooking techniques and what's familiar is the key to success. Our NPD team recently benchmarked Yo Sushi's Japanese Style Sweet Chilli Chicken. This product may not be common to consumers but seeing a product that isn't too far away from what they know and familiarise with is the key to catching their eye. This Yo Sushi product appears to be recognisable to Chinese Sweet and Sour Chicken which shoppers may eat regularly yet offers authentic cooking techniques such as Karaage chicken (Japanese fried chicken) and ingredients such as fermented soya bean as well as mirin.
As the fifth taste, umami offers deep, moreish, savoury notes that we find in ingredients such as soy sauce, parmesan and stocks and is used prominently within Asian cuisine. Denise McGrahan, NPD Marketing and Presentation Co-Ordinator adds, 'the popularity and awareness of umami offers area of growth within product development. Here at Dalziel Ingredients, we are using umami in several Pan Asian developments and are seeing an increase in products naming this on pack within retailers. We recently tried M&S' Chestnut and Shiitake Mushroom Open Pie, topped with a Miso Crumb which delivers the savoury, meaty umami flavour desired by consumers.'
There is now research that has identified a possible sixth taste, kokumi. This is a rich tasting sensation that leads itself to a feeling described as richness and roundness that boosts the other five tastes. Kokumi is found in Asian cuisines, and it naturally occurs in ingredients such as soy sauce, fish sauce and alcohol.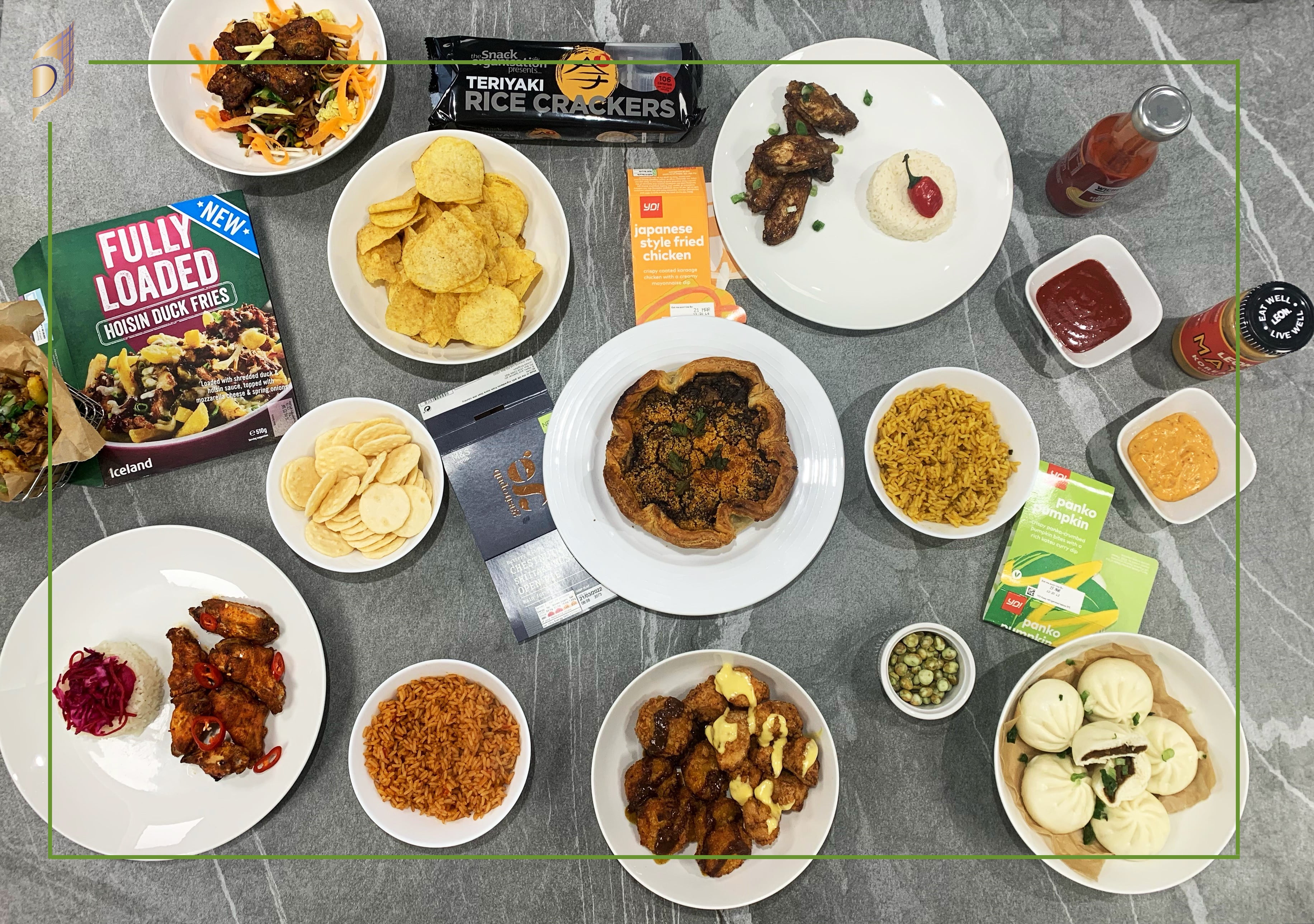 Follow our Instagram page to keep updated with what our team is up to.
For media enquiries, please email: mary.niven@dalziel.co.uk