We all love making pancakes. It is the most searched for recipe on the internet with 450,000 monthly searches for "pancake recipe", and the majority of Brits confidently claiming they make pancakes from scratch BBC Food.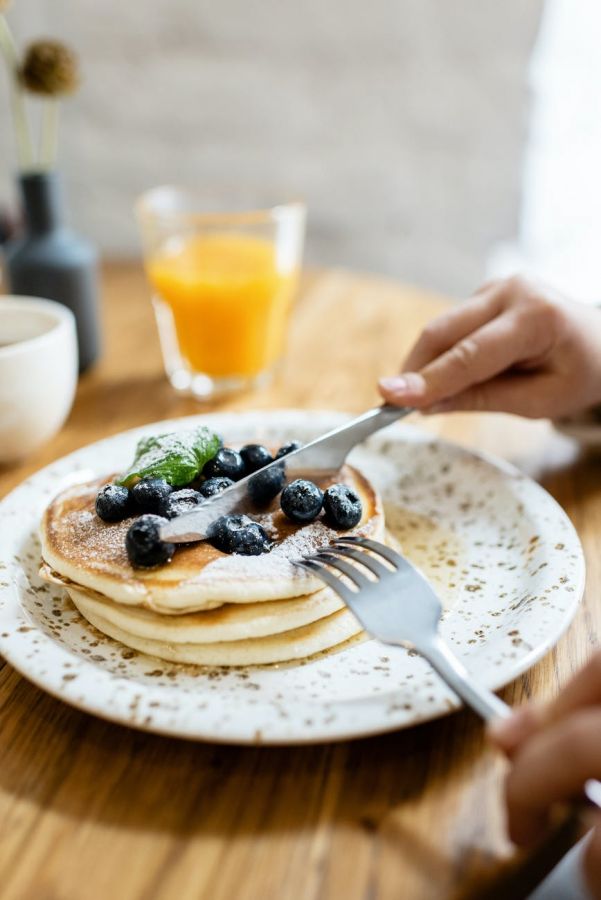 It's the same question every year… what is your favourite pancake topping? Whether it's lemon and sugar, chocolate spread, fruit and yoghurt or maybe cheese and bacon for something savoury, the options are endless! Maybe M&S' Somerset Butter and Maple Syrup might take your fancy this year. However, it's not all about toppings, but the shape of your pancake too! Aldi has introduced a pan that consists of seven moulds so that multiple pancakes can be made at once in the shape of different animals. M&S has also brought out a Percy Pig shaped pan new for 2022.
The other discussion around Shrove Tuesday is how do you like your pancakes? Thick, thin, soufflé, drop scones, there really is something for everyone!
Japanese soufflé pancakes have been a craze in Japan for many years, however, we are only just catching up.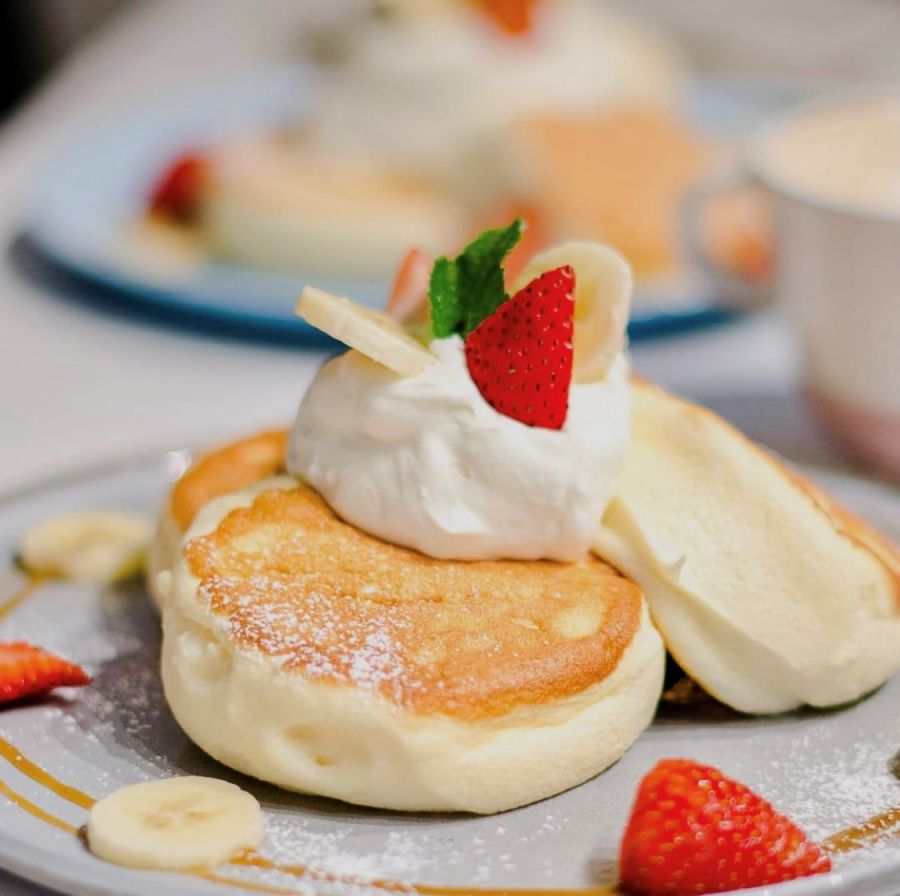 The pancakes are formed by whisking egg whites and sugar until they're glossy and hold a stuff peak when the whisk is removed. Folded together with flour, egg yolks, milk and vanilla, they make the fluffiest pancakes you can imagine! They have become so popular in the UK, cafes and restaurants such as Fuwa Fuwa london have jumped on this trend, adding tempting toppings such as salted-caramel miso and popcorn; banana and Nutella and even Matcha and Sweet Azuki Red Beans.
Slightly more complicated than the traditional pancake and due to the fact they cook at a very slow and low temperature they can take up to 20 minutes! However, a tower of light and fluffy pancakes might be the perfect pancake recipe you try this year!
For media enquiries, please email: mary.niven@dalziel.co.uk