Christmas planning is well underway and we're ready to make up for lost time! As many of us couldn't celebrate Christmas with family and friends last year, the majority of people are looking to celebrate in style this year. Christmas is all about spending time with loved ones, sharing gifts and most importantly, good food!
The 'Wow' Factor
Mary Niven, Dalziel Ingredients NPD and Marketing Technologist says, 'here at Dalziel we're expecting sales of large formats to be very popular. Looking at some of the supermarket reviews, we're seeing grand Christmas centrepieces, ready for a big gathering of family and friends. Mains on offer that are suitable for centre stage on Christmas Day include Beef Picanha Joint with Porcini Butter and Boneless Leg of British Lamb with Apricot and Rosemary, a real sense of occasion!'.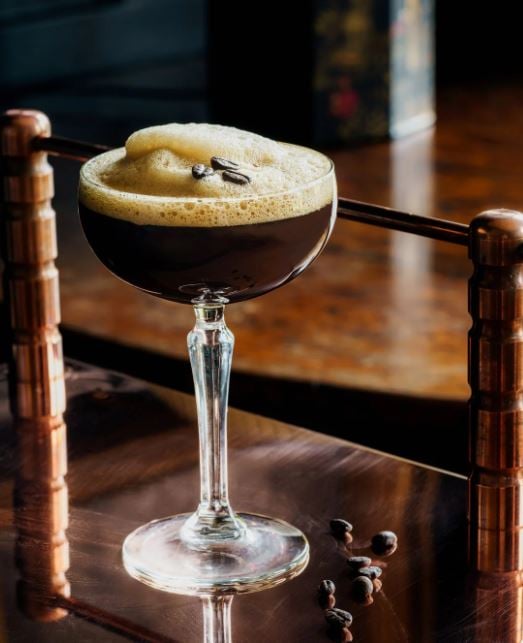 It is the season!
We are also seeing some of our most loved drinks being incorporated in our favourite festive foods across retailers with products such as Sloe Gin Baking Brie, Raspberry & Pink Gin Wensleydale and Espresso Martini Wensleydale. It's also clear that indulgence will be a key driver of Christmas foods this year as ingredients such as black truffle featuring heavily.
A Vegan Christmas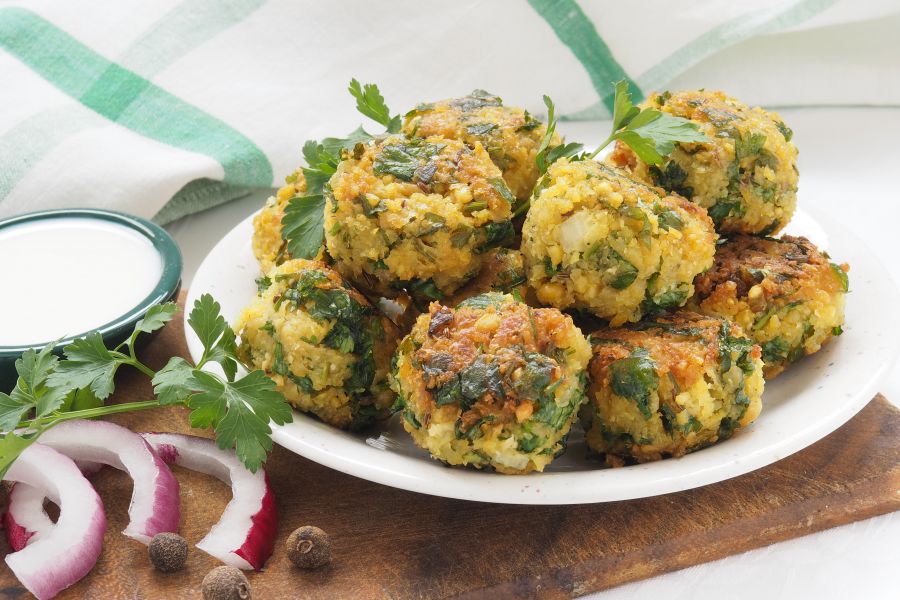 It is clear that vegan products are as extensive as ever this Christmas. Supermarkets are pulling out all the stops this year including Vegan No Lobster Marie Rose Roll, Extra Special Beefless Wellington and Gro Ho Ho Faux Turkey Joint, there's something for everyone.
How Can We Help?
Our team is already working on Christmas flavours for 2022. If you are looking for festive inspiration, market research or industry expertise please get in contact.
For media enquiries, please email: info@dalzielingredients.co.uk