Brits have bought a veritable mountain of bagged snacks during the pandemic. They've tucked into almost 60,000 tonnes more than in 2019. As such, the value of crisps, popcorn, nuts and other savoury snacks has climbed by 13.1% to the dizzy height of £3.8bn (Kantar 2020).
Multipacks of crisps have seen a huge incline in sales. In contrast to big packs' fortunes, sales of single bags crashed 26.7% over the period. Furlough and working from home resulted in the disappearance on-the-go occasions, a large part of the usual market for singles, including lunchtime meal deals (The Grocer).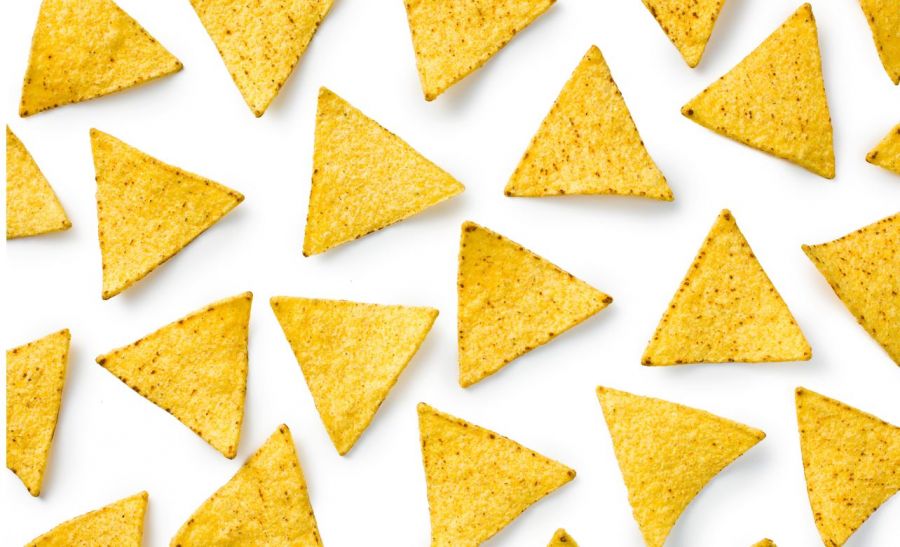 Flavour innovation has been key to success. The launch of new flavours continues to be a major area of new product development in crisps, savoury snacks, and nuts. James Taylor, our Head of Snacks says, 'We're seeing some extraordinary flavo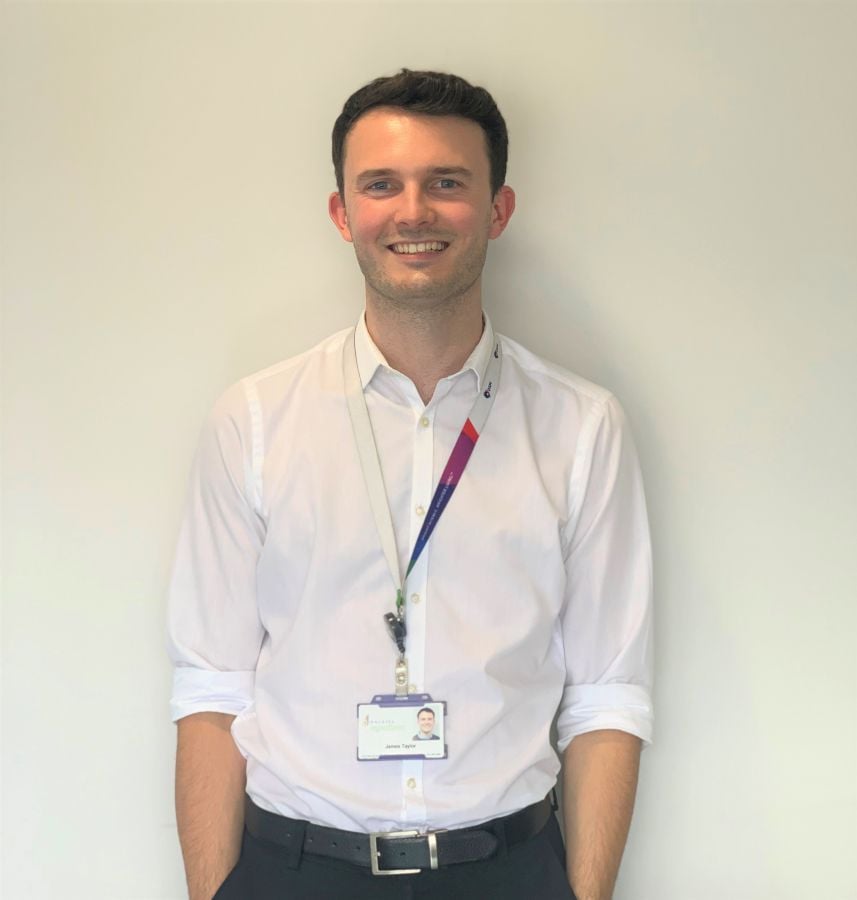 ur briefs coming through. From strawberries and cream pringles for Wimbledon, to exciting flavours such  as 'Sprout Revenge' for Christmas, to Carolina Reaper for summer. Equally, there's big interest in nostalgic flavours for crisps, from lemon drizzle and chocolate to steak pies and bangers and mash.' Various leading brands have explored spicier flavours, most recently McCoy's Fire Pit Crisps from KP Snacks, and Pringles Sizzl'n, the latter consisting of a trio of crisps with different flavour intensities (Mintel). "The three new flavours came from insights that revealed 59% of millennials aged 18 to 34 prefer very spicy foods" (The Grocer). James mentioned, '"we have also seen a resurgence in premium, provenance ingredients as people have required comfort and reassurance throughout the last 18 months".
How can we help?
You may have noticed a shift in the crisp market. We can support you with your crisp development, from flavour innovation to base evolution. We also have many solutions to help you amend current recipes to fit within the up and coming HFSS guidelines.
For media enquiries, please contact: Juliet Betterton, betterpr on 07970 523095, or email juliet@betterpr.co.uk