Very much a family-run establishment, this bright, yet highly decorated restaurant was a great dining experience with a lively atmosphere. Iztuzu served us some of the tastiest Turkish and Mediterranean dishes, the perfect balance between authenticity but with a modern twist.
The menu is divided into hot and cold mezzes, charcoal favourites, meat and seafood, sharing platters and Mediterranean specialities. We opted for a few dishes off the mezze menu to start. Mitti Kofte, fried lamb meatballs, amplified by the mildly spiced, thick tomato sauce. Subtle spices such as cumin, chilli peppers, clove and cinnamon flavoured the meatballs.
We couldn't come to a Turkish restaurant without ordering Yaprak Sarma, stuffed vine leaves. Little bites of heaven, tender vine leaves wrapped into little rolls and stuffed with rice and fresh herbs. Classically served as part of a mezze platter, often star of the show!
Next up, Sucuk, slices of grilled Turkish sausage served alongside salad. A beef sausage, which has been semi-dried and mixed with spices including salt, black pepper, cayenne pepper, garlic, cumin, sumac, and other common Turkish spices that certainly packs a big punch of flavour! The sumac added a tangy and deep flavour note with a hint of earthy sweetness and floral citrus.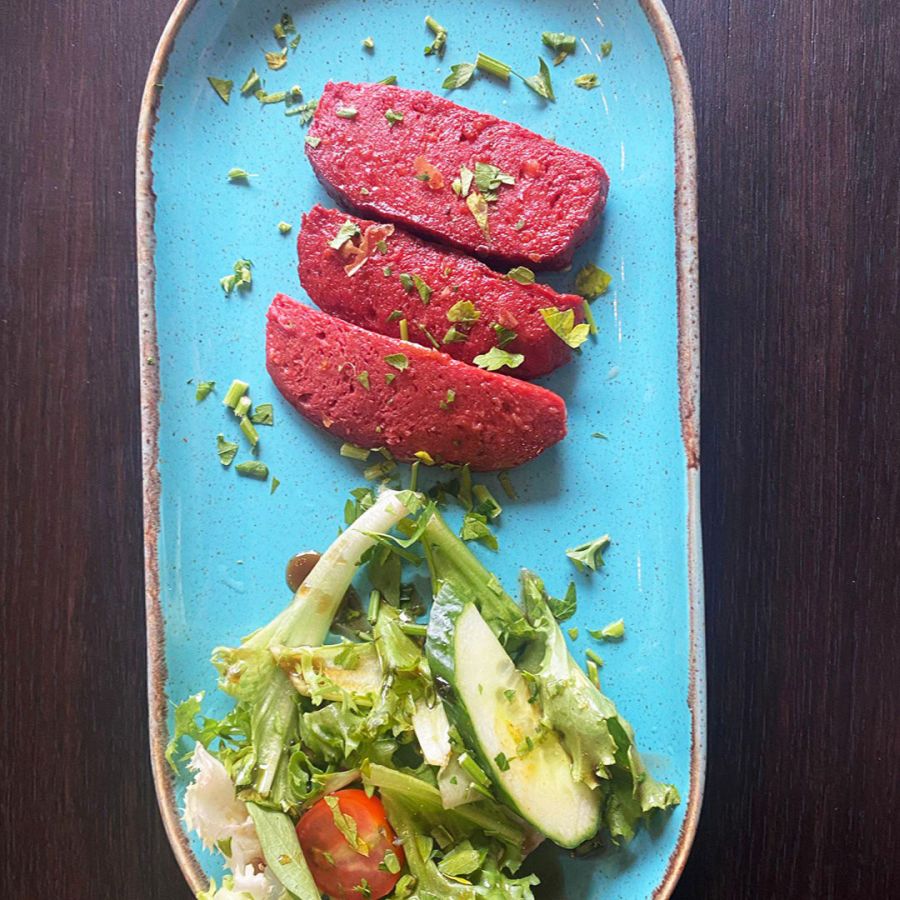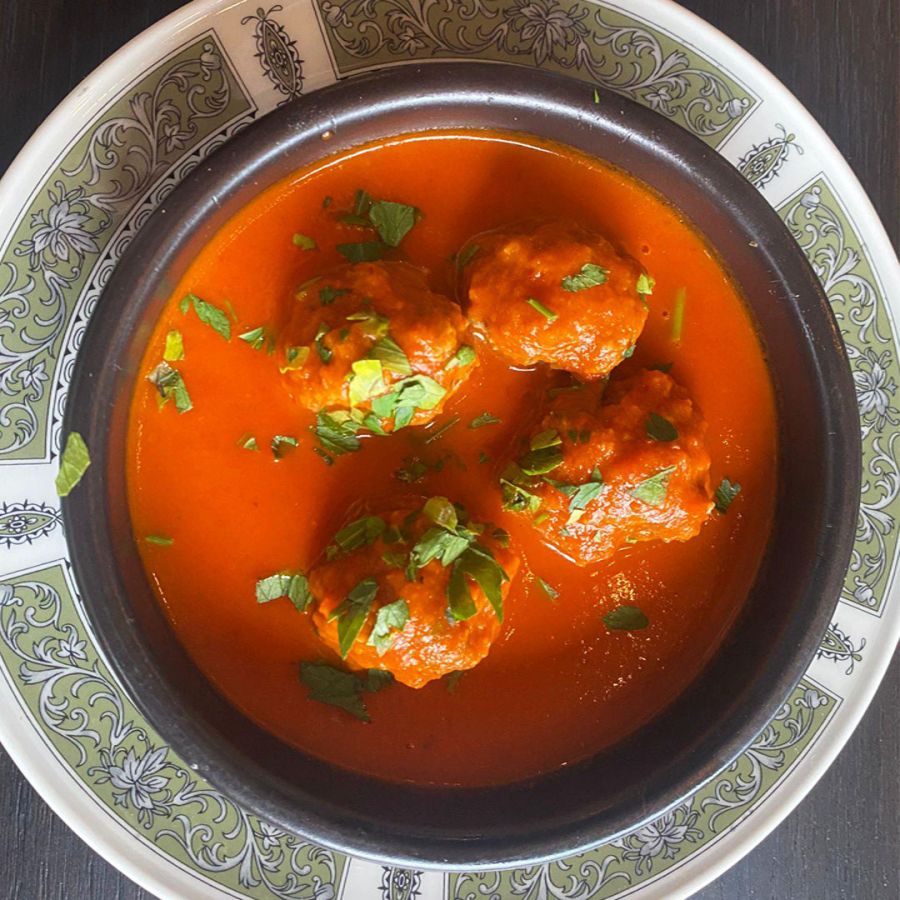 For mains, we opted for Mixed Adana, a kebab originating from Iranian cuisine. A very moreish, fatty yet flavourful dish with fragrant spices including cumin, sumac, chilli flakes and heavily seasoned with salt and black pepper. The chicken and lamb mix kebab had been grilled on an open flame, filled with burning charcoal which gave another dimension to this dish. This dish wouldn't be complete without the choice of sauces: a chilli and garlic sauce. The hot sauce, rich in hot chillies, garlic, tomatoes, and cayenne pepper, packed a punched and the garlic sauce, creamy with a slight hint of tang all lead to the perfect kebab filled combo.
Lastly, a traditional Greek dish, Moussaka. We chose the vegetarian option; layers of grilled, aubergine, buttery sliced potatoes, charred green peppers, tomatoes and onions, in a rich yet smoky tomato sauce, topped with a caramelised bechamel sauce, oven baked for pure indulgence. Highly flavoursome with cinnamon, oregano and garlic.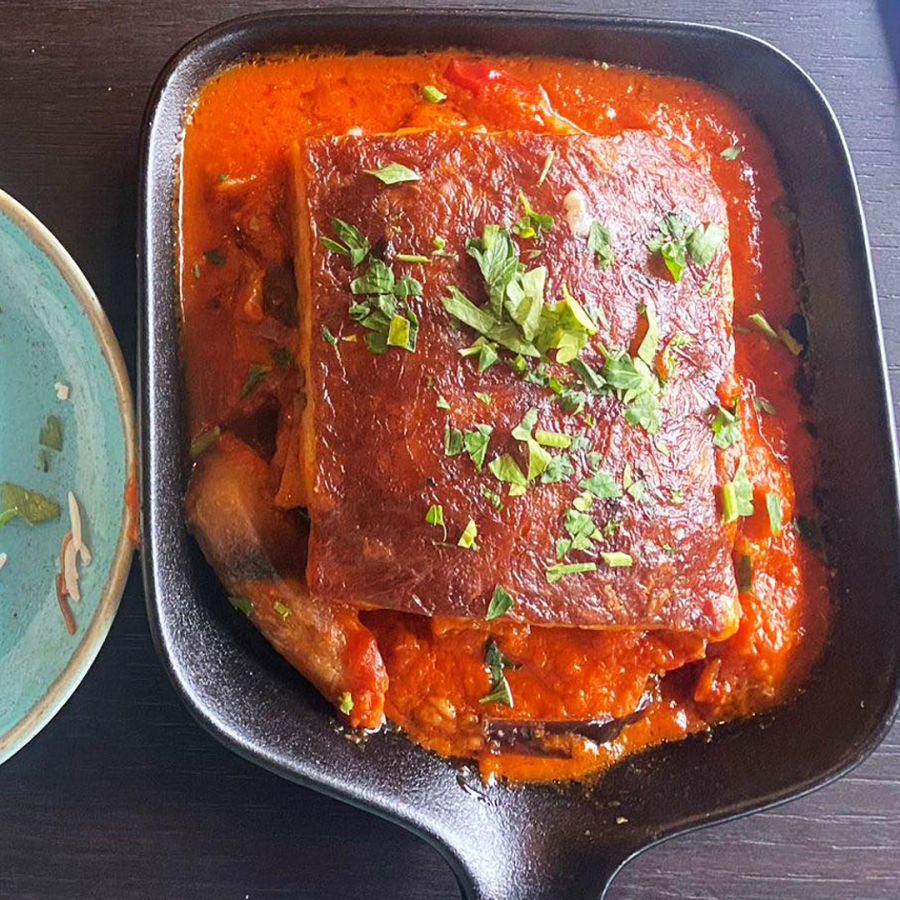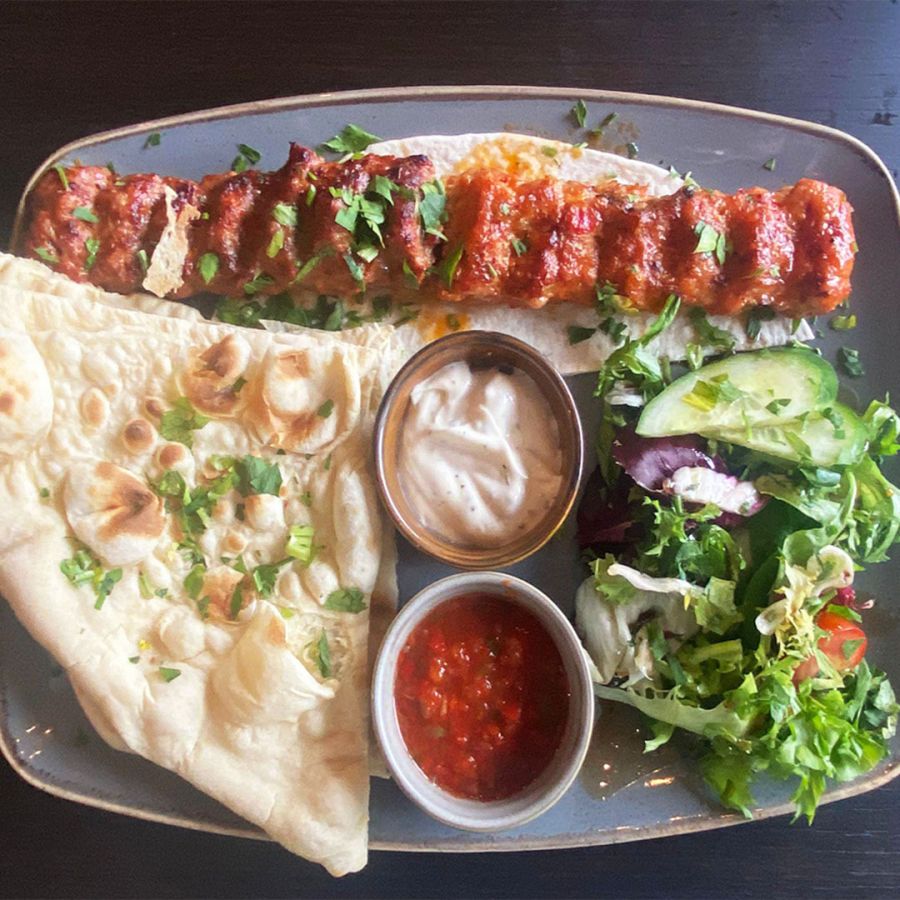 If you're wishing for a taste of the Med and Turkey, Iztuzu's for you. Their traditional offerings transport you to the holiday destination you've been craving.
For media enquiries, please email: mary.niven@dalziel.co.uk