Air fryers offer a quick and easy way to cook meals and snacks; from perfectly cooked chips and crispy chicken wings to delicate fish and golden vegetables using little to no oil. As an energy efficient alternative to the conventional oven, subbing in the air fryer from your evening meal has become a popular choice during the cost-of-living crisis. Concerns over energy expenditure are driving the small domestic appliance market. In the UK, for example, the purchasing of air fryers grew nearly 7 percentage points from 2020 to 2022, one of the largest jumps for appliances in the market. Air fryers are one of the most energy-efficient appliances available, and their popularity is having a massive influence on the development of products and cooking instructions (Mintel).
So, do air fryers have other benefits? Firstly, they use significantly less oil than deep fat fryers, and a 2015 study demonstrated that food cooked using an air fryer were as a result substantially lower in fat. An air fryer does this by heating the food in hot air which contains fine oil droplets. As mentioned previously, if you switch to cooking from an electric oven to an air fryer, you'll be using less energy and your bills will subsequently go down. Another major advantage of an air fryer is that it gets extremely hot very quickly, and the circulating air helps the food cook evenly, get browned and crispy, without much intervention from you. This means you'll be able to cut your cooking time (BBC Good Food).
With the cost-of-living crisis continuing to make times hard, we're seeing an impact of home cooking long term due to rising energy costs. Recent research from Mintel shows that consumers will actively seek ways to simplify cooking processes, shorten cooking times and reduce energy consumption in the kitchen, with 27% of UK home cooks would limit their oven/hob cooking time to save money.
Mintel highlight how brands that can build energy-saving tips into their cooking instructions will add value for cost- and environment-conscious consumers showing that education is key for consumers. In recent months, retailers such as Iceland are tapping into this area of growth. The retailer has an online shopping section dedicated to products that are suitable for air fryers and this is something that we're expecting to see across retailer's hereafter. Some brands are currently highlighting the cooking methods that yield the best organoleptic results, in the future they will also highlight the most energy-efficient cooking methods, such as microwaving over a conventional oven.
Consumers are turning to social media platforms for inspiration, with new research from Samsung showing almost six in ten people have tried a cooking hack or recipe they have seen on social media, with many people feeling inspired "more than once a day" by the cooking or baking content they see online. Chefs are diversifying their platforms around the smaller cooking appliances such as Sam Stern, chef and author of seven cook books, posting regular air fryer recipes. Recent recipes include crispy ravioli snacks (a take on pasta chips), dynamite prawns and crispy gnocchi with garlic butter and parmesan.
During the pandemic, Nathan Anthony began posting recipes on his Instagram, @boredoflunch and from there, had a remarkable journey over the last few years. Nathan's short videos, often focusing on slow cooker and air fryer recipes, quickly began to attract an international audience. Nathan attributes his success partly to his lack of the "professional" look that celebrity chefs often had on screen. His "average-looking" home and equipment was easy for viewers to relate to, and to put into practice in their own average kitchens (ITV). Over the past years, his followers have increased up to two million and he has now published two cookery books with one-pot solutions, air fryer recipes and other tips and tricks that can save money as well as time.
Our team at Dalziel Ingredients headed to social media platforms, TikTok and Instagram for recipes inspiration.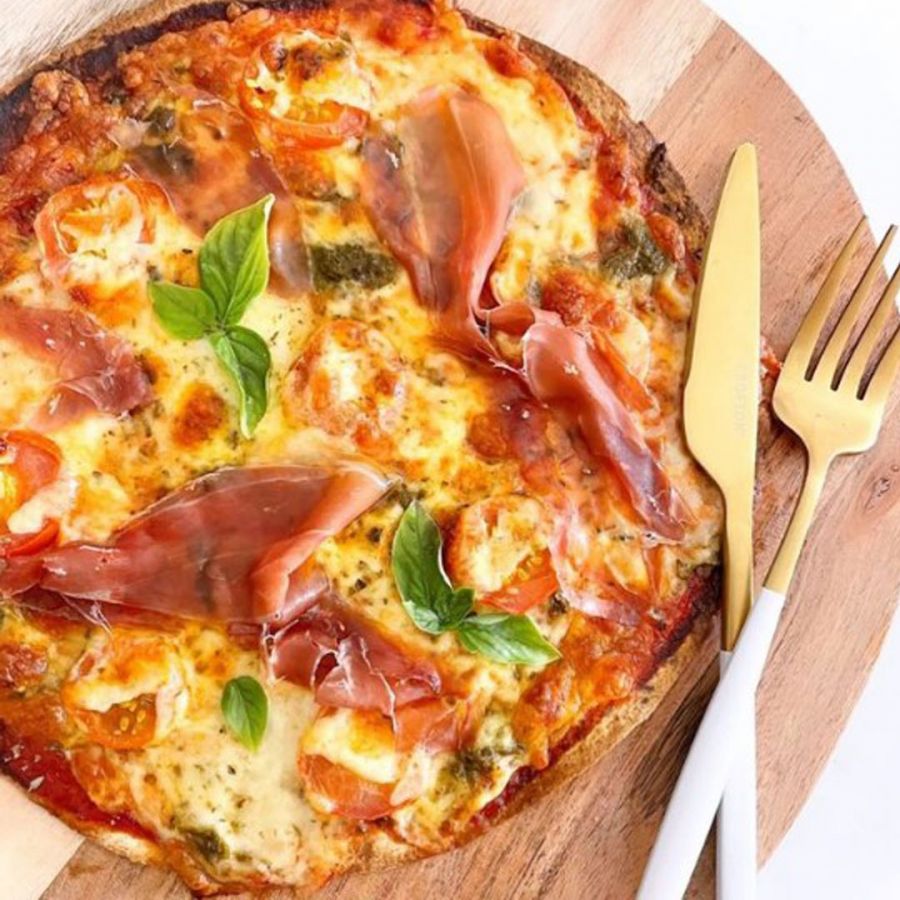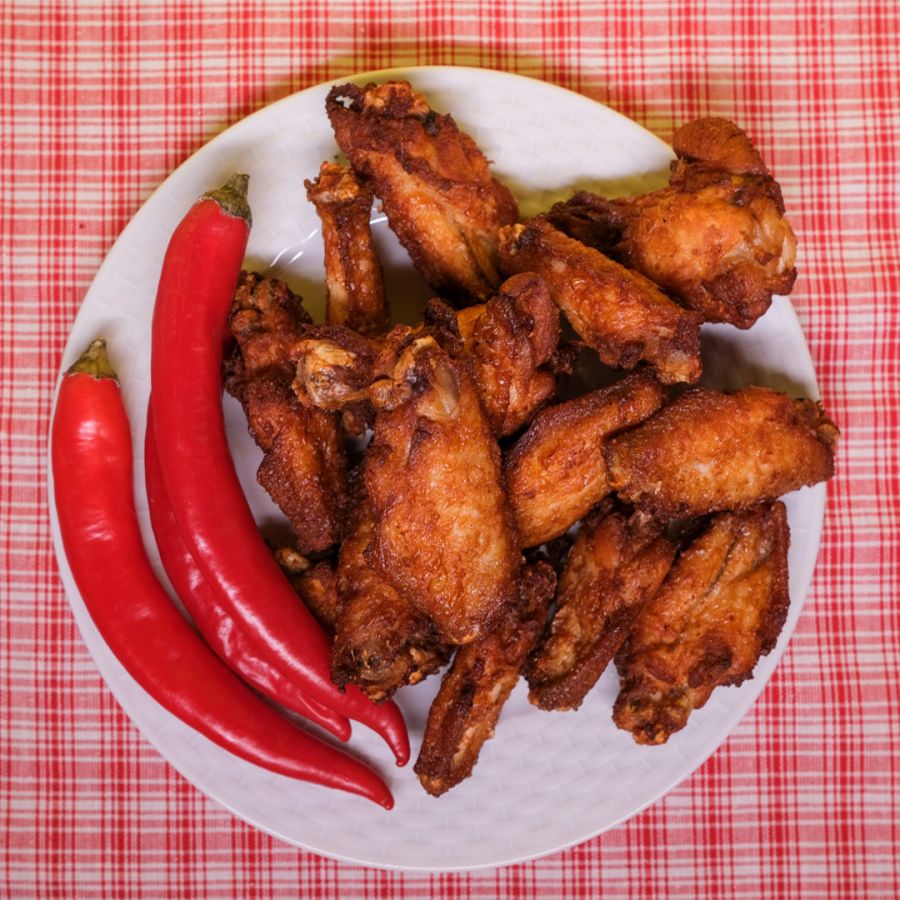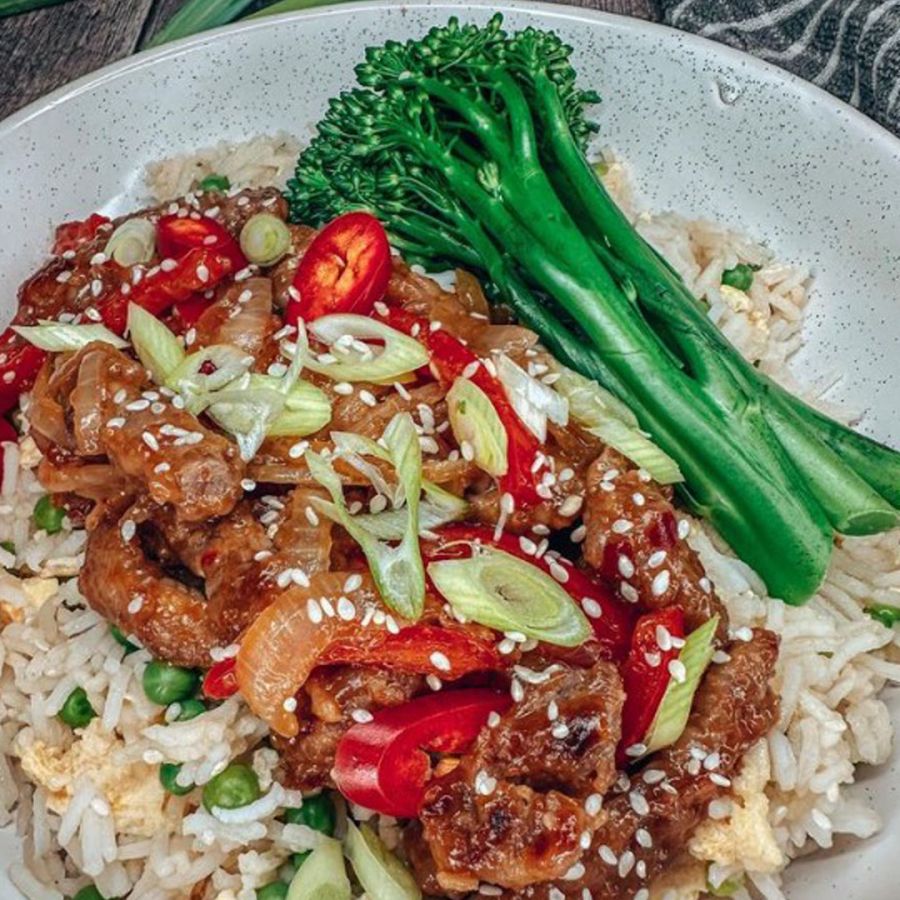 For media enquiries, please email: mary.niven@dalziel.co.uk.