January holds another year of Veganuary which has proven to be increasingly popular, inspiring and supporting for over 620,000 people, with participants from over 220 countries (2022)! The charity not only encourages people world-wide to try vegan in January in the hope that it motivates them to continue that diet but also supports businesses to move towards a plant-based diet as a way of protecting the environment, preventing animal suffering, and improving the health of consumers. During their 2022 pledge, more than 1540 new vegan products and menu options were launched.
The charity has aspirational objectives, one of them being in 2027 there will be 10 million participants during the Veganuary campaign period. They state that this will be achieved by strengthening their countries chapters as well as continuing their focus on globalisation. (Veganuary).
In recent years there has been a discussion area around vegan and plant-based diets. A plant-based product is one created without the use of animal derived ingredients or by-products, including animal-ingredients used during processing or as a final ingredients (Plant Based World Expo). So, is plant-based the same as vegan? According to The Vegan Society, veganism is a lifestyle which excludes – as far as is possible and practicable – exploitation of animals for food, clothing, or any other purpose. Therefore, it is likely that a plant-based product is suitable for vegans if it is also not tested on animals.
Where are the growth areas within UK consumers diets? A recent study from Mintel showed 3% of UK adults follow a vegan diet, 7% flexitarian and 7% vegetarian. Interestingly, 76% of UK adults don't follow a particular diet. Plant-based products attracted momentum following COVID-19 with consumers attracted to the health, environmental, money saving and convenience benefits that this diet lends itself.
Food and drink brands are becoming increasingly responsive to the adoption of plant-based diets with product claims seeing a 289% rise in usage over the last 5 years. Vegan claims are also continuing to rise in new food and drink launches, although at a slower rate, while vegetarian remains static. Recent launches such as Heinz Beanz Burgerz are tapping into the wholesomeness of plant-based ingredients, with their product containing beans, mushrooms, tomatoes and spices.
Inspiration
Get inspired by these on-trend concepts to create innovative plant-based dishes using seasonings from Dalziel Ingredients development team.
Tofu – Tofu, or bean curd, is a popular food derived from soya. It is made by curdling fresh soya milk, pressing it into a solid block and then cooling it, in much the same way that traditional dairy cheese is made by curdling and solidifying milk.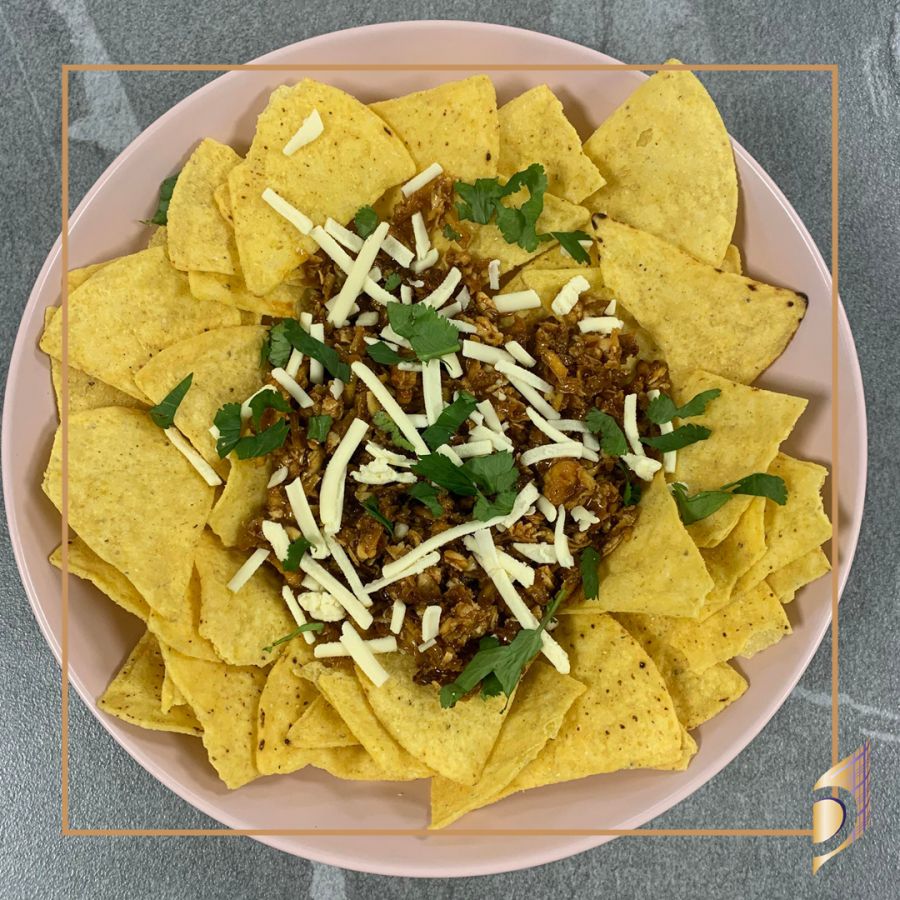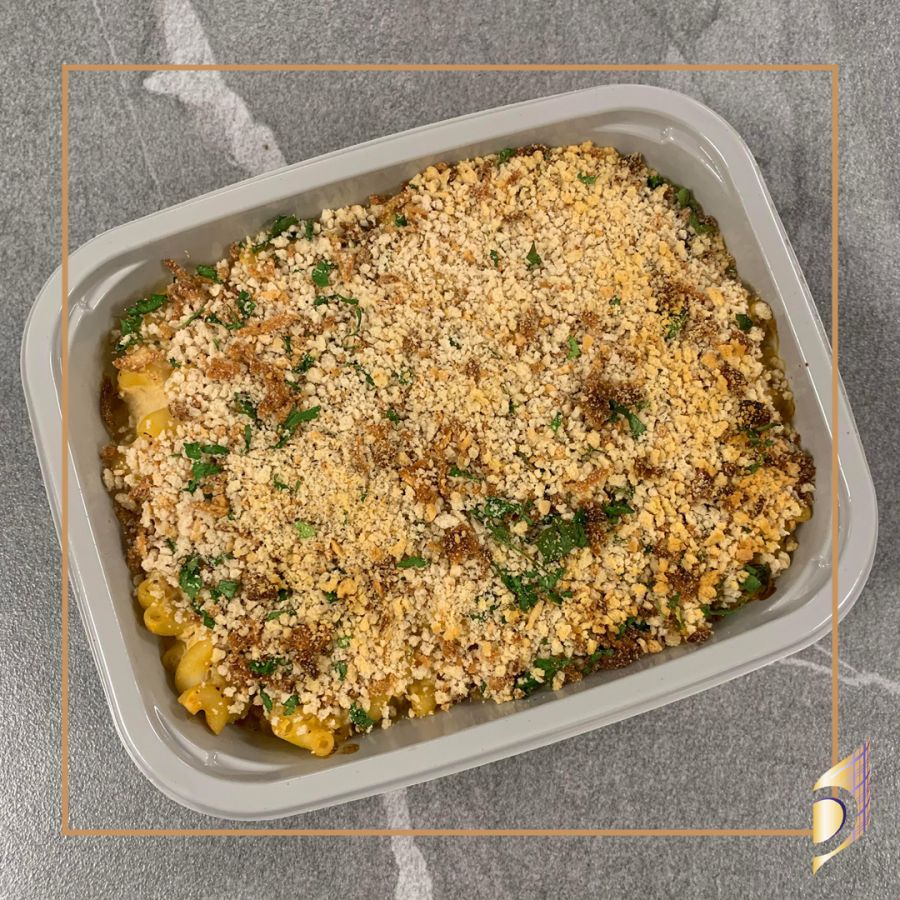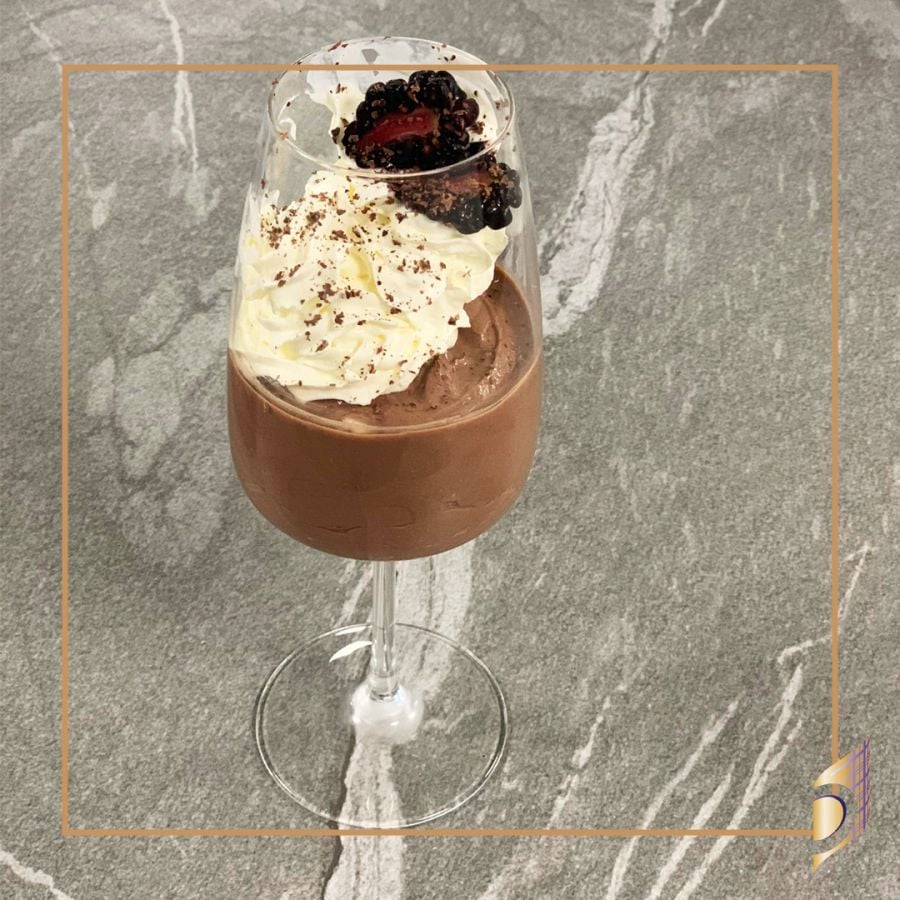 BBQ Shredded Tofu Chicken Nachos
Inspired by the TikTok #itdoestastelikechicken trend. This dish features shredded, seasoned tofu which is roasted in the oven until the soya is caramelised. The tofu is tossed in our very own BBQ sauce to intensify the flavour. We topped nachos with our BBQ shredded tofu, added vegan cheese and is perfect for a vegan Mexican night!
Tofu Butternut Squash Mac and No Cheese
A lighter version of your traditional mac and cheese as well as a child crowd pleaser! This dish uses silken tofu which is blitzed with roasted butternut squash to create a creamy sauce. A seasoning packed full of herbs and cheese powders is added to the sauce mix and added to cooked macaroni, topped with a panko and toasted onion sprinkled and baked. Not only delicious but packed full of amino acids, low in fat and high in protein!
Bitter Dark Chocolate Mousse
Also using silken tofu, adding melted dark chocolate and a touch of syrup to balance the sweetness. As simple as that! Topped with your desired fruit and chilled for the creamiest mousse you can imagine.
Tempeh – Tempeh is a cake-like substance made from cooked and slightly fermented soybeans.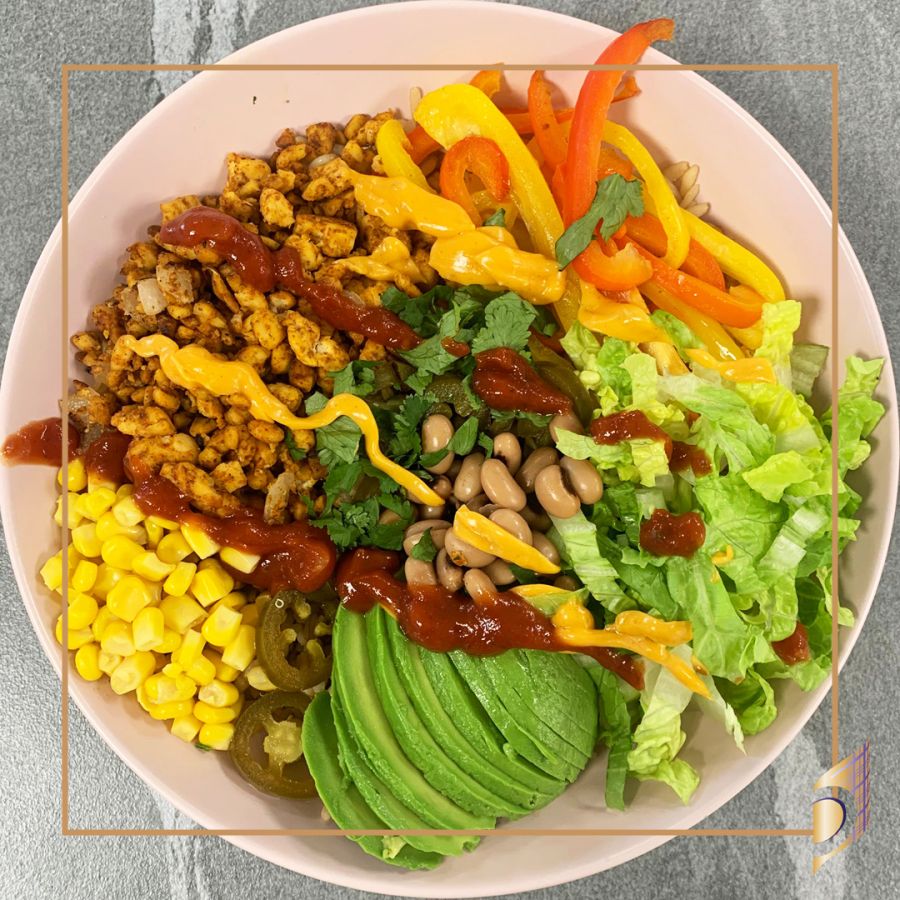 Tempeh Burrito Bowl
All the flavours of a burrito, inside a bowl! Roasting the tempeh with Mexican spices makes for a crisp and aromatic snack, salad topping or in this case, burrito.
Quorn – Quorn is formed using a mycoprotein which is the unique ingredient within the brands product range.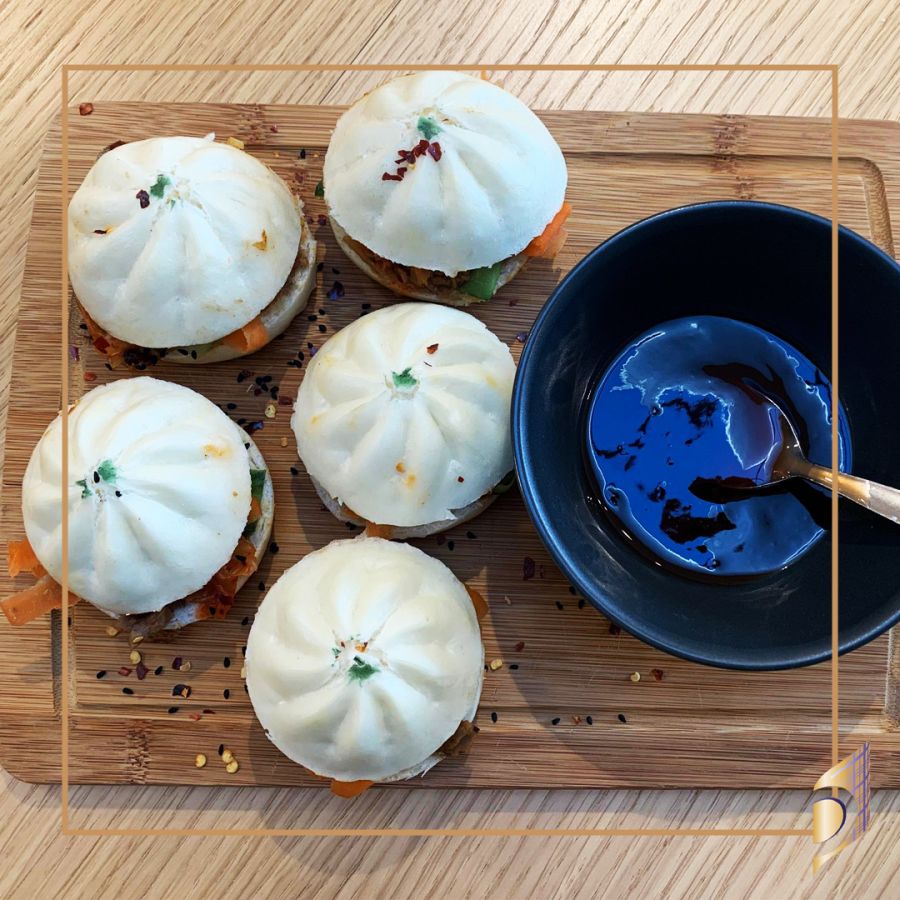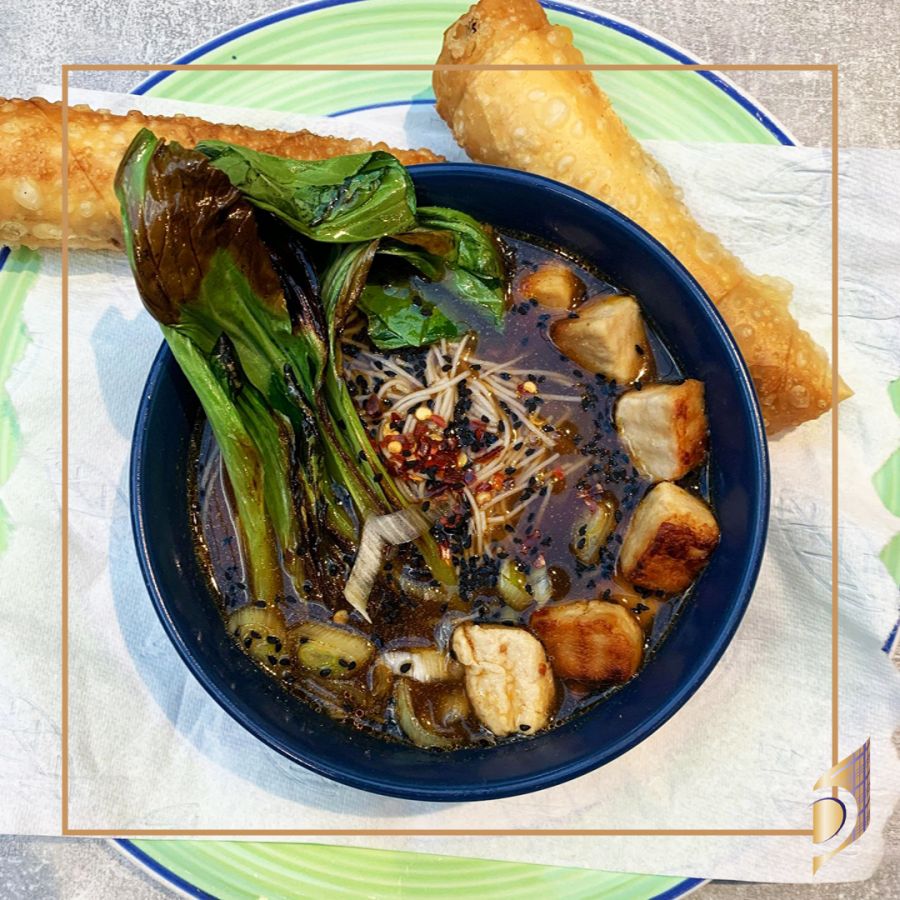 Chinese Bao Buns (using Quorn Steak Strips)
Tasty, juicy filling with soft, fluffy wrappers, homemade bao buns are super comforting! The addition of Dalziel Ingredients cherry hoisin adds a fruitiness to the dish.
Chinese Spring Rolls (using Quorn Mince)
Packed full of flavour! Cabbage, chilli, ginger, vermicelli, in soy and hoisin sauce, encased in a light and crispy filo pastry.
Chinese Noodle Broth (using Quorn Chicken)
A deep, rich broth with a kick of chilli. Using a secret ingredient, marmite to get the intense, depth of flavour desired instead of a meat stock.
Jackfruit – A jackfruit is an extremely large fruit made of numerous yellow 'bulbs' of flesh within a hard, knobbly exterior. The trees are thought to have originated in India and now grow throughout the tropics.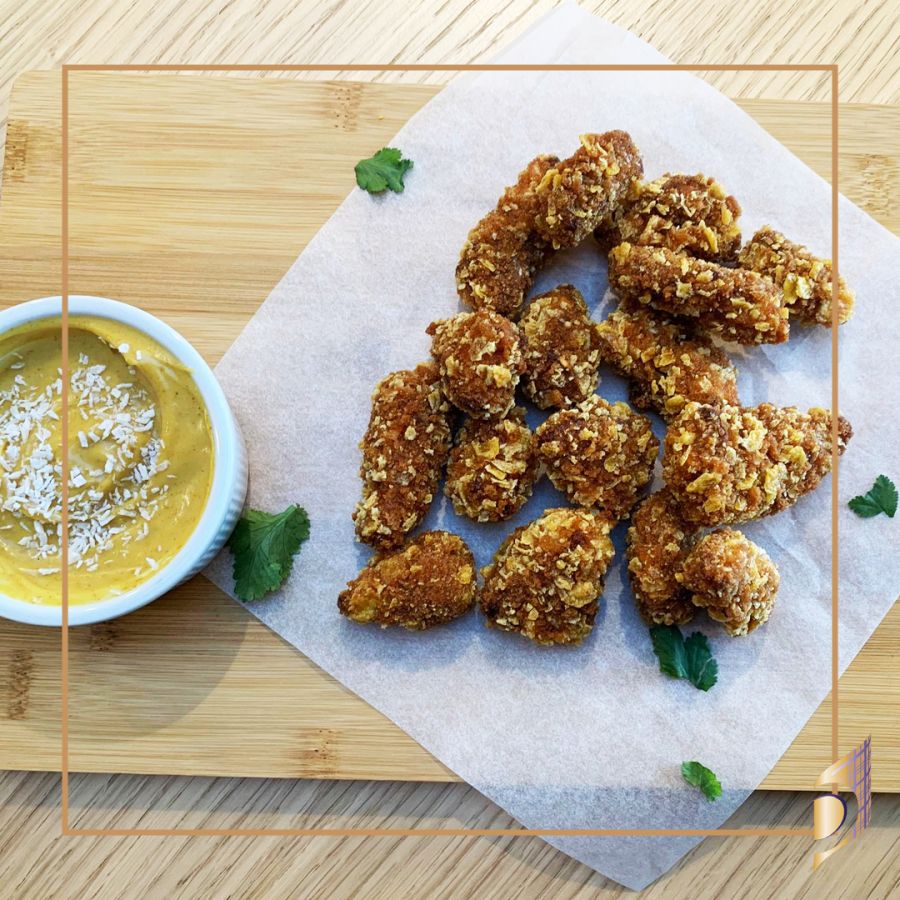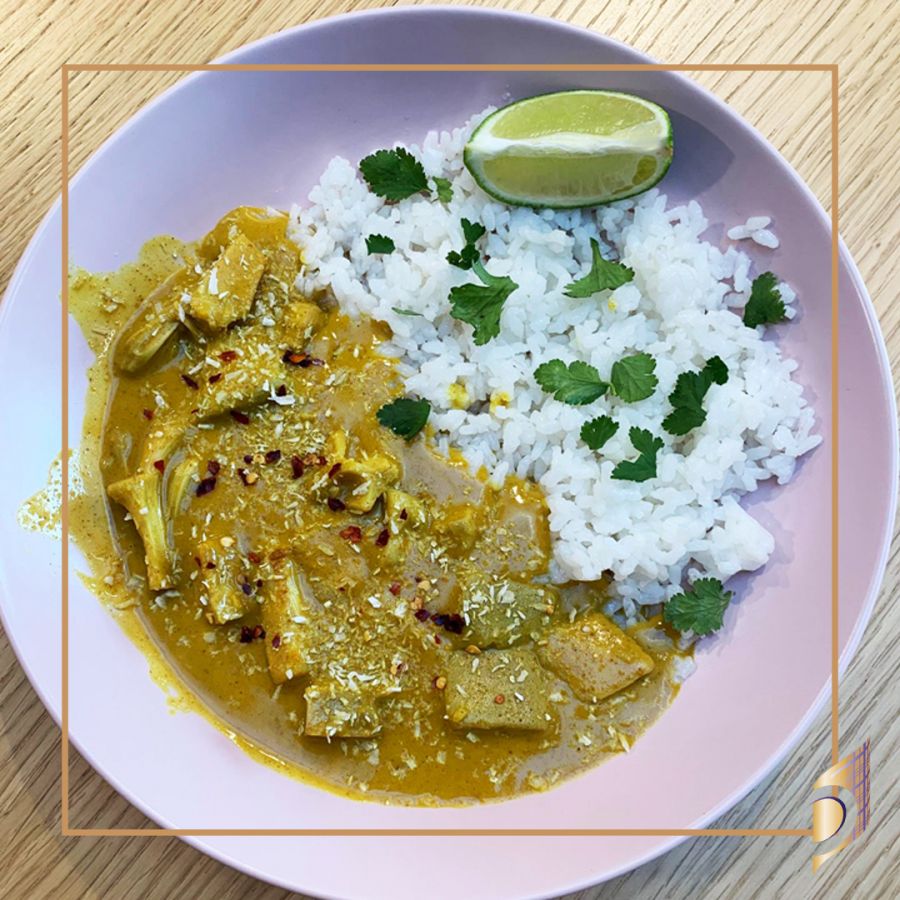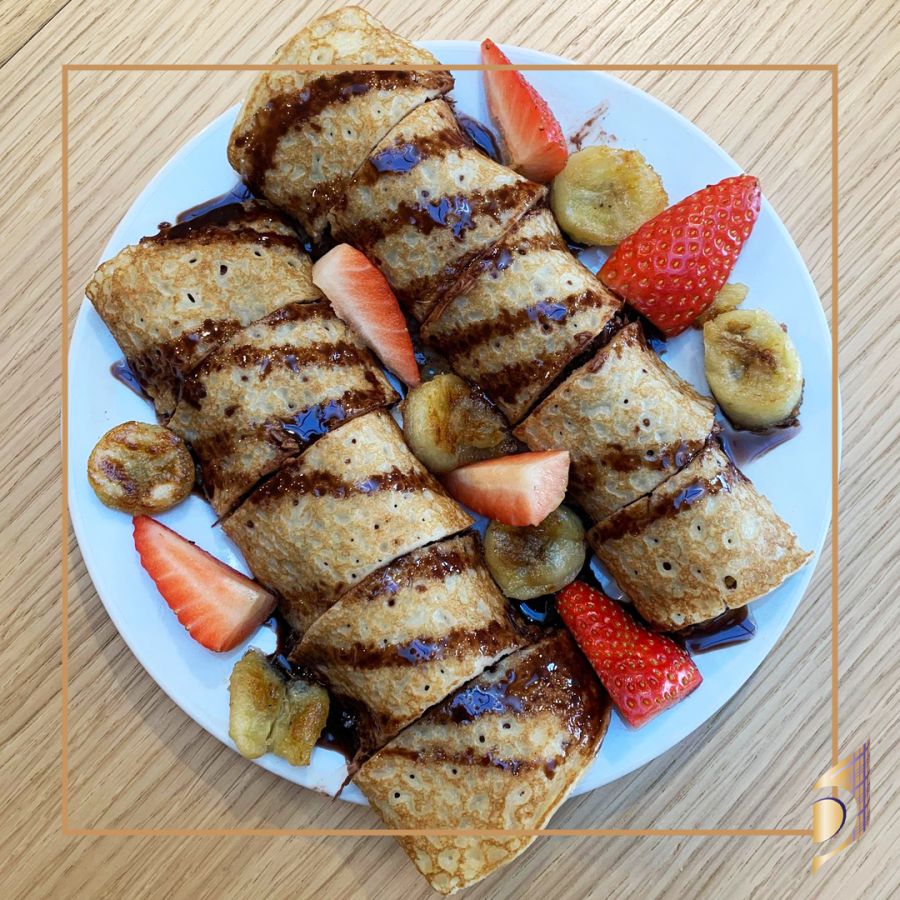 Sri Lankan Curried Croquettes
Pulled jackfruit with ginger, chilli and spices, coated in a naan crumb served with a lime pickle.
Sri Lankan Spiced Curry
Keeping the jackfruit in chunks adds a meatiness to this dish. Served in a lightly spiced, creamy Sri Lankan coconut curry.
Chilli Chocolate Jackfruit Crepes
Although we see jackfruit being used as a vegan base for many savoury dishes, why not try this ingredient in desserts? This recipe involves coating steamed jackfruit in a chocolate mole sauce, with a drizzle of even more melted chocolate, caramelised bananas and strawberries all served in a crepe!
Email mary.niven@dalziel.co.uk if you would like to receive samples of the above spice blends, crumbs, or sauces please contact our team. Please also get in contact for further information, plant based advice or concept inspiration!