Social Media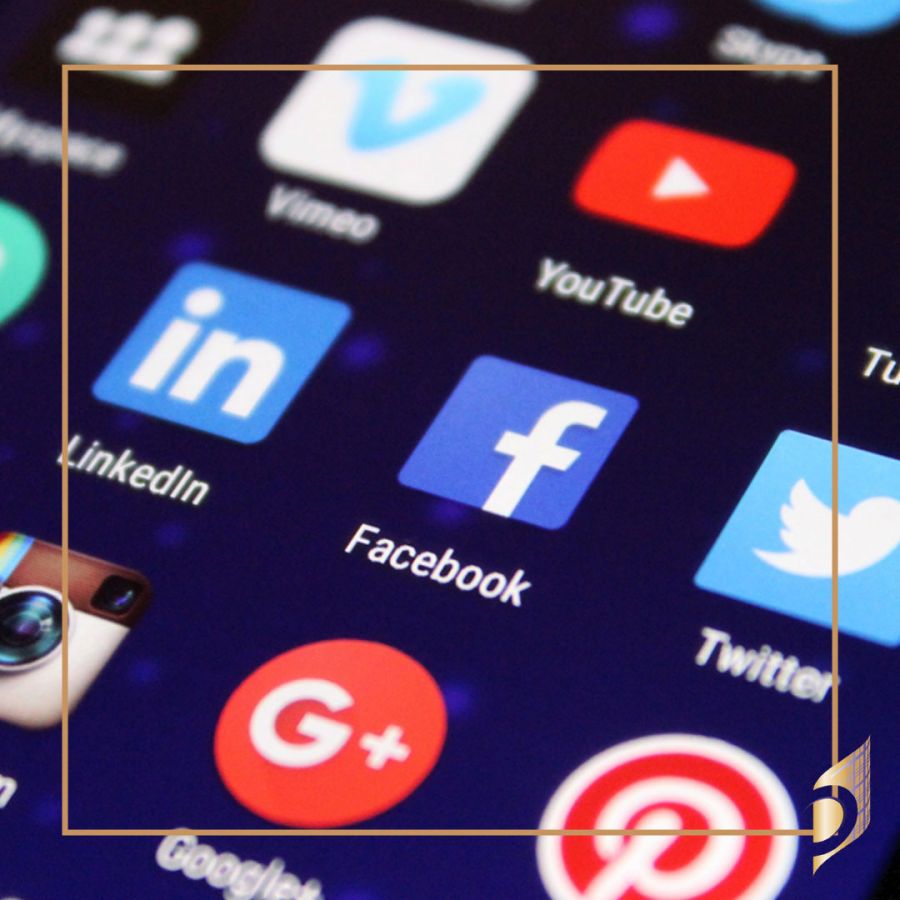 Social media is the largest influencer of today. Consumers are looking to TikTok for how to videos, recipe hacks and the next big trend. #FoodTikTok has 100bn+ views worldwide. Tiktok is the fastest-growing social media app across all age groups, according to GWI. With an engagement rate – the number of times a viewer liked, commented, or shared a video divided by the overall number of views – that blows rivals out of the water.
We have seen brands such as Simply Roasted Crisps jump on Tiktok's popularity with Ruth Fittock saying, 'TikTok is just one area of marketing focus for us, but it has undoubtedly been a key channel this year. It's exciting because it's completely different from the more established social channels. It's unpredictable but you can get amazing reach and engagement organically.' (Grocer) Why wouldn't brands jump on this opportunity?
We have seen how trends started on social media translate to supermarket shelves. #fermentedfoods has a massive 23.5M views on Tiktok including videos of 'how to make' fermented and pickled products such as kimchi and salsa, as well as the health benefits linked to these type of products. The tangy, funky flavors of fermented and pickled foods and beverages have gained mainstream popularity over the last several years, and several trend forecasts predict they are among the top food and beverage trends to watch for 2023. We have already seen this being implemented in retailers such as Waitrose introducing a new range of Kombucha into their stores earlier this year.
Also proving the powers of social media, Prime. Advertised as a "hydration drink", Prime contains mostly water added with vitamins and minerals and has few calories with no added sugar. It is also made up of coconut water but does not have any caffeine in it. It was founded by two YouTube 'influencers': KSI, a rapper who is also CEO of a boxing business; and Logan Paul. Since then, the brand has amassed a whopping 1.3 million followers on Instagram, while the feed for #Primehydation has been viewed 421 million times on TikTok (The Independent). At one point, a 500ml bottle was being advertised on eBay for £50k, but even today, you can buy a single bottle on Amazon for £25.99 (Grocer). On the 29th of December, Aldi supported the drink and sold flavours for a limited time only as part of it's Special Buys section where customers were queuing for hours to purchase this sort after drink!
Alcohol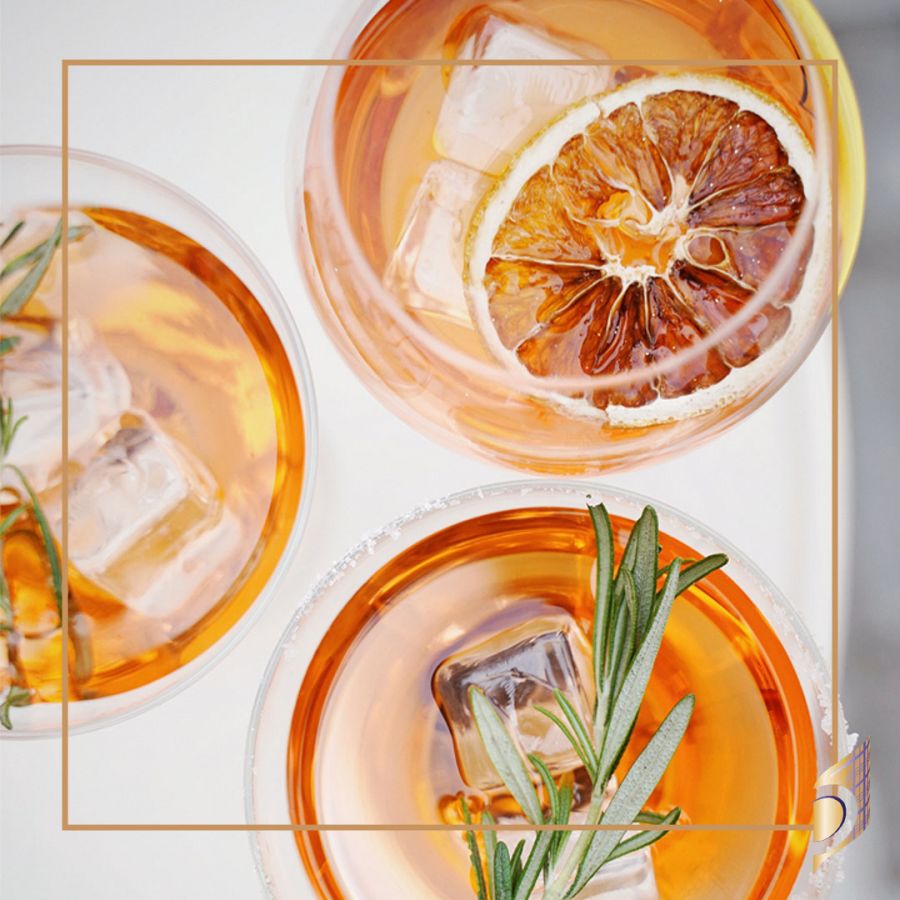 The use of cocktails, spirits and liqueurs within new product launches have heightened over the years especially in the festive period. We've seen cocktail infused cheeses, spirits used to cure meats and fish and liquors used as glazes – their uses are endless! The popularity of gin has exploded within food products over the last few years but we're predicting a shift away from gin – roll on rum and tequila!
Rum can be found in many forms with spiced, flavoured and premium rums proving popular. According to Waitrose, sales of rum in bars and restaurants have topped £1 billion and outstripped those of whiskey. They have also stated that sales of Tequila have risen 94% in two years. Popular with the Gen-Z crowd, tequila has been in the limelight recently with celebrities such as Kendal Jenner introducing a new tequila 818, named after the postcode where she lives. The tequila is said to have smooth, mellow notes with a complex finish of almonds, lime pie and toasted coconut.
The Grocer are tipping vodka and whiskey to steal gins thunder. "Vodka has benefited from Brits' growing love of cocktails, explains Peart (Pernod Ricard's UK Commercial Director). In lockdowns, Brits "dialled up their inner Tom Cruise" – meaning nearly 50% of households now own a cocktail shaker."
The rest has been pinched, it seems, by affordable whisky, both blended and single malt. Johnnie Walker Red Label, Glenfiddich 12 and Whyte & Mackay have added value by 64.1%, 4.4% and 3.9% respectively, upping volumes by as much as 72.8%. "As the cost-of-living crisis bites and consumers are looking for little luxuries at home, malt whisky fits the bill perfectly," says Glenfiddich UK brand manager & off trade lead Rebecca Cresswell.
The whisky market has "continued to make itself better understood by shoppers, clarifying subcategories and quality cues", Cresswell adds.
Evolving Cuisines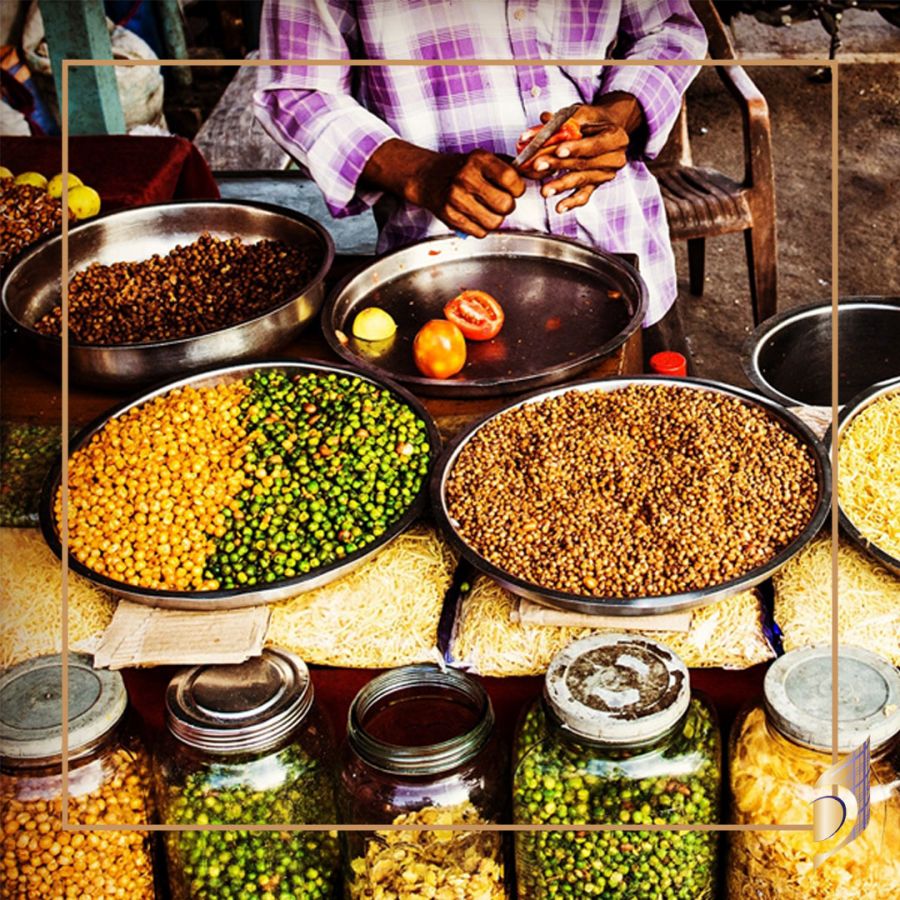 The pandemic sparked Brit's interest for world flavours and cuisines, which has continued to evolve. 1 in 2 consumers globally say, "post COVID-19, I want to be more adventurous with my food and beverage choices" (Innova).
We have seen cuisines such as Asian, Caribbean and Mediterranean continue to grow, however, we're predicting areas of growth for Pan-African, Sri Lankan and Cuban cuisine.
Africa is a huge continent with influences from Morocco, Brazil and France with popular dishes including heavily spiced curries, Jollof rice, Yassa Au Poulet and many more! Innova found that Middle Eastern and African flavours are most likely to be found in West Europe, and particularly in the UK, demonstrating consumers willingness to experiment with international foods. With Bidfood also stating that 47% of consumers have not tried African cuisine but are interested in trying it. Along with consumer interest, we are also seeing a slow serge of African influence in the street food and restaurant scenes. Alkebulan is a Dubai-based African food hall which is set to open a venue in London as well as New York which Big Hospitality are tipping as a key opening of 2023. This is part of Alkebulan owners plans to put African food on the map.
Cuban cuisine is largely based on Spanish flavours with influence from African and the Caribbean. Cuban flavours lends itself to street food and hand-held formats. In fact, when Bidfood surveyed consumers about which settings they'd eat Cuban food on, street food stalls and markets were the top choice. As well as 46% people saying they would like to try Cuban cuisine when eating out. Traditional stew-based dishes, fresh seafood and pork are popular within Cuban culture.
Sri Lankan cuisine is known for it's combinations of herbs, spices, fresh fish, vegetables, coconuts and rice. Positioned in the Indian Ocean between Eastern and Western culture, there is an abundance of flavours. Popular curries include Kukul Mas curry, Dhal curry and Ambul Thiyal with spices such as cumin, cardamom and cinnamon used heavily. Whilst only 11% of UK consumers have eaten Sri Lankan food in the out of home market, a further 45% are eager to try it when eating out (Bidfood), showing an opportunity for growth.
This is a snapshot of this year's trend predictions. Please get in contact for our full 2023 trends report mary.niven@dalziel.co.uk.