We have entered the season of wholesome comfort food and warm fires, welcome to National Slow Cooking month – January! Continued growth for slow cooked meals as well as the use of air-fryers to fulfil consumers comfort cravings has been apparent. Social media stars such as Nathan Anthony who is the home cook behind the hugely popular Bored of Lunch accounts on Instagram and TikTok have jumped on this trend. He has amassed well over a million followers with his accessible, healthy recipes made using a slow cooker or air-fryer. Some of our favourite recipes include air-fryer Stuffed Pigs in Blankets, filled with Cranberry and Brie as well as slow cooker Spanish Chicken Casserole.
Soup Season
Hearty, comforting and often packed with nutritious veg, soup is a cold-weather staple. When consumers think of soups, tomato, carrot and coriander or winter veg might come to mind, however, the movement towards authentic global cuisines means there's so much more. There's bouillabaisse, spicy laksa, mulligatawny, borscht, gazpacho, hot and sour Asian broths… The range of styles, flavours and textures is almost endless. The secret to making the most flavoursome soup starts with the stock. The stock is the heart of the soup so starting with a rich, full-flavoured stock is essential. Next, becomes the build-up of layers… the flavour combinations. Classic flavour combinations should always be remembered, pairing pea with mint and carrot with coriander. Any spices added to soups should be cooked out to release their essential oils which results in even more flavour! Then there's the finishing touches that can add texture, visuals and of course seasoning. You can jazz soups up with fried whole spices until they pop, often called tarkas. Poured over soups, they can really add that special touch. We've paired some flavour combo's for some soup inspiration – some we all know and love, some a little different!
| | | |
| --- | --- | --- |
| Base | Paired with | Topped with |
| Tomato | Peppers, cucumbers, garlic, chillies. | Olive oil, basil, goats' cheese, green chilli. |
| Lentils | Preserved lemon, ginger, turmeric, cumin, chilli, cinnamon. | Tarka, crispy garlic, fresh coriander. |
| Coconut Milk | Chilli, fish sauce, chicken stock, lemongrass. | Fresh coriander, crushed peanuts, lime, beansprouts. |
| Parsnips | Apples or carrots, curry powder, chilli flakes or rosemary. | Spicy fried 'nduja or gruyère croutons. |
Comfort Foods
A recent study found that nearly three-quarters (72 percent) of consumers said comfort foods were one of their favourite things about the colder seasons, tucking into one of the hearty dishes four times a week. The study also found 35 percent typically eat comfort foods when they're feeling cold – but 56 percent will even cook them during the summer months. The top 5 rated comfort foods were as follows; 1st Bacon sandwich, 2nd Apple crumble, 3rd Roast chicken dinner, 4th Toast with butter and 5th Cheese toastie (Express).
How about adding a winter spin on your comfort food favourites. Ever thought about adding a spiced cranberry ketchup to your bacon sandwich? Or even a kimchi cheese toastie, packed full of fermented sprouts and carrots to cut through the richness of the oozing cheese! Maybe there's some of Santa's favourite tipple left over – pimp up your Apple crumble, try adding a drop (or two) of sherry, some mincemeat and a sprinkle of cinnamon and nutmeg.
Dalziel Ingredients specialises in creating bespoke seasoning blends and functional blends such as meaty stock blends, spice packs, toppings, and seasoning sprinkles.  If you need flavour inspiration for winter warmers 2023, get in contact!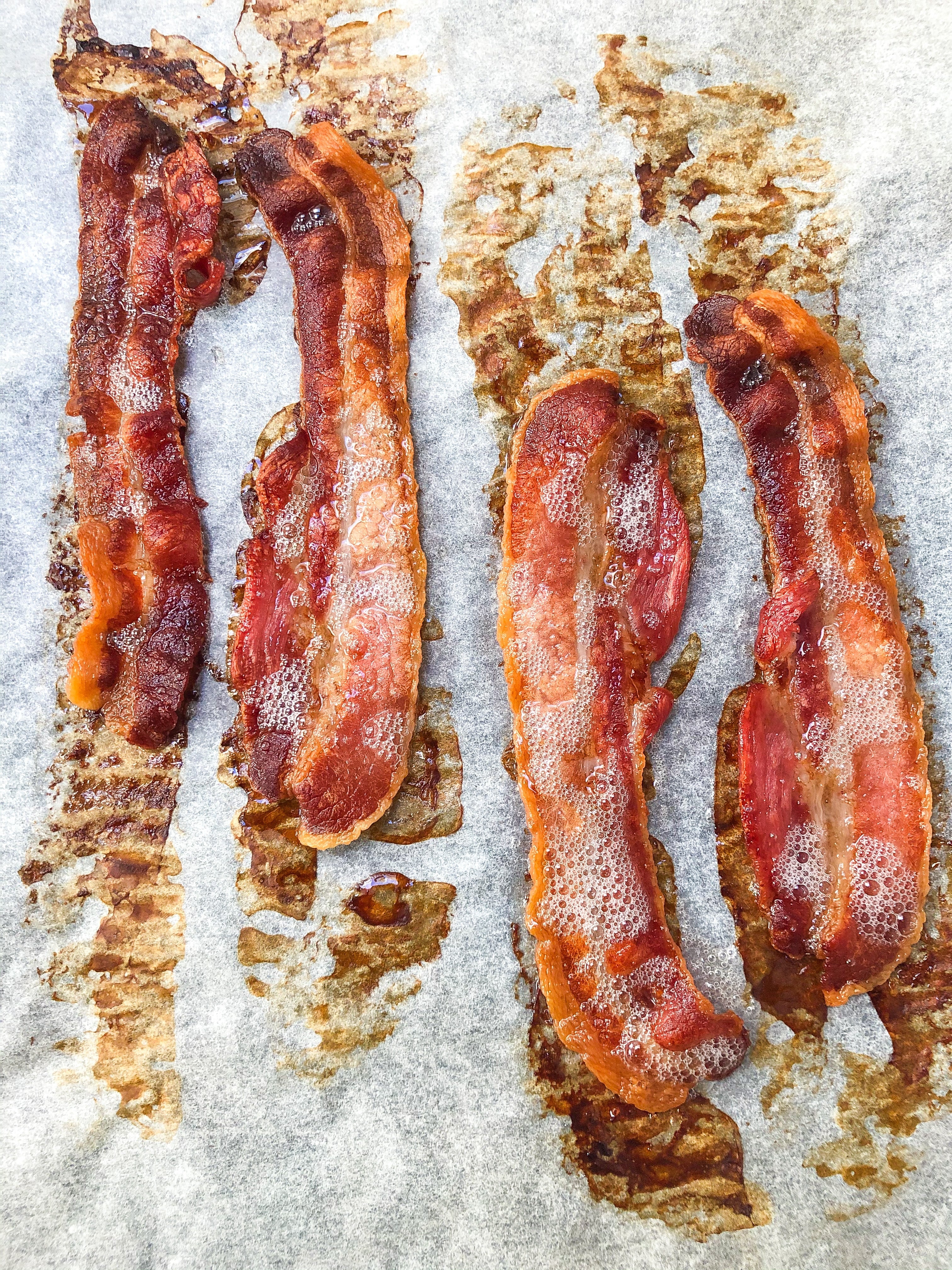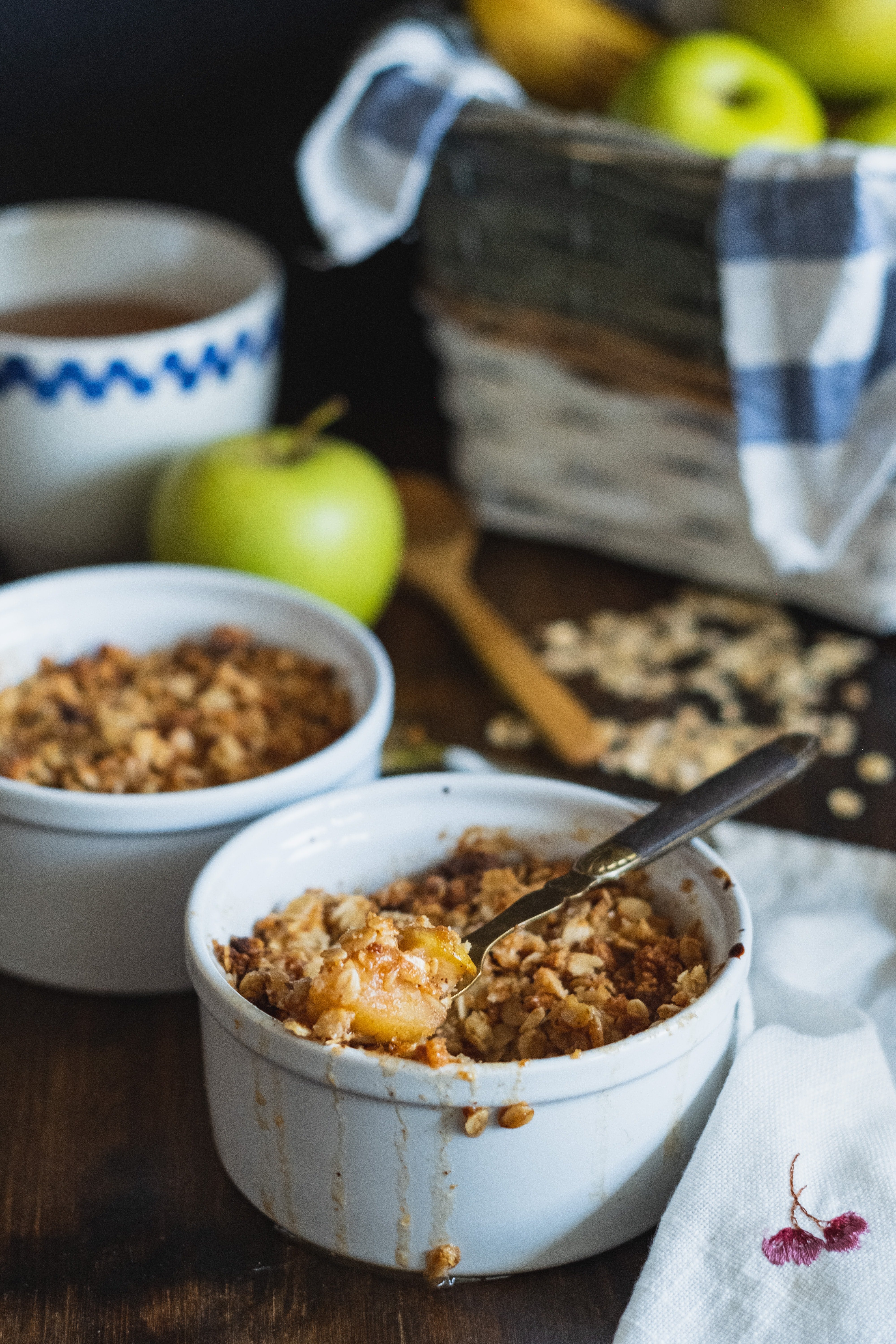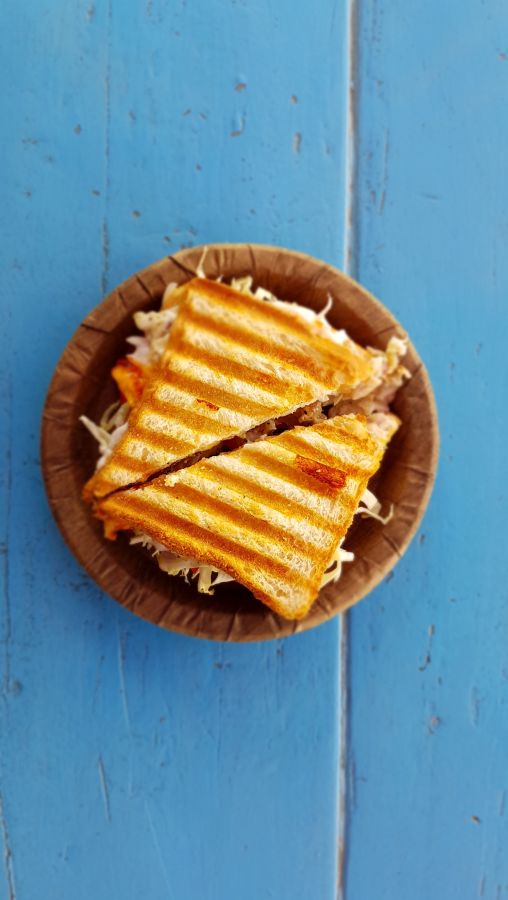 For media enquiries, please email: mary.niven@dalziel.co.uk