It's the week that the nation comes together to celebrate all things coffee! Most of us can't start our day without our morning cup of coffee with coffee culture becoming a lifestyle, not just a drink. Whether it's a Macchiato or a Cappuccino that takes your fancy or only an Espresso will do, it's a week to embrace the coffee bean with the UK now drinking approximately 98 million cups of coffee a day (British Coffee Association). Coffee is considered one of the most popular drinks worldwide for good reasons. It helps us focus, boosts our physical performance, reduces internal inflammation, and protects against some diseases, as it contains antioxidants, but most importantly it tastes delicious! Coffee beans lend an array of flavours from bitter chocolate to nutty, fruity notes.
Recently, coffee has been in the TikTok limelight. A combo we all might have tried perhaps with our breakfast, an espresso and freshly squeezed orange juice but this TikTok trend combines the two! With over 1.6 million views, users say that espresso and orange juice is a surprisingly good combo so why not mix them together?
From coffee infused bacon to a dry aged rib cap glazed with cocoa, chilli and espresso we really have seen the complexity coffee brings to different protein types. How else would Dalziel Ingredients show our love for coffee other than developing not one, but three flavour ideas to showcase the diversity of this star ingredient!
When coffee blends are paired with spicy, smoky or sweet ingredients, the results can be unexpected and unforgettable.
Brazilian coffee and orange thighs. Inspired by the TikTok trend, these thighs are perfectly balanced. The bitterness of the Brazilian coffee and the sweetness of the orange blends together seamlessly with the tangy, citrus flavour coming through.
Next, a coffee and chilli burger. Coffee elevates the flavour of the beef burger as well as adding a slight bitterness and earthy flavour that amplifies the heat of the chilli.
For those who have a sweet tooth… how about these espresso and chocolate cookies. Crisp on the outside, gooey in the middle!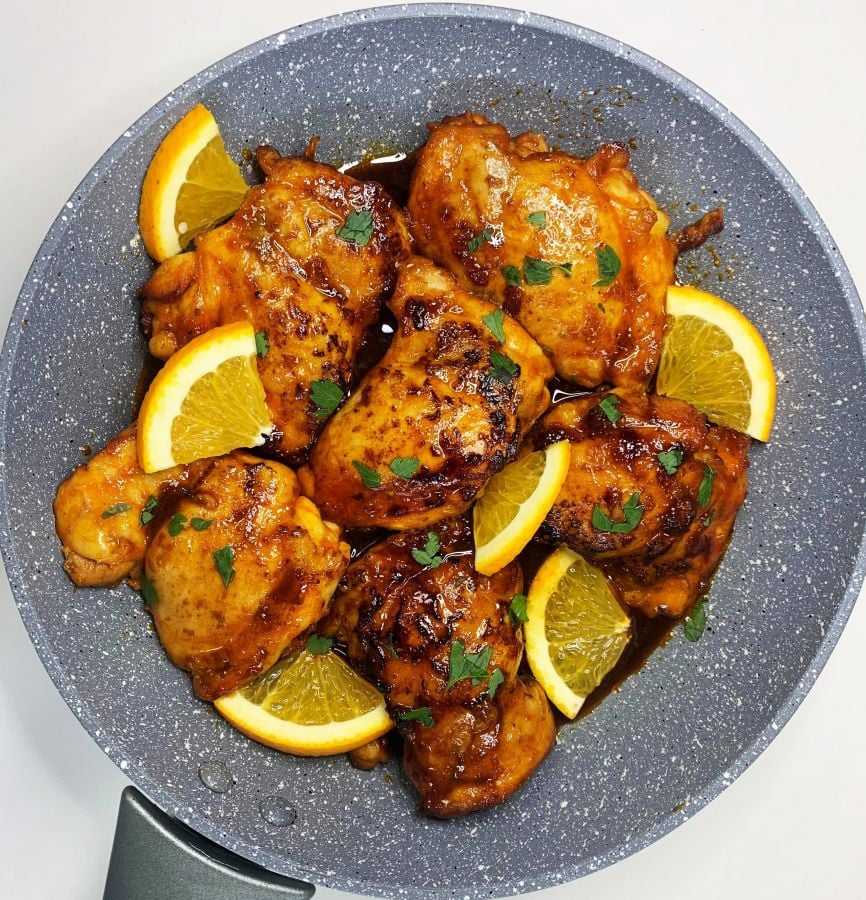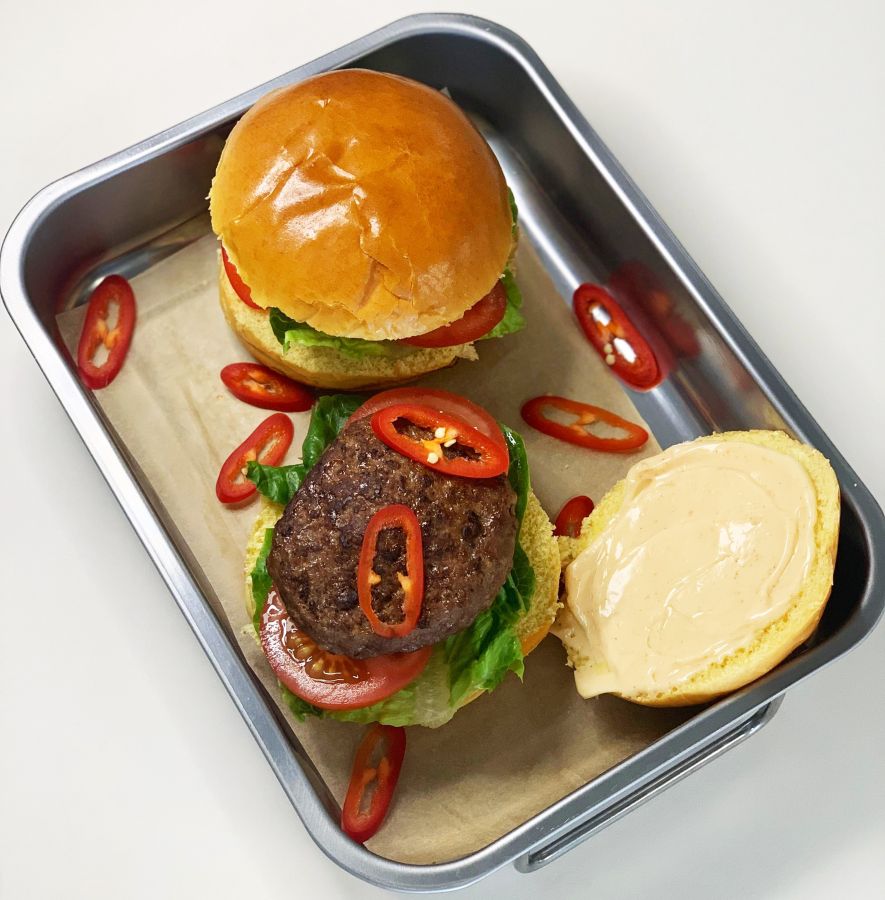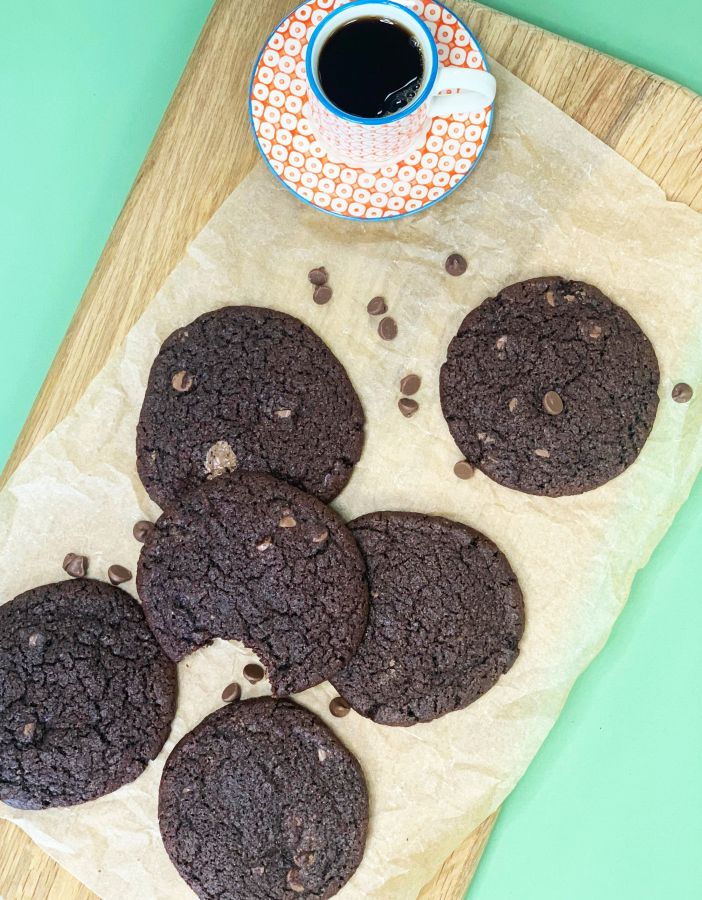 How Can We help?
We have an experienced NPD team to support you with your product development. Our marketing team is also up to date with all things new and are happy to support you with any information you may need, whether it's for idea concepts or briefs. We're here to help!
For media enquiries, please email: mary.niven@dalziel.co.uk