The rise in popularity of home cooking due to the pandemic has created market opportunities for sauces and pastes with two thirds (69%) of people thinking cooking sauces are an easy way to explore new cuisines (Mintel).
The range of cooking sauces and paste in the market are vast, with new flavours and cuisines taking centre stage. Mintel highlight that South American at 56%, Vietnamese at 52% and Korean at 51% are among the top cuisines people haven't eaten at home but would be interested in, pointing to these as key opportunity areas.
As consumers have less time, people look to time saving tips. Making elaborate meals from scratch can take time out of a busy life, but that shouldn't mean that people forgo the meal they're craving. Recreating authentic dishes can take time, they often require a list of ingredients from store cupboard spices, fresh herbs and vegetables not forgetting the time needed for cooking. Three in five people (60%) would welcome ideas for quick lunches using cooking sauces. This is consistent with ease and speed of preparation being the top qualities consumers look for when it comes to lunch at home (Mintel).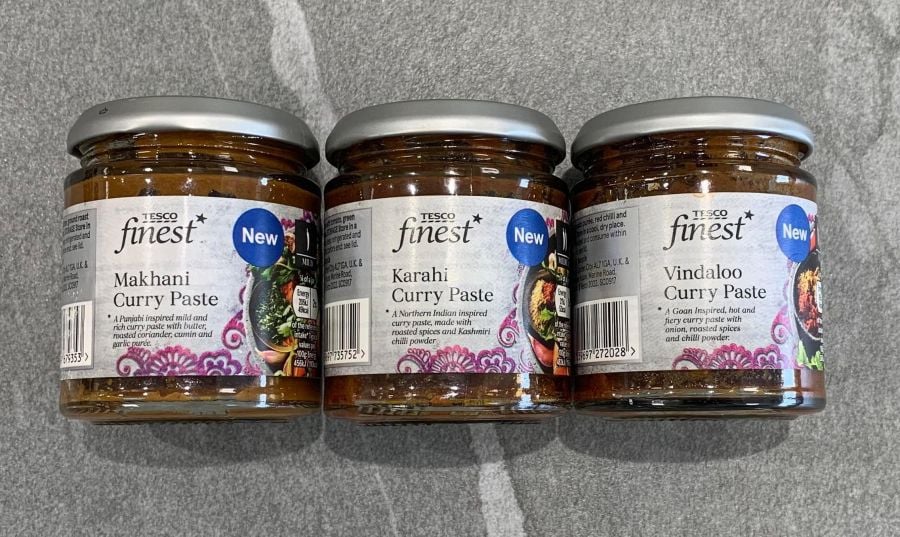 We have seen retailers jumping at this opportunity with recent sauce and cooking paste launches. The NPD team have recently panelled new Tesco Finest sauces and pastes inspired by regional flavours from India. The team also tried Jamie Oliver's range of curry pastes ranging from Jamie's take on Madras, to Keralan, a fragrant curry with coconut, green chillies and lime. The products showcase regional curries that differ from the UK tradition. Although Tesco have introduced a Vindaloo sauce and paste that Brit's may already know and love, the other two new flavours are Makhani, a Punjabi inspired mild and rich curry paste with butter, roasted coriander, cumin and garlic puree and Karahi, a Northern Indian inspired curry paste, made with roasted spices and Kashmiri chilli powder.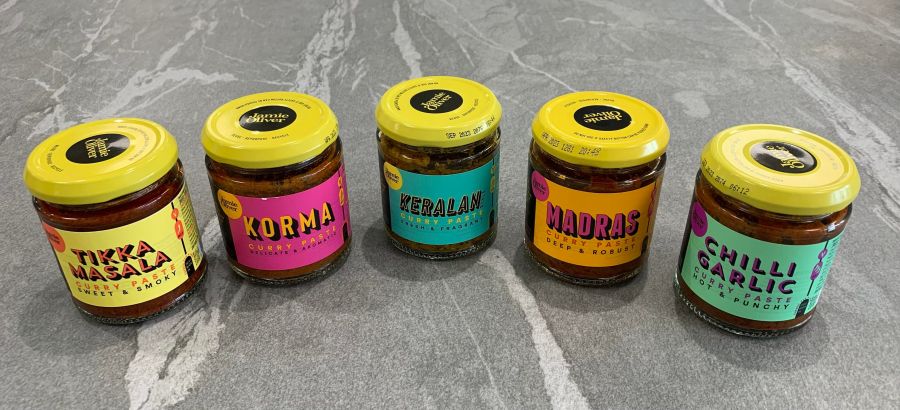 If you'd like to speak to any of our team about industry insights, innovation or market trends, get it contact!
For media enquiries, please email: mary.niven@dalziel.co.uk