This four-day bank holiday weekend brings the Queens Jubilee celebrations, as her majesty marks a milestone of 70 years on the throne. This is the very first time a UK monarch has marked a platinum jubilee and only a handful of leaders around the world have reached this milestone!
In 2012, burgers and grills took centre stage as the Diamond Jubilee took place. Sales soared by more than 13% in the run up to the celebrations (AHDB)! As picnics come hand in hand with street party celebrations, we expect party food to hit it off! In fact, in 2012 pork pie sales were up 8% and sausage rolls 6%. Even with current costs of living crisis, Dalziel Ingredients still expect the celebrations to be as big as ever, however, value for money products may prove popular to ease the affordability of hosting a party this weekend.
Coronation chicken was first created in 1953 to celebrate the coronation of Queen Elizabeth which was inspired by 'Jubilee Chicken' which was created for George V's silver Jubilee, a dish consisting of chicken with mayonnaise and curry powder. Each family may have a different recipe of coronation chicken from varying shades of yellow, to additions of fresh herbs and sweet hints such as raisins and mango pieces. Given the dishes history, coronation is in the limelight this jubilee, featuring in sausage rolls, sauces, pies, crisps and many more!
As with any celebration, cake is a must! Sweet treats will be the heart of the Jubilee parties, where we expect red, white and blue to be popular. Crowns are also a go to decoration featuring on top of cupcakes, biscuits and celebration cakes across retailers. As we all know, corgi's are the Queens treasured pets and have been since she was a child. M&S have taken advantage of this and have introduced limited-edition Connie the caterpillar. Colin is stepping out of the limelight this month making was for Connie who has been given a Jubilee makeover with a crown and cape! Corgi's are also featured as biscuits within this retailer.
A certain Jubilee trifle has also been in the news in recent weeks after a Lemon and Swiss Roll Amaretti Trifle won the The Jubilee Pudding competition, created by Jemma Melvin. The trifle is made with layers of lemon curd swiss roll, custard, jelly, a mandarin coulis and amaretti biscuits. It will join the ranks of royal-inspired dishes, such as coronation chicken and Victoria sponge.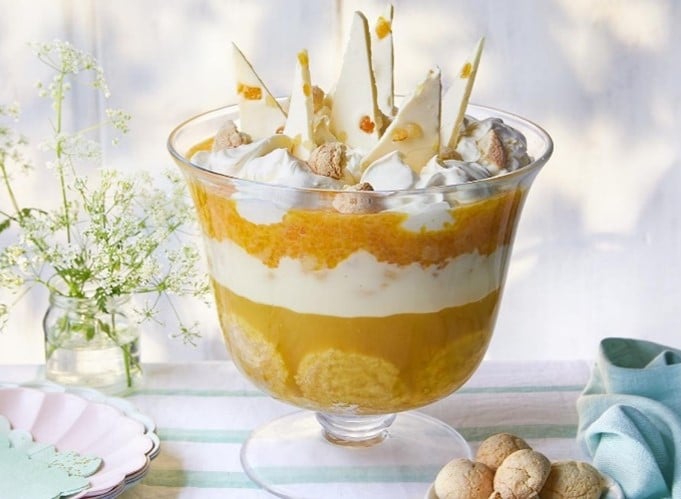 Dalziel Inspiration
Get inspired by these on-trend concepts! To honour the Queen's jubilee, we've created some recipe perfect for this weekend's celebrations!
Beef coronation sandwich with mango chutney and black onion seeds – proving that coronation sauce can work with much more than just chicken!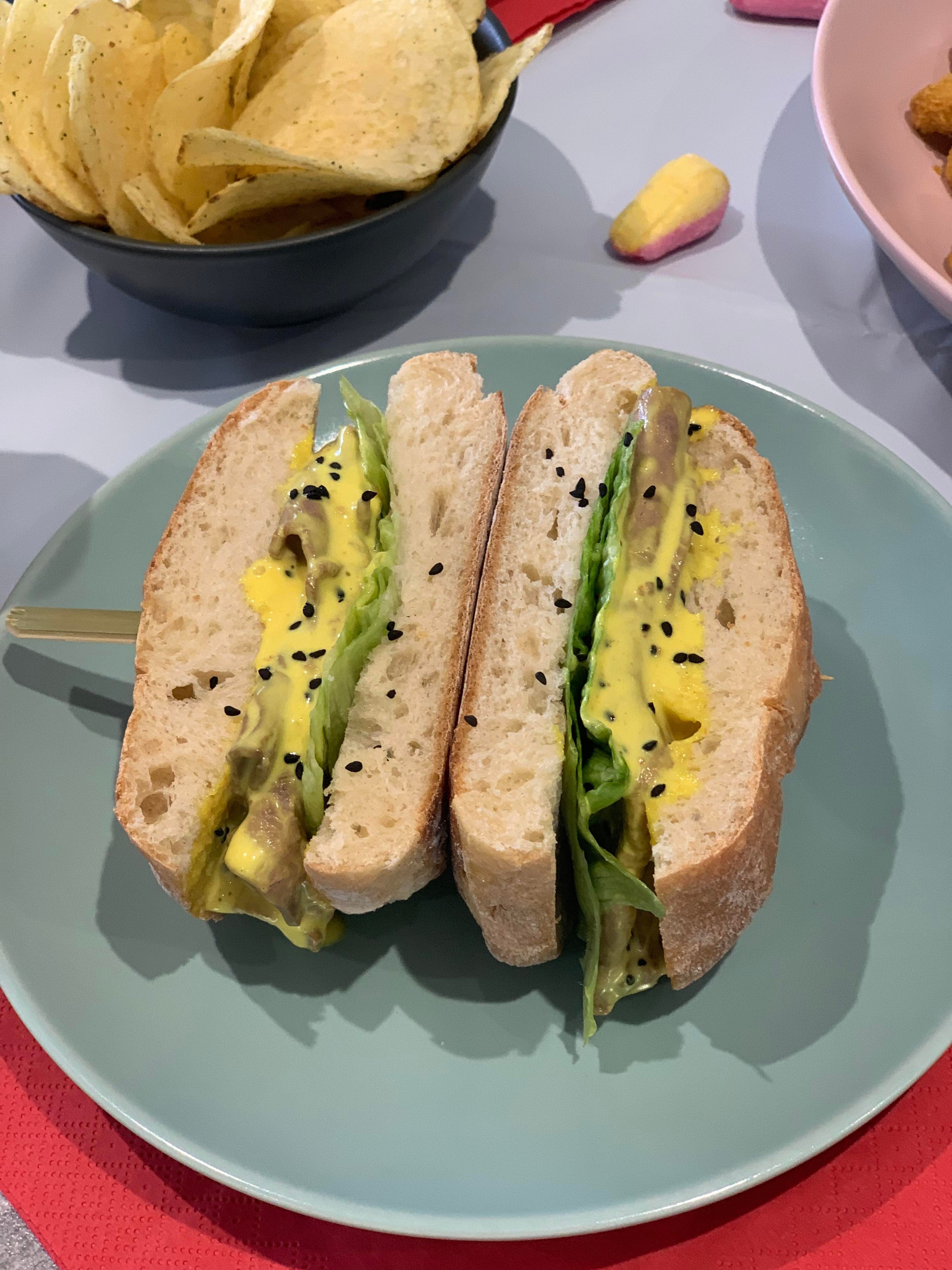 Strawberry and cream style glazed chicken – serve with a sticky balsamic sauce.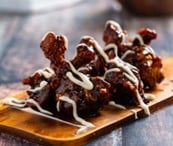 For media enquiries, please email: mary.niven@dalziel.co.uk