Many staples of Italian cuisine, such as olive oil and Parmesan, had been enjoyed by English consumers from the late 16th century onwards. HelloFresh identified that in 2021 Italian recipes were the most popular option by consumers. Their offerings include Parmesan Chicken Salad, Herbed Steak with Orzo, Italian Pork Sausage and Pesto and many more. The summer months were the point at which Italian food was most in demand, with HelloFresh shipping a staggering 75.5% Italian dishes alone between June and August. For some, pasta and pizza comes to mind when thinking about Italian food and it's true, in Italy there is a lot of pasta and pizza. However, a whole new appreciation for Italian cuisine is budding among home cooks.
TV star chefs from Italy such as Antonio Carluccio, Massimo Bottura and Giorgio Locatelli boost popularity. Italian cuisine is seen as traditional, genuine, and simple, yet made with few and flavourful authentic ingredients. It's more about quality over quantity. Tomatoes have hit the spotlight with naturally sweet San Marzano tomatoes from producers in Rega and Strianese. Perfect on the base of a pizza or in a sauce with just a sprinkle of salt and pepper necessary. Parmigiana Reggiano is a Brit loved cheese, used in products such as Kettle crisps Sourdough Parmigiano Reggiano and Balsamic Vinegar snacks. However, regions of Italy produce outstanding regional, handcrafted cheeses that here in the UK consumers may be unaware of! In recent years Burrata has hit fame within restaurants and street food and can be described as a creamier version of mozzarella. Asiago and Pecorino Crotonese are hard cheeses unique to regions of Italy that offer deep nutty aromas and complex tastes.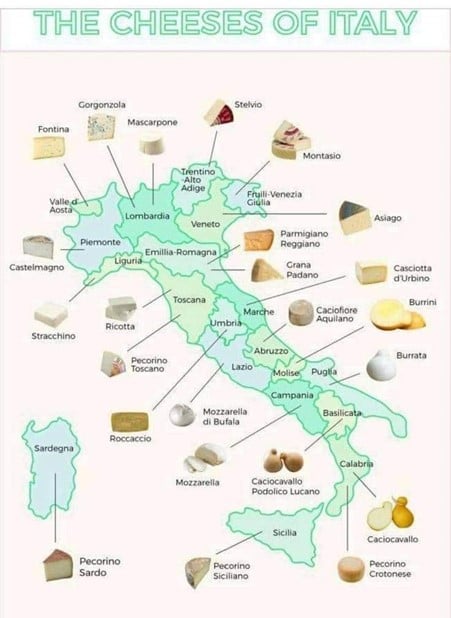 Retailers are jumping on the popularity of Italian cuisine, and we have assessed the market. Asda have focused on the freshness of authentic herbs such as basil and oregano within their Herby Italian Pork Loin Steaks, where Morrisons have tapped into the freshness and sweetness of tomato paired with creamy Mozzarella in their Italian Style Pork Sausages. Inspired by different bread varieties and flavours from around the world, Kettle's HFSS-compliant Bread Bites launched in Morrisons and Tesco. The triple-baked snacks come in three variants, two of which focus on Italian flavours: Focaccia Bites with Sea Salt, Rosemary & Extra Virgin Olive Oil and Sourdough Bites with Parmigiano Reggiano & Balsamic Vinegar of Modena.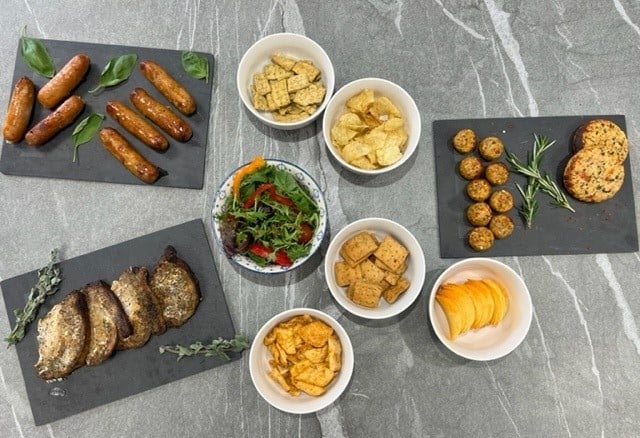 Why not pair classic green Italian herbs with warming green jalapeno chilis, adding a new twist to a classic flavour. Keep an eye out for Italian flavours transpiring into summer products for 2022.
For media enquiries, please email: mary.niven@dalziel.co.uk