The history of American cuisine has been influenced by Europeans and Native Americans. As the country grew and more opportunities became available, immigrants from the east brought spices, flavours, and culinary traditions to expand Americas foodie profile. Cuisines differ between regions such as Louisiana, Philadelphia, Mississippi and Tex-Mex, each of these are deeply rooted in ethnic heritages.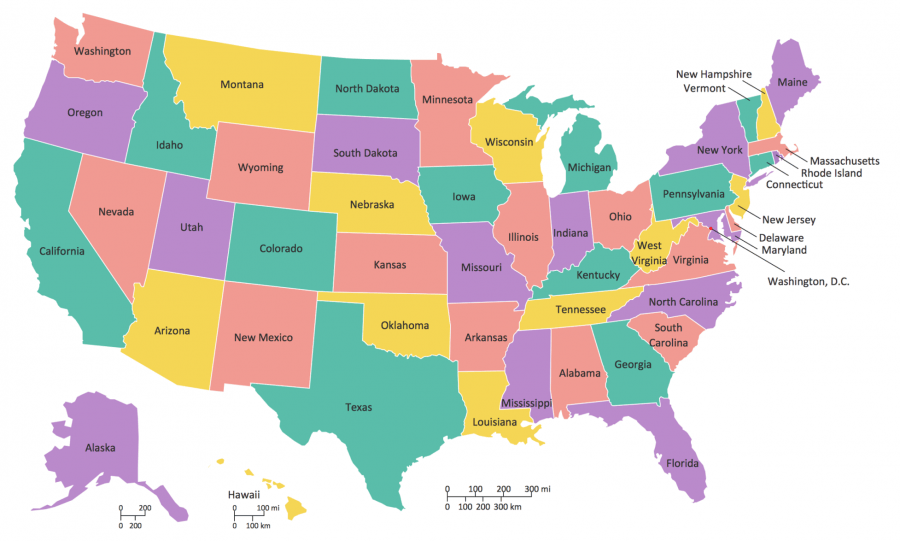 Throughout America, food eaten can vary by household, region, religion, socioeconomic class, or cultural background. Barbecue is a staple of American culture which varies between regions. The traditional American barbecue belt stretches from the Carolinas in the East to Texas and Missouri in the West and from Kentucky in the North down through the deep South. American BBQ is difficult to define by recipe or technique, the best defining characteristic is regionality.
Across states, smoke is heavily used. North Carolina often features meat smoked over oak and hickory, where in the state of Texas, meat, commonly brisket or ribs are smoked over pecan or oak wood. The smoke trend is diluting into the UK market, now wood-fired is everywhere. That direct connection with fire goes back millennia and there is no purer way of imparting flavour. Jonathan Moore, Asda's senior director for food innovation and trends mentions varieties, 'like applewood and pine are fantastic choices and impart subtle smoky flavour to the food'. He adds, 'smoky flavours will continue to appear on menus and we're also likely to see chefs using smoke to impart flavours beyond fish and meat, such as in dairy products like butters and creams, meringues, and whole fruits.' US manufacturer Traeger reports wood pellet growth of 500% in the UK since the start of the pandemic (Grocer).
Meat festivals in the UK such as Meatopia London has become one of the best known London food festivals, and a legendary event for food and fire-cooking lovers. Founded in the US by the late, great Josh Ozersky and brought to the UK by a group of passionate food enthusiasts, Meatopia is a weekend-long love affair with food, drink, fire and music. Firepit restaurants in the UK are serving authentic food from America, Prairie Fire in London uses hickory wood to smoke chicken wings as well as applewood to smoke pork for 14 hours. Smoky notes can also come from smoked salt, smoked sugar, smoked spices such as smoked cumin as well as liquid smokes. Here at Dalziel Ingredients we can incorporate smoked ingredients to deliver intense and authentic flavour notes.
Asda's Moore is also predicting glazes and marinades to have a good year, he adds, "offering a way to easily elevate cuts of meat and inject exciting new flavours" (Grocer). Asda is therefore featuring these elements prominently in its barbecue products for this year, including the Extra Special Thick Cut Sirloin Steak with Mixed Pepper Sprinkle and Tamarind & Chipotle Glaze. TGI Fridays are extending their BBQ range for summer including burnt ends which is the end of a cut of brisket that has a high fat content which is a signature dish is Kansas, the dish contains a traditional American honey BBQ sauce. Other authentic sauces are seen throughout retailers, recently Morrisons have launched slow-cooked smokehouse pork rib rack under their 'The Best' range. This product includes a sachet of sweet Tennessee style whiskey BBQ sauce.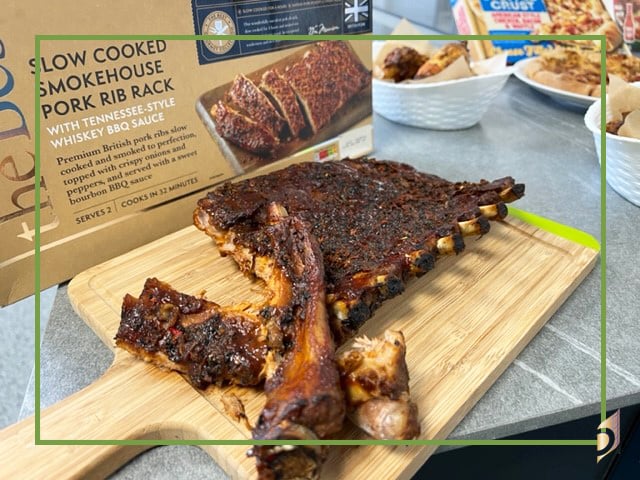 For media enquiries, please email: mary.niven@dalziel.co.uk