Globally inspired flavours have been an upward trend over the last few years due to the pandemic, and people are yearning for international flavour sensations on their plates. Asian flavours and innovation are continuing to transpire from restaurants and street food, into retail as consumers seek new ingredients such as Yuzu and Miso.
Based in the heart of Newcastle's student hot spot, we visited the well renowned Pan Asian Bar and Restaurant, Geisha. Lanterns that fill the roof and cherry blossom trees really give you a sense of an inviting, traditional Asian dining experience.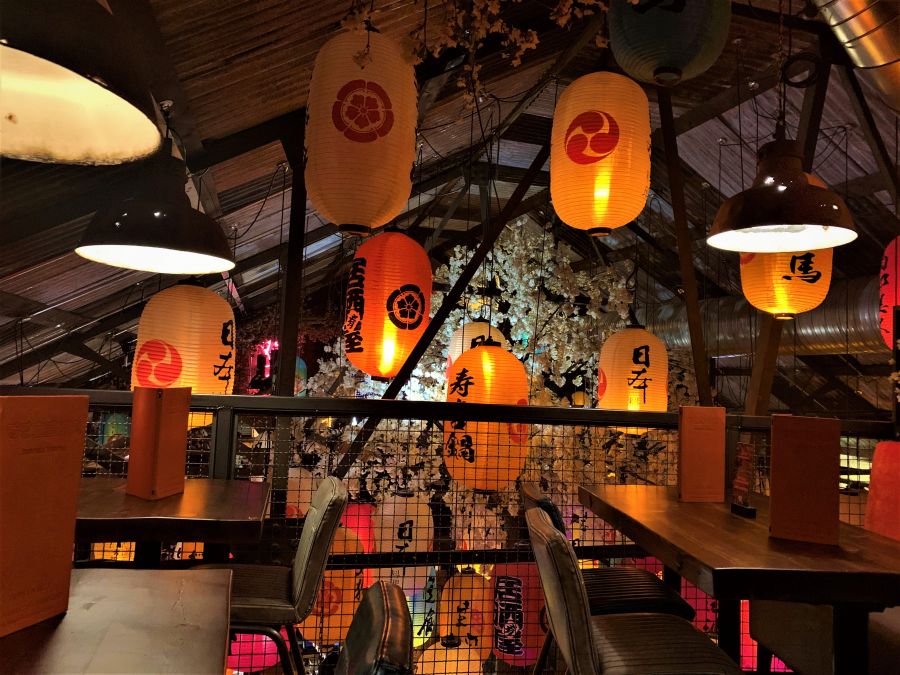 The menu is filled to the brim with a selection of dim sum, bao buns, sushi and sashimi, ramen, Thai curries and rice dishes. Our initial thought was could the menu be quantity over quality, but once we got stuck into the food at Geisha, it came apparent that this was certainly not the case!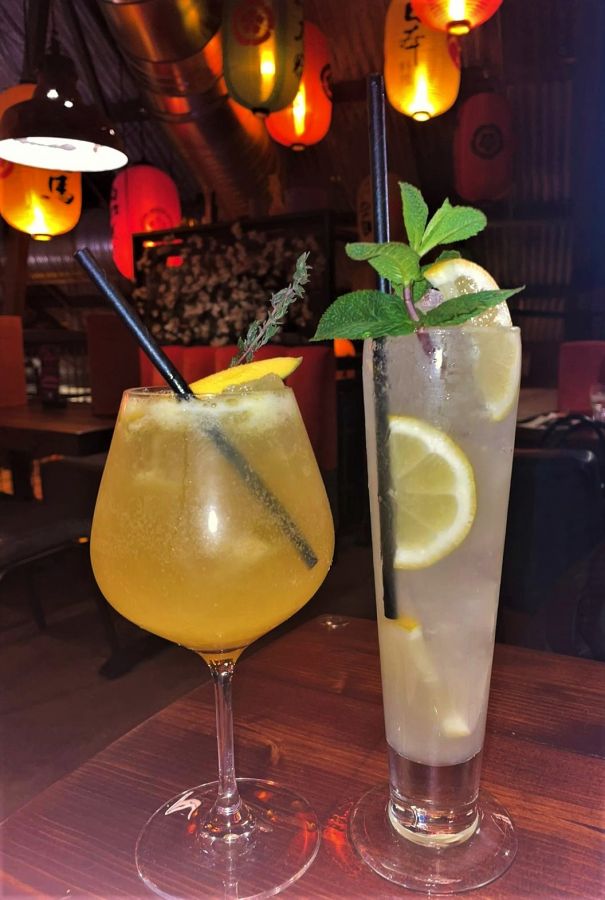 We started with some lip tingling salt and chilli edamame, the more you ate, the tastier they became! Served with our zingy Yuzu Ginger Cooler and Mango, Thyme and Ginger Mocktail they were the perfect pairing. We're beginning to see Yuzu, the tangerine sized citrus fruit from Asia enter the UK retail shelves in products such as condiments, yoghurts and even chocolates! We expect this ingredient trend to continue to grow as the health properties of Yuzu includes high levels of antioxidants, anti-inflammatory and heart promoting (Health Line) – healthy and delicious!
We ordered a range of bites and mains. Chilli, garlic, salt and pepper ribs seemed an obvious choice for us to try, packed full of flavour and certainly enough garlic!
The duck dim sum with hoisin sauce came fried and packed full of duck and crunchy vegetables and the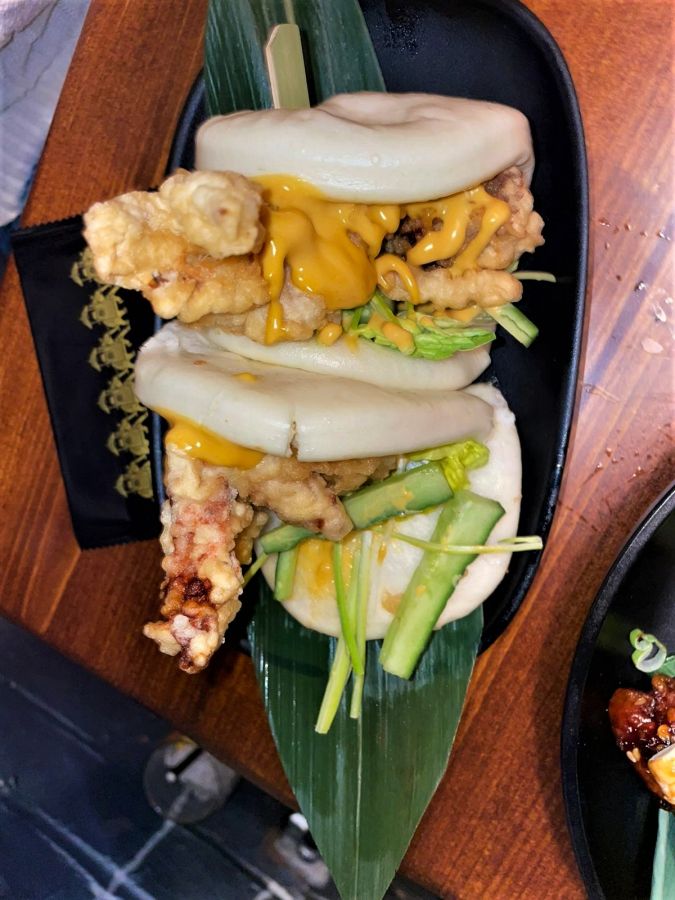 perfectly balanced hoisin sauce finished the dish off.
We'd heard great things about their bao buns so next came soft shell crab baos. Fluffy, air like buns generously filled with tempura fried soft shell crab and topped with lashings of subtle lobster mayo not forgetting the sliced leek and cucumber which cut through the richness of the mayo – delicious!
The Geisha KFC was certainly a dish to remember! Crispy panko fried chicken thighs in a sticky, sweet but spicy fermented umami gochujang sauce topped with sesame and extra chilli!
Lastly, we tried Geisha's sirloin of beef skewers in a teriyaki glaze. What may sound like quite a traditional Japanese dish was elevated by the cooking style used. The steak was prepared using a robata grill, which translates as 'fireside cooking' in Japanese cuisine. The cooking style refers to a method of cooking over hot charcoal on a wide and flat open fireplace. This type of cooking meant the steak was succulent and pink inside with a crisp, smoky charcoal outer and gave the meat next level flavours!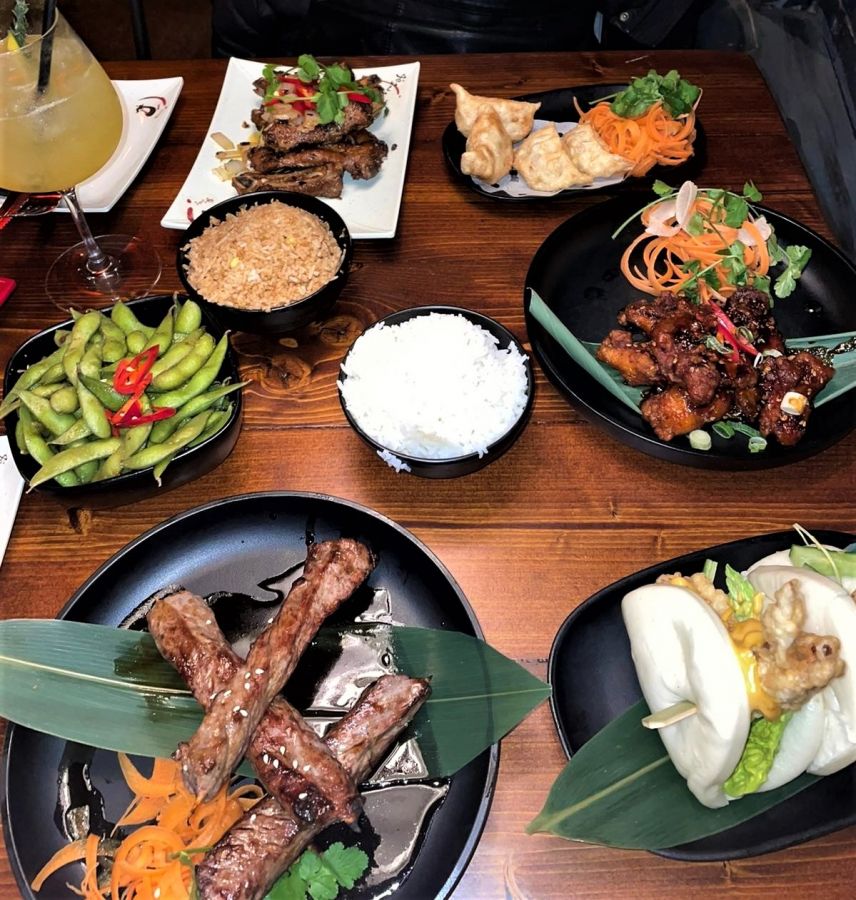 The food at Geisha was thoroughly enjoyable and the cooking techniques alongside the flavours and aesthetics gave an authentic Asian dining experience! On our next visit the sushi and XO Geisha fried rice is calling!
For media enquiries, please email: mary.niven@dalziel.co.uk