Sauces add an extra 'something' to your festive celebrations, whether it's sprucing up your party food, the finishing touch to your Christmas dinner or a sweet treat, condiments are an essential part of cooking and serving festive food.
A wide variety of dips sand sauces on a table adds another dimension of flavour to food and this Christmas we have seen a range of condiments on the supermarket shelves.
Sugar and Spice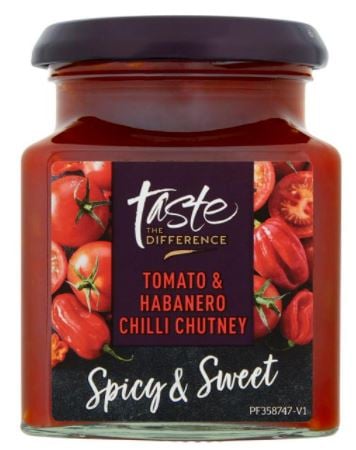 Traditionally we're used to dolloping a spoonful of cranberry sauce on our plate at this time of year, however, we're seeing this condiment being elevated. From spiced Cranberry Ketchup to Cranberry and Chipotle sauce, these flavours really pack a punch.
Chilli has been a trending flavour for summer 2021 and this has continued into Christmas. Sainsburys have introduced a Tomato and Habanero chilli chutney, and a Cranberry and Chilli jam, the perfect pairing with creamy cheese. M&S have also launched a Chilli Jam with Piquillo Peppers, a perfect sweet and heat combo!
Merry Mayo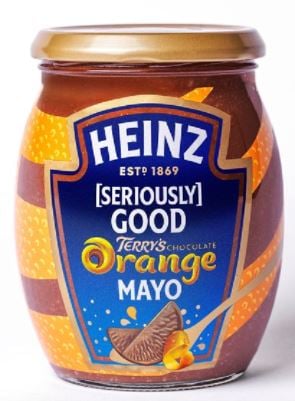 How about pimping up a classic mayo! We're seeing sage and onion mayo's as well as pig in blanket flavoured mayonnaise!
If you think they're 'out there', how about Chocolate Orange Mayo!? A collaboration between Heinz and Terry's has got people talking in the last couple of weeks. The mayonnaise is recommended on festive desserts or spread onto brioche, toast, crumpets, or pancakes. This comes after the popularity of all things chocolate orange this year! Our sauce team have worked on sweet mayonnaise, pairing dark chocolate and cranberry oil as well as clementine and pine.
Stand Out Sauces
Arguably a controversial condiment, the Sauce Shops Brussel Sprout Ketchup contains no less than 61% sprouts and makes for a "very unexpected flavour that just works", insists the brand. Sharp, sweet and lightly spiced, its controversial to say the least. What is next? We can help you develop stand-out condiments for 2022.
At Dalziel Ingredients we work with you to create innovative, knock out sauces. Whether it's a sachet packed sauce to pair with meat, fish or plant-based product or a tubbed sauce ready to be jarred, we can help!
For media enquiries, please email: mary.niven@dalziel.co.uk