As the snow falls and the Christmas excitement grows, the Dalziel Ingredients team are getting our 2021 Christmas review together for your eyes!
Our marketing and product development team have begun reviewing this year's festive food items on the market. This includes retail and food service, both chilled and frozen products. We also look at plant-based products, bakery, sauces, and snacks! There's no such thing as too much at Christmas, right?!
This year we have designed our review based on luxury, with help from Kingsford Creative, a creative design agency. Christmas is based around premium products and it's the time of the year where we're all willing to dig a little deeper into our pockets for that extra special foodie showstopper. Here is a sneak peak of our review…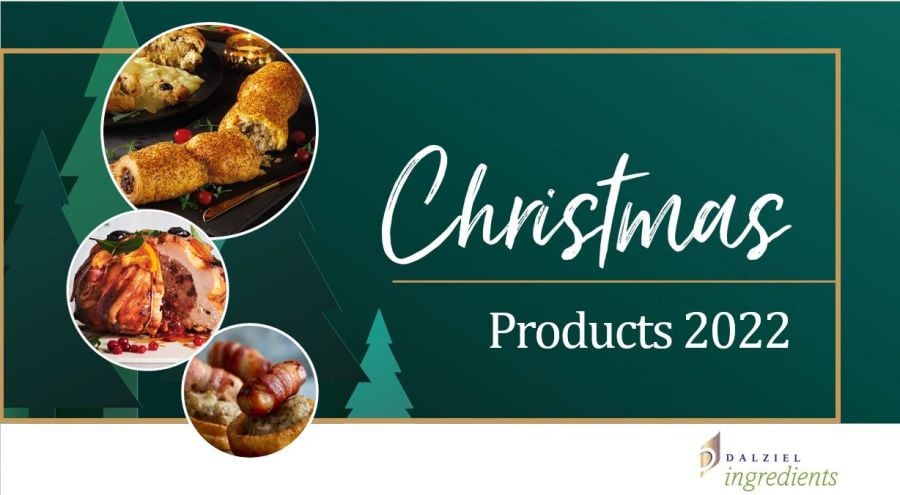 'I requested a design from Marc at Kingsford Creative that screamed luxury, was effective and would stand out for all the right reasons, but also simple for our customers to read the context and convey our concepts in a clear format.
For me the dark green and gold shouts luxury as well as feeling warm and inviting' says Denise McGrahan our NPD Marketing and Presentation Co-Ordinator.
If you follow our Instagram page, dalziel_ingredients, you may have also seen that we're giving away three foodie hampers in the first 12 days of December! We have also used the dark green and gold theme to tie the ideas together. Don't forget to keep an eye on our Instagram page so you can enter the competitions this month!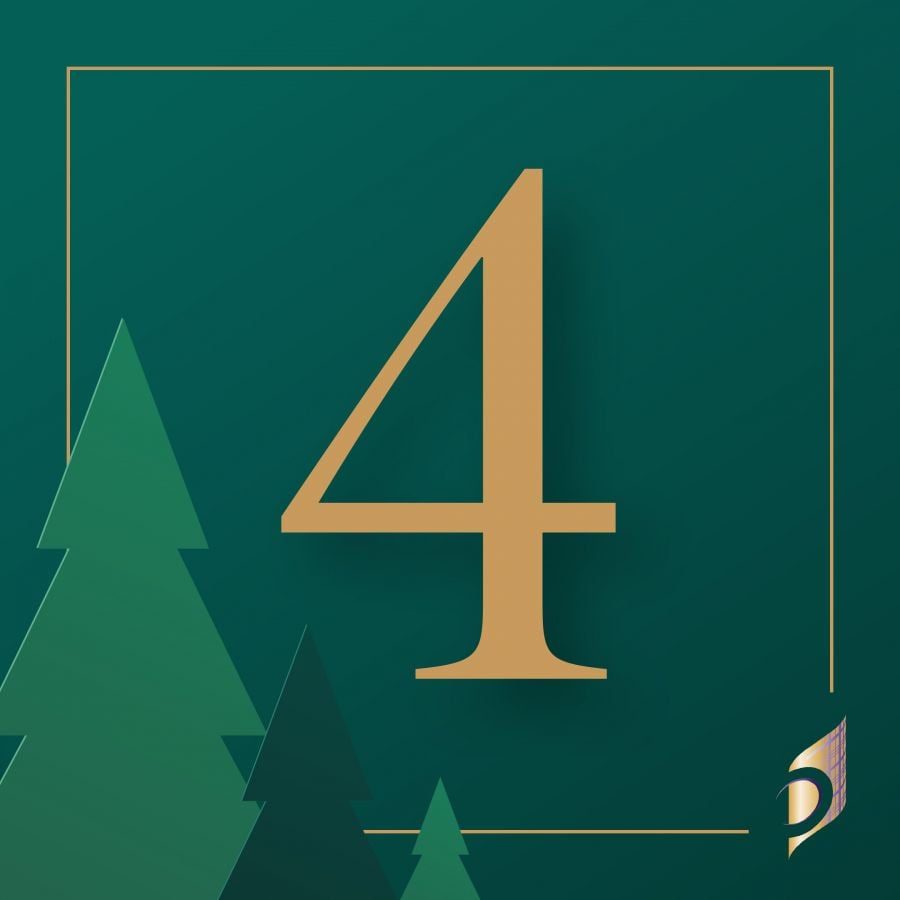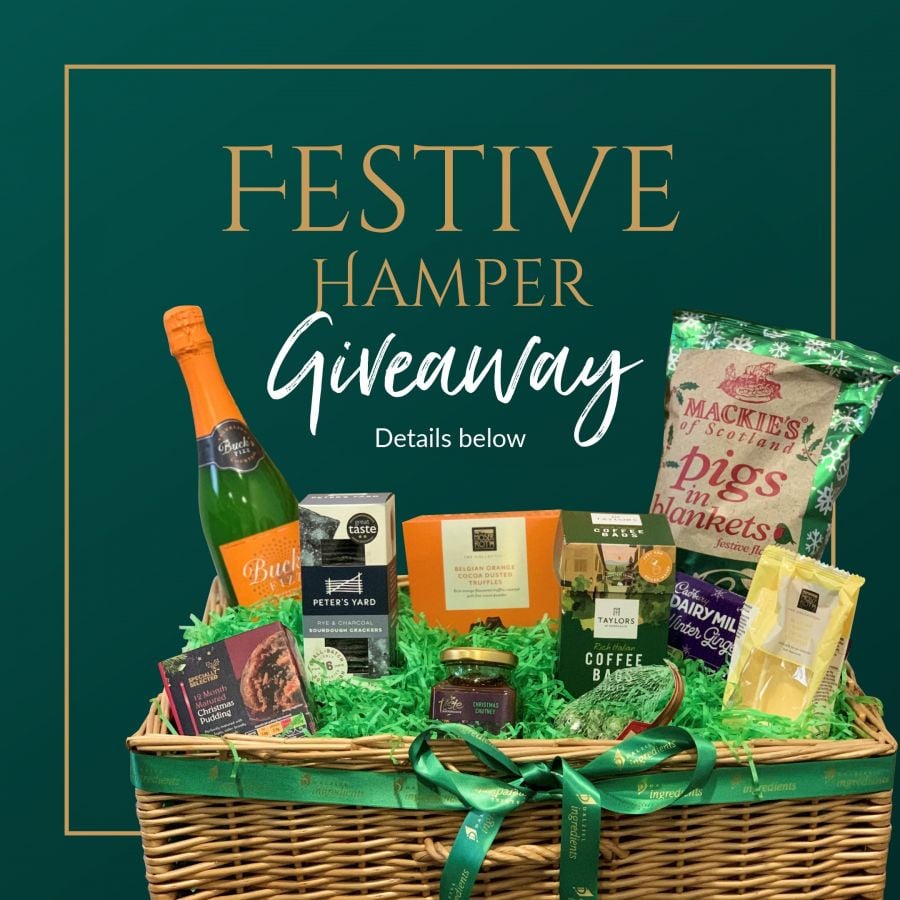 Dalziel Ingredient's NPD and Marketing team are already working on blue sky ideas and concepts to inspire your team, please get in touch to receive our innovative Christmas 2021 review!
For media enquiries, please email: mary.niven@dalziel.co.uk