Are you looking for a 'clean label' product without compromising on flavour? Well, we can help.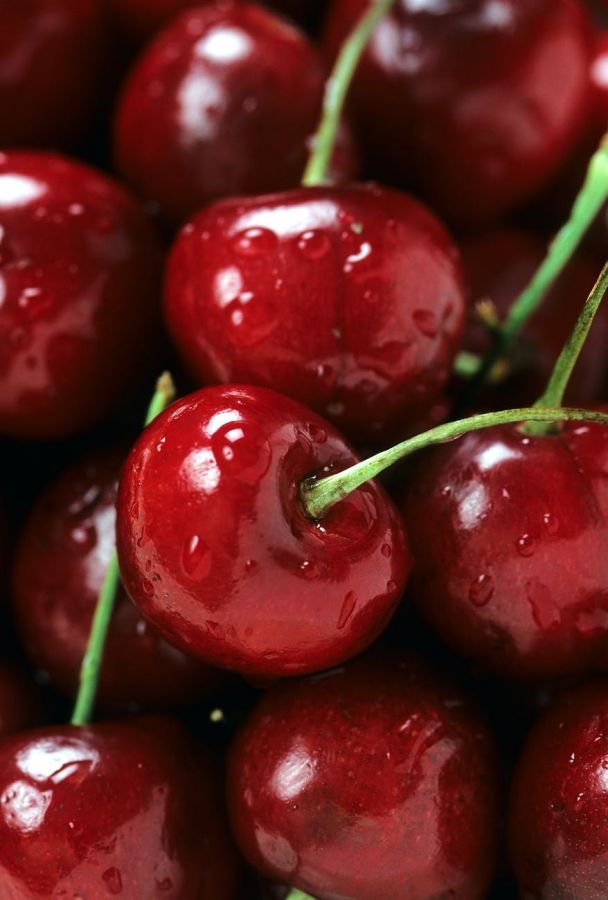 We're predicting clean label to be one of the biggest trends within the food industry and one that will continue to evolve.
Legislations such as Natasha's Law and HFSS restrictions urge consumers to be more aware and conscious about food labels and more importantly, clean labels.
Denise McGrahan, NPD Marketing and Presentation Co-Ordinator said, 'people are greater informed of what they're consuming due to health reasons but also due to COVID-19. Since the pandemic, people are thinking about food more often and how they can eat in healthier ways. Consumers have learnt to cook at home, as well as a drive for on-pack clean labels.
Denise adds, people are mindful of artificial flavouring's and no longer see a place for these on a label, therefore, natural ingredients are becoming more prominent.'
We have a wide variety of complex ingredients that provide an answer to your clean label questions! Our NPD team can help solve your problems when it comes to clean labels, providing peace-of-mind, transparency and still delivering the quality and flavour we all know and love.
For media enquiries, please email: mary.niven@dalziel.co.uk