This week Glasgow holds the Climate Change Conference, also known as COP26. The COP26 summit aims to bring parties together to accelerate action towards the goals of the Paris Agreement and the UN Framework Convention on Climate Change.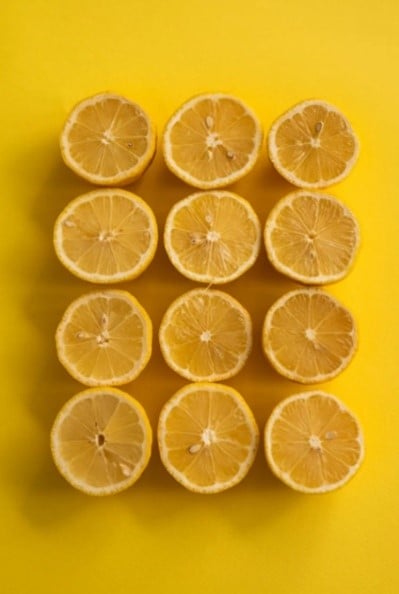 So how can we shop well, the planet friendly way?
Less Waste
Globally, 25–30% of total food produced is lost or wasted, and food waste is estimated by the Intergovernmental Panel on Climate Change to contribute 8-10% of total man-made greenhouse gas (GHG) emissions (Wrap).
Dalziel Ingredients top tip… why not try buying individual food items instead of multipacks so you purchase only what you're going to eat. This will also save on packaging – win, win! Try pickling or fermenting any fruit or veg that might be short dated, gut and eco-friendly!
Pre-Plan Your Food Shop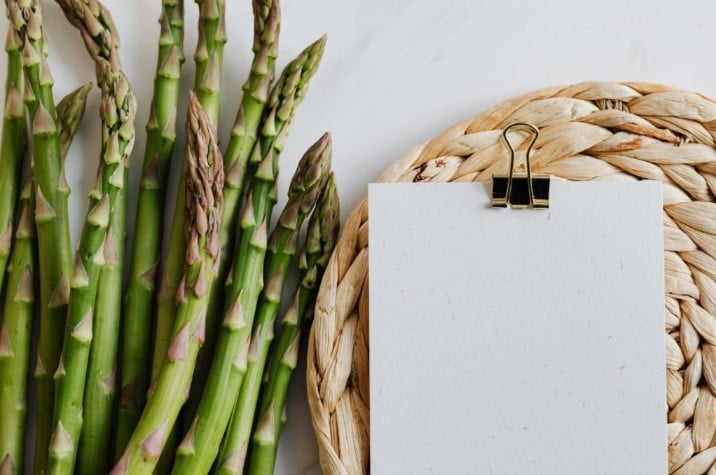 It pays to be organised with your food shopping – saving you time in the aisles and reducing duplicates in your kitchen. Shopping day can quickly turn into bin day as your perfectly edible old food gets thrown away to make space for the new.
Dalziel Ingredients top tip… Shop for plastic free dishwasher tablets. Some products and  outlets also offer a refill service too.
Seasonality
Not only does eating seasonal food taste better, but it also helps the environment. Eating food grown locally and within seasons, means it doesn't have to be shipped or flown in, reducing food miles. It may be hard to tell exactly where food in the supermarket has come from, however, look for on pack country of origin info.
Dalziel Ingredients top tip… want to eat some ingredients all year round? How about buying ingredients in seasons, batch cooking and freezing dishes so you can enjoy out of season meals.
For media enquiries, please email: mary.niven@dalziel.co.uk