Here's a few of our friendly faced Dalziel team. Without them, we wouldn't be where we are now, from technical and product development to sales and production – they make the Dalziel world go round!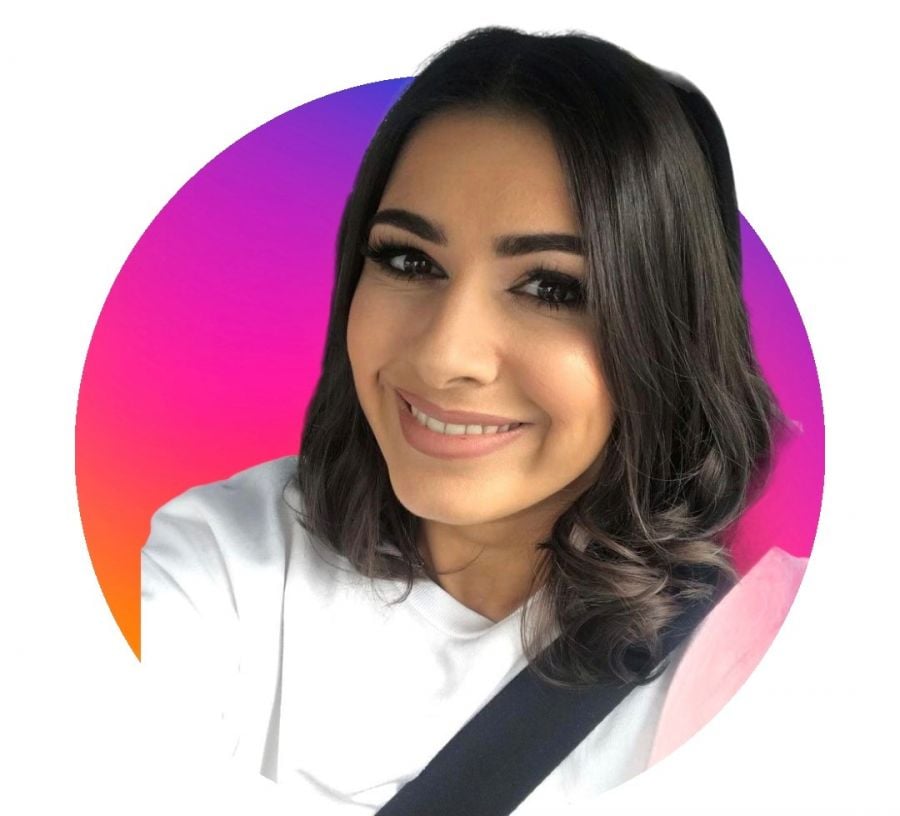 Meet Roya, our NPD Presentation Technologist. Roya has worked at Dalziel Ingredients for an impressive 6 years and 2 months, developing new products which range from sausages, burgers to bakery and ready meals based on future market trends so she's always ahead of the game. Keeping on trend and forward thinking is key to her job.
Roya adds, 'My main love for the job is meeting people and sharing my ideas that I have created. I feel very proud when I gain a launch from a presentation, it's a rewarding feeling knowing that your concept has gone to launch!'
Outside of work, Roya loves cooking Persian cuisine as she is ½ Iranian. Growing up she loved Taekwondo, gaining a black belt when she was only 9!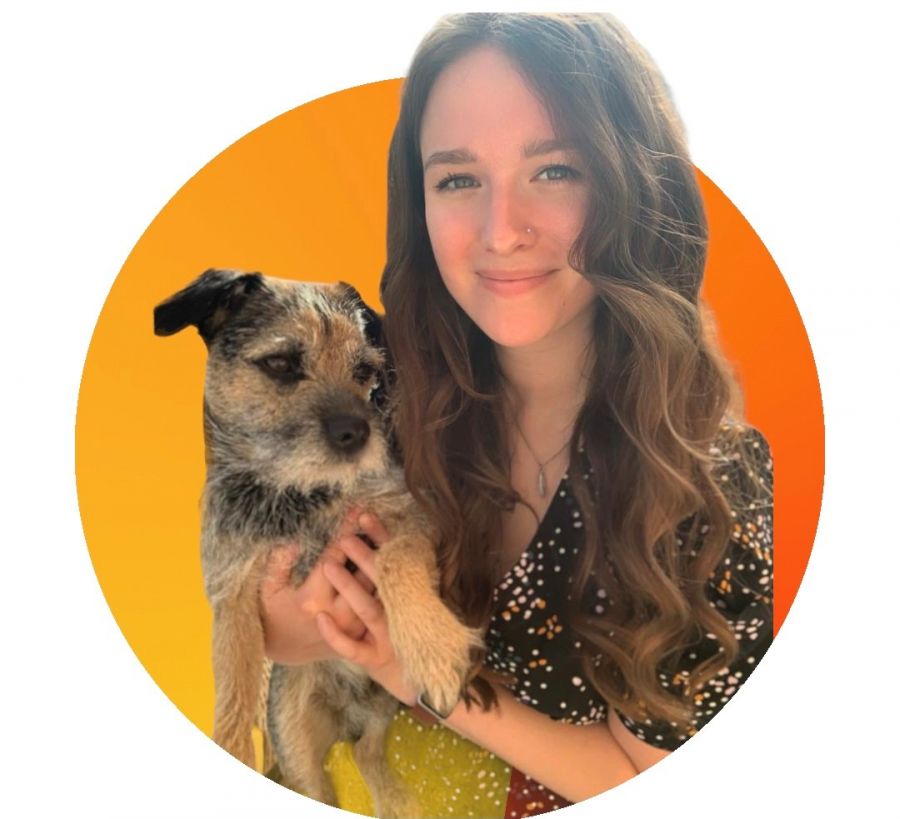 Meet our NPD Manager, Ellen! Ellen has worked at Dalziel Ingredients for 3 ½ years, overseeing the development for dry seasonings and sauces, specialising in vegan product development.
Ellen mentions, 'the variety of finished products we work with is endless, which allows us to be really creative and generate innovative ideas and concepts! The Dalziel team is what fulfils my workplace environment. No day is the same, which means we work in a fast-paced environment which challenges us to meet our customers needs, it's such a special team that enables us to face these day-to-day tasks. I also love trying new products and further developing my understanding of the market we're in, something I have always been passionate about'.
Ellen is a big dog lover. She has a 4-year-old border terrier, Cody who she loves spending time with!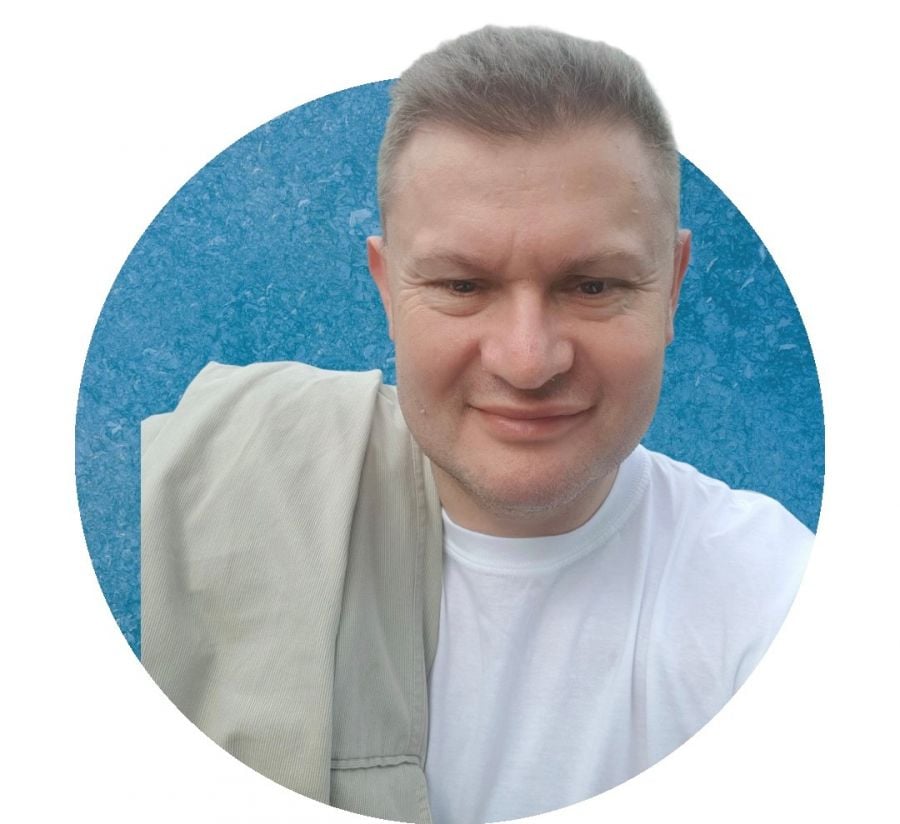 Alex is our Group Technical Manager and has been with us over 9 years!
His job is complex and varied but it involves dealing with many stakeholders within Dalziel and outside the business under the Technical, Quality and Ethical banner.
Alex mentions, 'I love my role as no one day is the same and I was given a blank canvas to make it happen. My days will vary, from customer visits to BRC audit and then onto representing the business within industry bodies. It can change so quickly but I love the challenge of change. I have made so many friends over the years from customers to suppliers and within Dalziel that it makes the job great'.
Outside of work Alex has three allotments which he loves to grow his own fruit and vegetables in. Equally, Alex enjoys listening to his varied musical tastes of Blues soul and ska, with the odd pint of real ale.
For media enquiries, please email: mary.niven@dalziel.co.uk