This weekend saw another Dalziel visit to Meatopia 2021, a food lovers heaven! Meatopia London has become one of the best-known London food festivals, and a legendary event for food and fire-cooking lovers. The day included 20 of some of the best BBQ based food producers around the world, cooking up taster plates each day, showcasing some of their best food and it certainly didn't disappoint! Sales Director Richard Wilson said "it was great to be able to spend some time and sample good food with customers, colleagues and suppliers in person at such a well-attended event after a difficult year for the hospitality sector".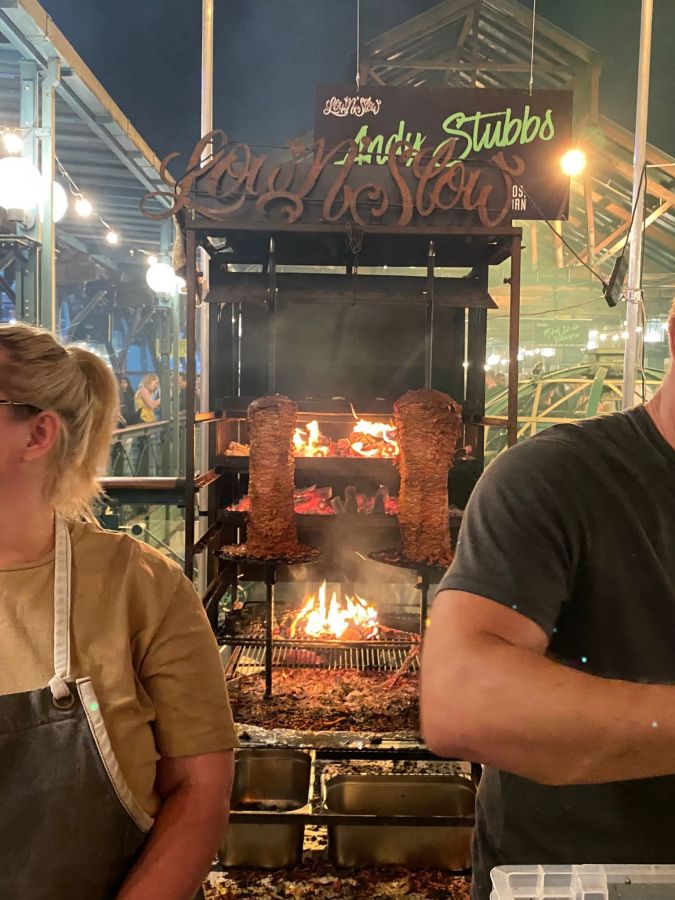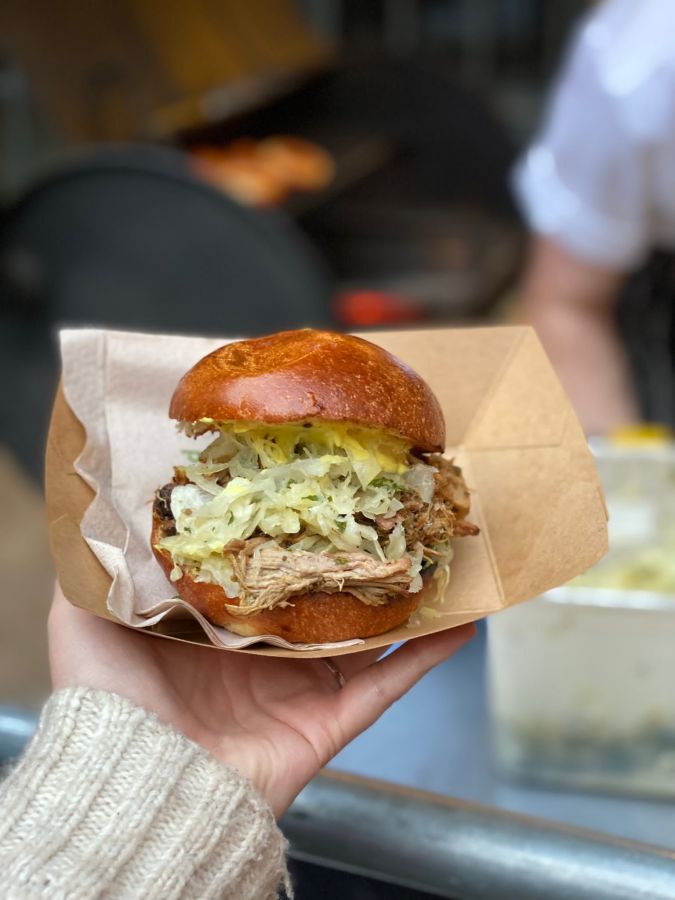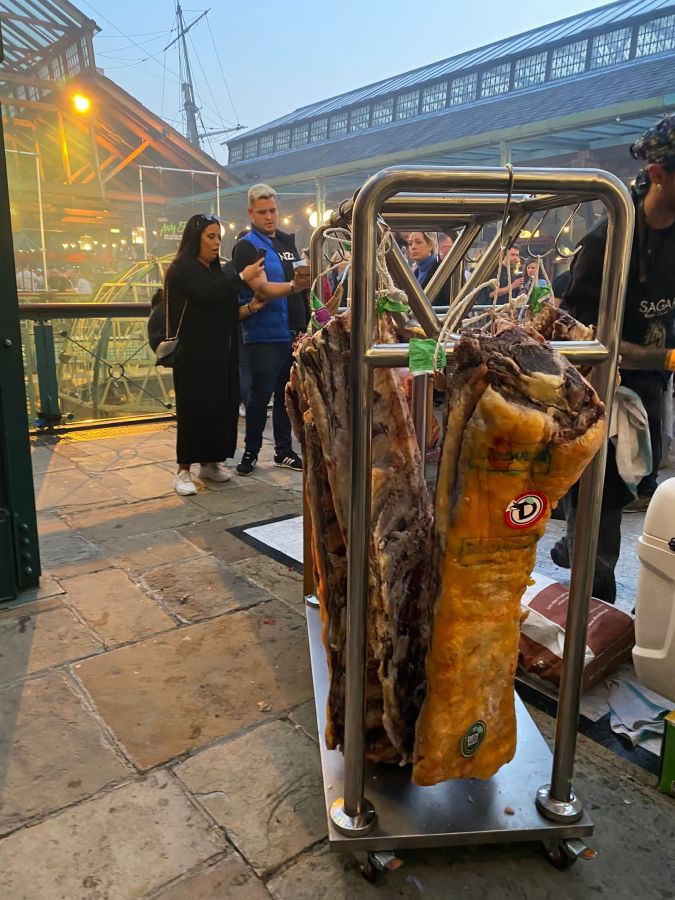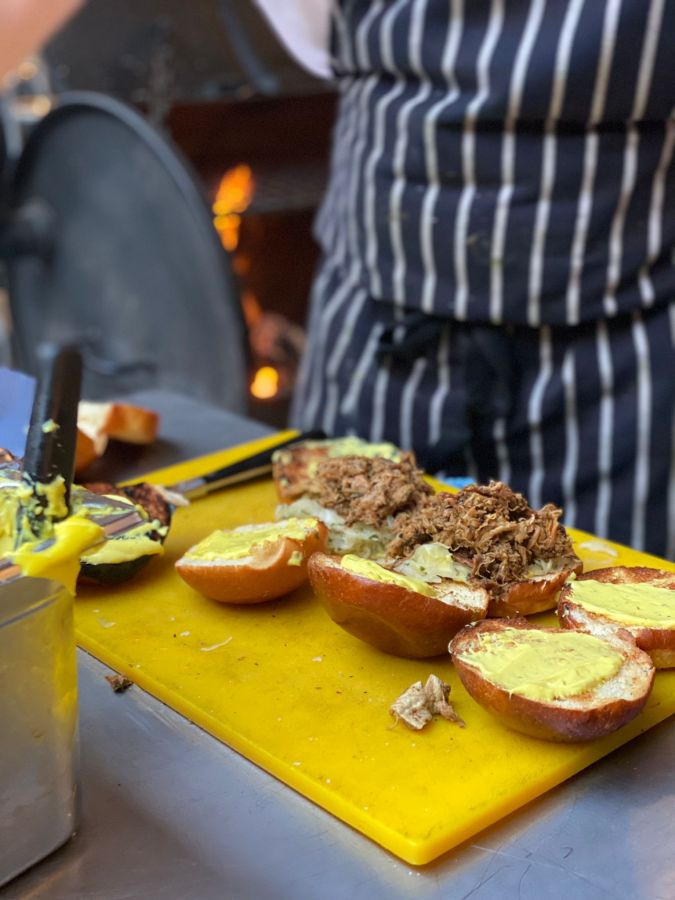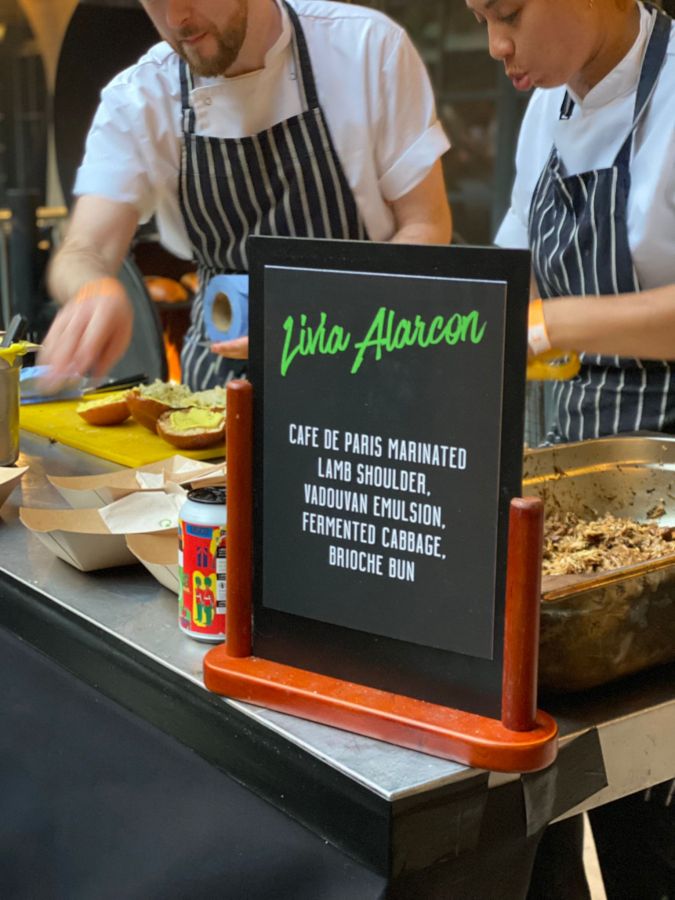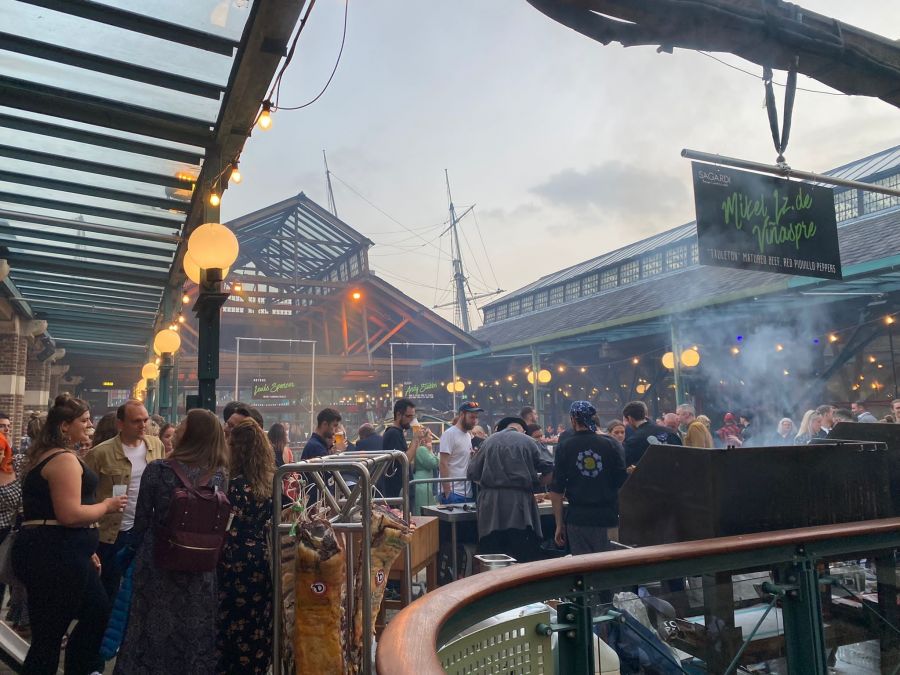 NPD Manager Ellen Brimacombe added "it was really interesting to see the different cooking techniques and cuts of meat being used". From Pig's Head Tacos and Guinness and bone marrow burgers to grass-fed Irish beef, marinated in whiskey and soy and spit roast lemongrass and peppercorn pork, the flavour combinations really were outstanding. "We always draw on our experiences at events like this when developing our own products as our customers require continuous innovation" said NPD Director Fran Hutton.
We're already looking forward to Meatopia 2022!