The COVID-19 health emergency has provided a stark reminder of the vital importance of keeping fit and well, further incentivising the pursuit of healthy lifestyles. With a third of adults planning to actively look after their physical health more once the outbreak is no longer a concern compared to before COVID-19, a stronger focus on health is set to be a lasting legacy of the crisis (Mintel).
Adults with a BMI of 35-40 were found to be 40% more likely to die from the virus than those with a healthy BMI, and those with a BMI more than 40 were 90% more likely to do so (Public Health). After over a year of working at home for some, it has allowed consumers to become more conscious of their health and wellbeing. Due to uncertain times, 59% of UK consumers have changed their diet in the past 5 years. Covid-19 has accelerated these changes, with 29% of consumers making changes since March 2020. Ingredients such as Turmeric are considered one of the healthiest spices used within cooking due to it's anti-inflammatory and antioxidant properties. We use spices day-to-day and have a vast insight into how each ingredient can increase health benefits.
More consumers are seeking out 'clean' food labels than ever before, with 83% of the shoppers placing increased importance on the clarity of nutritional information on packaging, according to an IGD survey from 2020. Clean labels are those with a generally short ingredients list, made up of easily recognisable ingredients and free of artificial additives.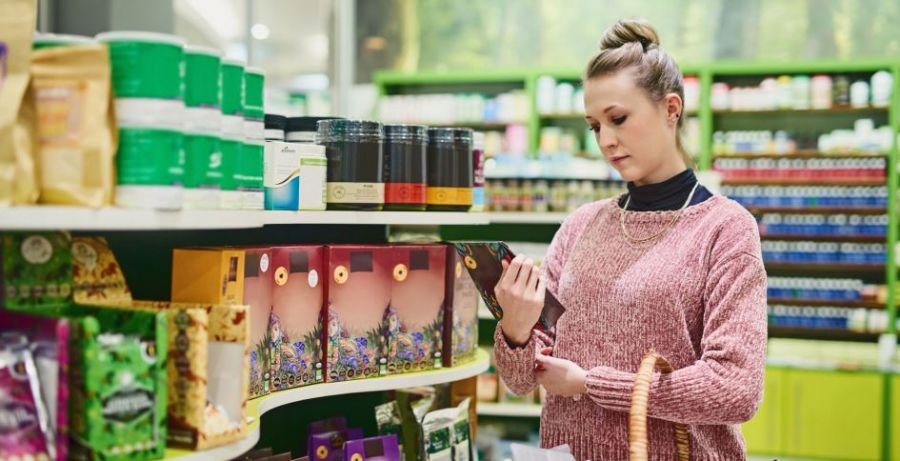 Restrictions are being brought in effecting high in fat, salt and sugar (HFSS) foods. Their price, location in store and junk food advertising will be affected. Brands are launching healthier products and reformulating existing lines in a bid to stay below the threshold.
How can we help?
With our broad knowledge and understanding of ingredients we can work with you to ensure certain guidelines are met. Whether it's using salt replacements such as seaweed or boosting immunity with spices such as cinnamon and saffron, we're here to support your every need!
For media enquiries, please contact: Juliet Betterton, betterpr on 07970 523095, or email juliet@betterpr.co.uk